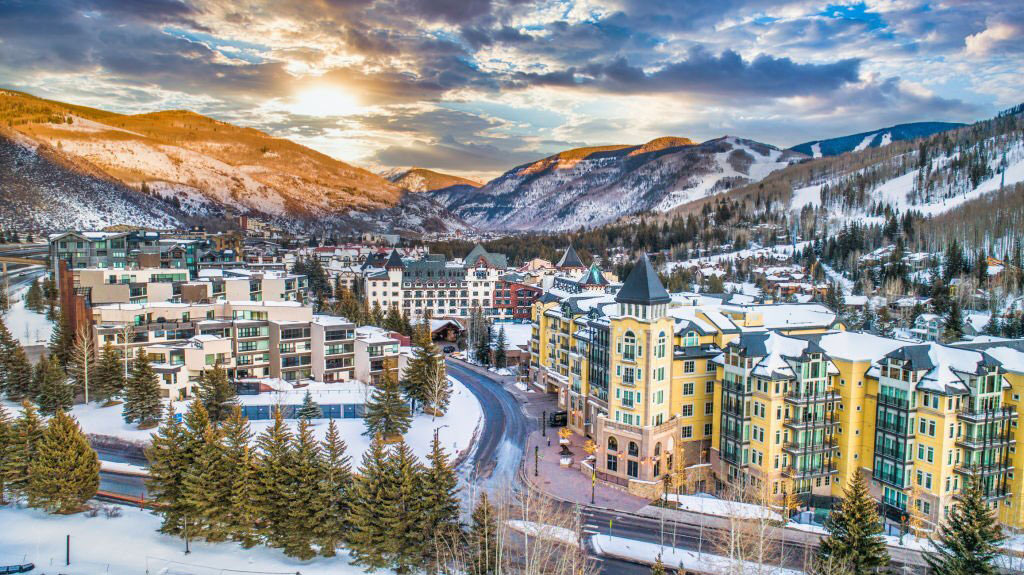 Exploring Colorful Colorado: Colorado is one of the most picturesque states in the country, with the Rocky Mountains offering unparalleled views and activities. It is an RV owner's dream, to see where the road takes you and soak in everything along the way. There are many spots around the state of Colorado that offer panoramic views, an array of amenities, and convenient RV hookups at the perfect price. Here are five you should make it a point to see:
Ridgway State Park, Colorado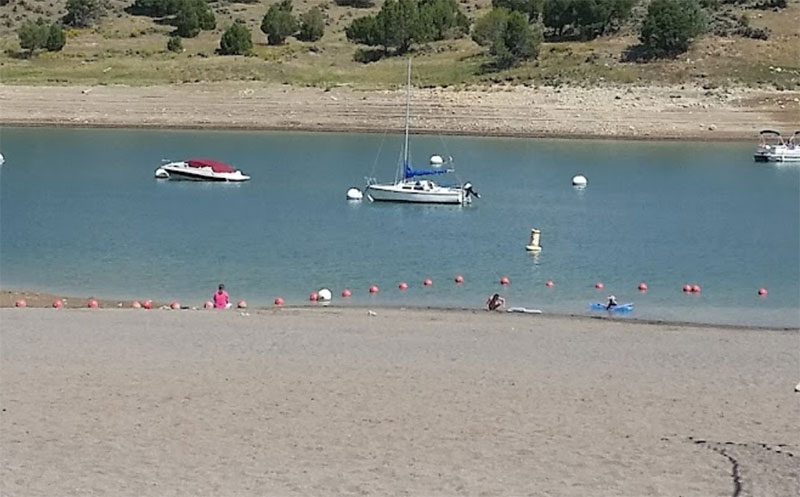 Ridgway State Park offers 258 campsites for RVs, trailers, campers, and motor homes from mid-May to mid-September, and 20 RV sites and 15 tent sites are available the rest of the year. Dakota Terraces Campground is the only place in the park that offers year-round RV camping sites, complete with electrical hookups, a shared water supply, and a dump station.
Address: 28555 U.S. 550, Ridgway, CO 81432
Phone: (970) 626-5822
Guide Map

Rifle Falls State Park, Colorado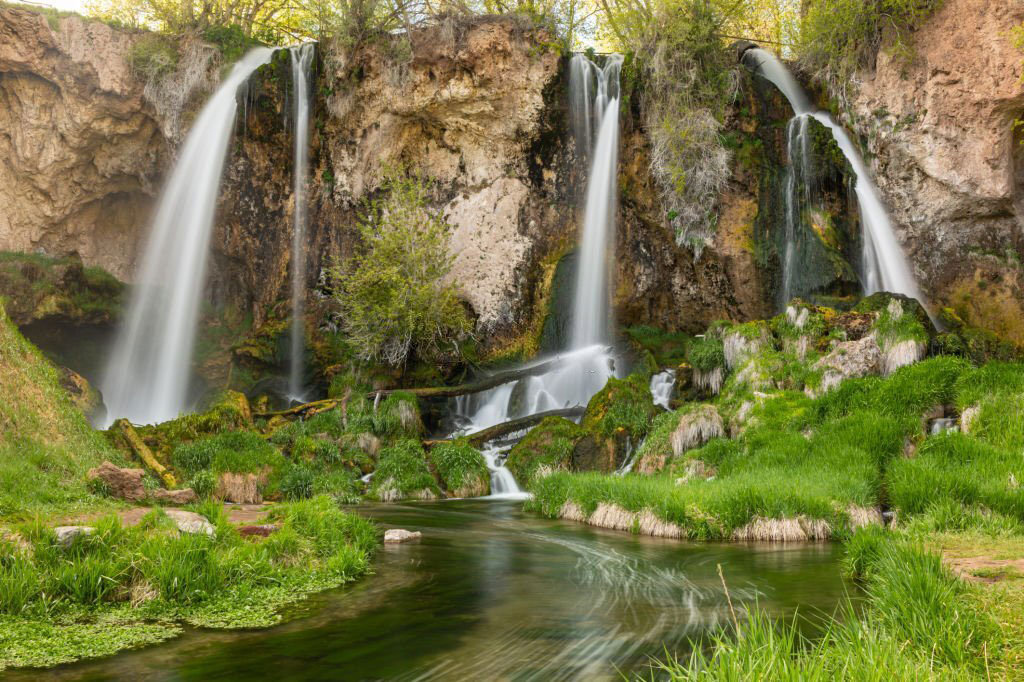 Laden with lush greenery, three waterfalls, and well-groomed hiking trails, Rifle Falls offers visitors 13 drive-in RV/tent campsites and seven walk-in tent campsites along Rifle Creek. The drive-in RV/tent campsites include picnic tables, fire rings, 30 amp electrical outlets, increased handicapped access, and shared water hydrants.
Address: 5775 Colorado 325, Rifle, CO 81650
Phone: (970) 625-1607
Guide Map

Golden Eagle Campground and National Park, Colorado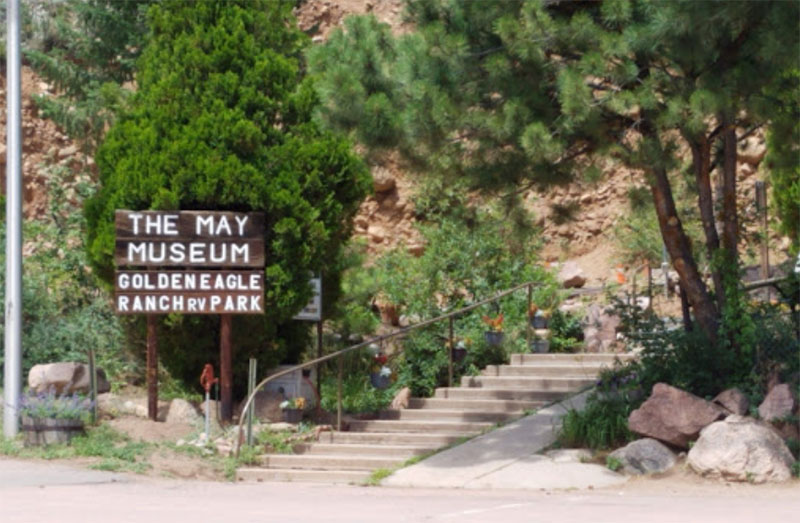 Golden Eagle, perhaps Fort Carson's most scenic campground, is only half an hour away from Pike's Peak, the Royal Gorge, and the Garden of the Gods. With 400 sites available, this pet-friendly site provides visitors with full hook-ups, and complimentary WiFi, fishing lakes, campfires, hiking trails, laundry facilities and meeting shelters.
Address: 710 Rock Creek Canyon Rd., Colorado Springs, CO 80926
Phone: (719) 576-0450
Guide Map

Whistling Elk Ranch
New to the RV camping scene is Whistling Elk Ranch, a remote, carefully preserved working guest ranch 30 minutes from the nearest grocery store. In 2014, the ranch began offering RV sites with full hookups in addition to its on-site teepees, cabins, and traditional campsites. The five lakes and ponds on the property are fed by the Indian Creek drainage from nearby Owl Mountain.
Address: 4164 County Road 27, Rand, CO 80473
Phone: (970) 723-3284
Colorado Heights Camping Resort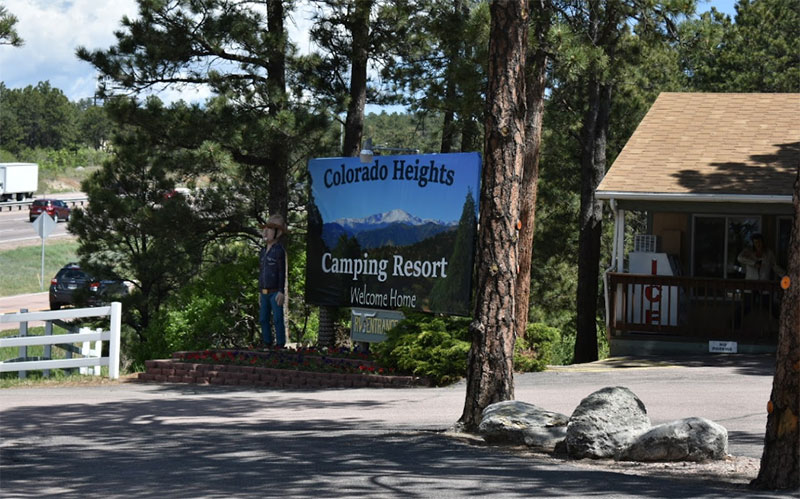 Colorado Heights Camping Resort, located in Monument, has an amazing view of Pikes Peak. With approximately 200 full hookup sites and 50 partial hookup sites, the park requires all RVs to have a sewer adapter or a donut and asks that tenants do not leave RVs unoccupied for more than 24 hours at a time. The resort also offers guests a full calendar of family activities year-round.
Address: 19575 Monument Hill Rd, Monument, CO 80132
Phone: (719) 481-2336
Guide Map

As always, stay safe out there. Make sure you are driving rested. Watch your weight distribution and be diligent about making it through your equipment checklist before you set out. If you haven't driven your RV in a while, check to ensure that your insurance is current and provides adequate coverage. Should you decide to stay overnight at one of these awesome locations, call ahead for availability or reservations. Lastly, stay informed on weather conditions that may cause road closures or affect driving conditions.
Now get out there and enjoy all that Colorful Colorado has to offer!
Rachel Kaufman is a writer and editor who received degrees in journalism and political science from The University of Missouri. A native Texan, she currently resides in Dallas and enjoys traveling as much as her schedule allows. She is currently working with Prime Trailer Leasing.
Hope you enjoyed reading about "Exploring Colorful Colorado From An RV". Please do share your thought in the comment section below.