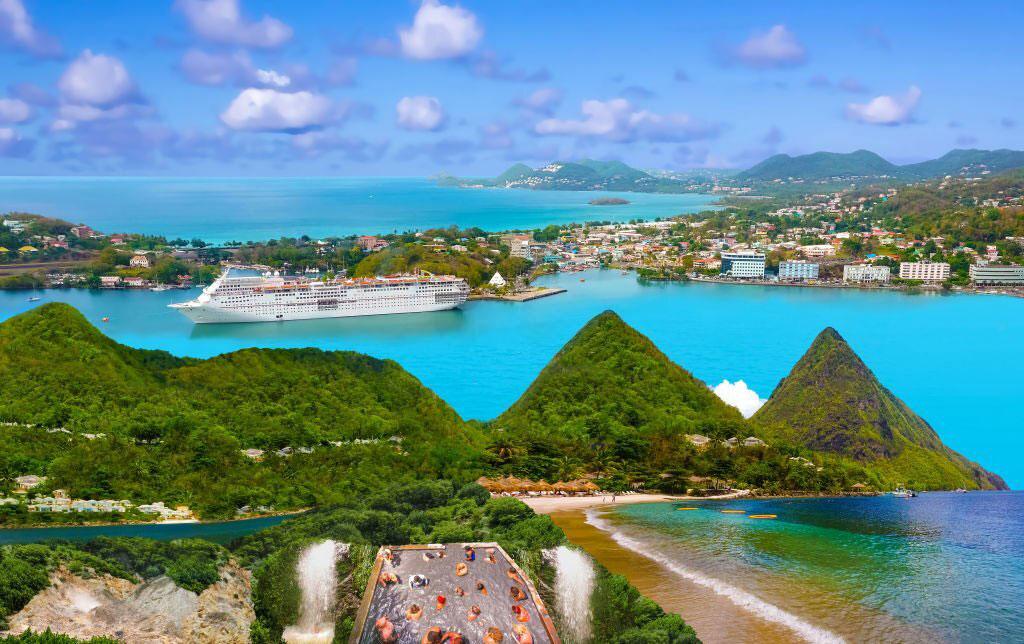 Best Scuba Diving Spots In The Caribbean: Many would argue that any place in the Caribbean is ideal for scuba diving. You can find colorful coral and sponges underwater life scattered throughout the entire Caribbean. Virtually any area you visit will educate you and excite you with fish and vertical walls and creatures you didn't even know existed.
With that in mind, different diving spots do have different characteristics and you are able to encounter different underwater phenomena depending on where you go. Here are some of the Caribbean scuba diving spots that will really make your trip worthwhile.
Sting Ray City, Grand Cayman Island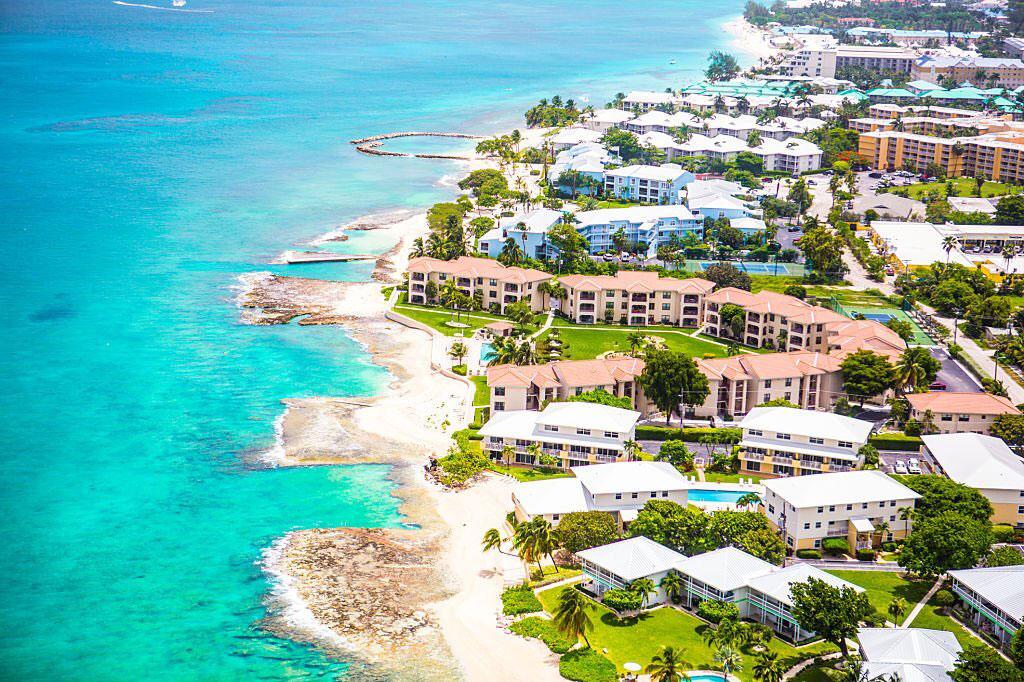 This spot allows you to hand-feed domesticated stingrays for a once-in-a-lifetime experience. It actually feels like they are vacuuming the food right out of your hands.
The Blue Hole, Lighthouse Reef Atoll, Belize
This diving spot in Belize features the Great Blue Hole that goes down 440 feet into the darkness and is 1,000-feet in diameter, making it the world's largest. Guides take you down to see stalactites and help you find your way. There isn't an abundance of sea life down in the hole, but if you enjoy diving it's worth saying you've been down there.
Half Moon Caye Wall, Lighthouse Reef, Belize
This dive is not far from the Blue Hole, but you'd think that you were on another planet. The wall and the reef are covered with sponges and coral, representing every color of the rainbow. Garden eels, sea turtles, grouper, and eagle rays are also part of the show.
Bonaire
Bonaire is a Caribbean island that is surrounded by reefs that are accessible most of the time. The diving industry on the island pushes environmental consciousness, so the reefs will likely stay in their pristine condition for a long time to come. The island itself was created from volcanic eruptions, making the underwater sights even more spectacular.
Puerto Rico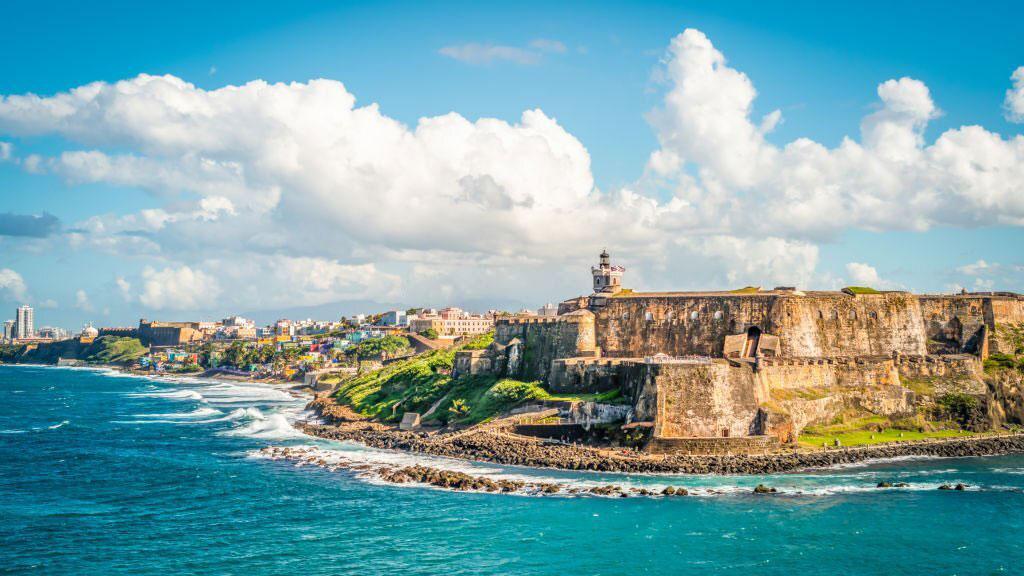 Puerto Rico is surrounded on three sides by the continental shelf, and it has a multitude of underwater caves, sea walls, trenches, and coral reefs to explore. In the southern part of Puerto Rico, the shelf drops off suddenly, creating a wall 20 miles long and showcasing scores of marine life.
Saba
Most have probably never even heard the name because the beaches are nothing to brag about, but Saba has some of the most spectacular marine life in the Caribbean. There are almost 40 official diving sites and you can see underwater lava flows, black coral and sand, and literally millions of fish. You have easy access to Saba Island from St. Maarten and Anguilla Islands, which are famous for their beautiful beaches and luxurious villas.
St. Croix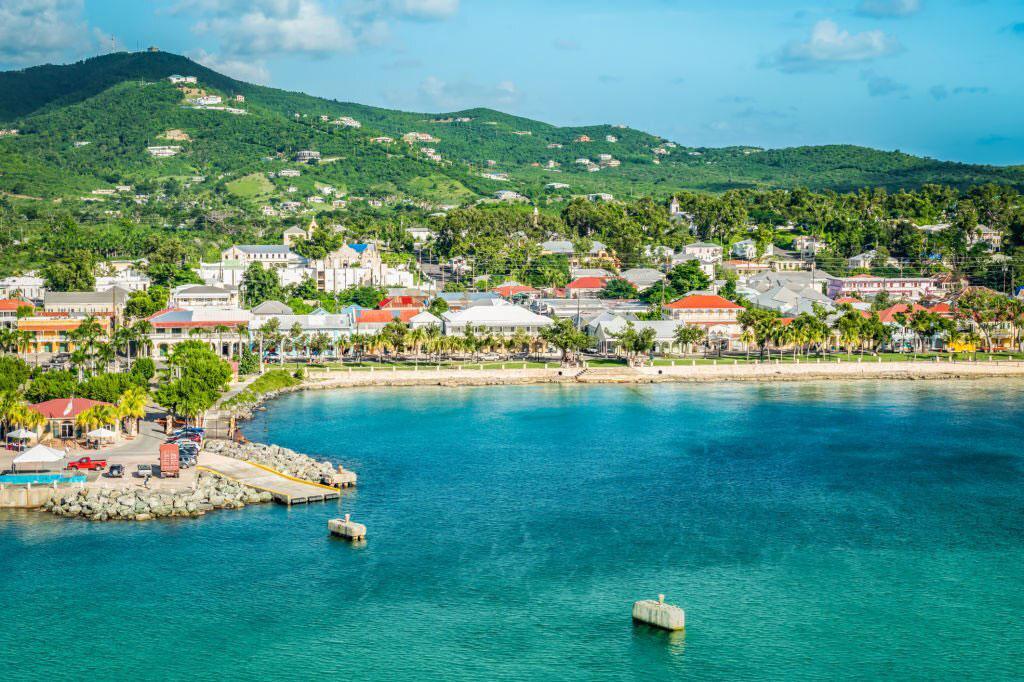 St. Croix is a top vacation spot in the Caribbean and is also becoming one of the top diving destinations. You can dive for wrecks, on reefs, underwater walls, at night, in coral canyons, and see dramatic drop-offs and tons of marine life.
The key to having a memorable diving experience in the Caribbean is to do some research beforehand to find out precisely what type of features the diving environment offers. There is so much to see and so many options, that you can almost customize your diving vacation just for you.
Carl Hoskins, loves to travel all over the world but he makes sure to return back to the Caribbean every year to enjoy the beaches, and food, and best of all, to dive into the blue world.