Visit Newport In Rhode Island: Newport, Rhode Island isn't exactly on the radar of as many travelers as it should be. Known for its shopping and waterfront, Newport has been a summer staple for rich East Coast dwellers. However, aside from the mild climate and relaxed vibe, Newport has more to offer than just stretches of pretty coastline and a posh atmosphere. While the shopping and beaches are undeniably superb, here are 5 other reasons why you should make this underrated island your next vacation destination.
History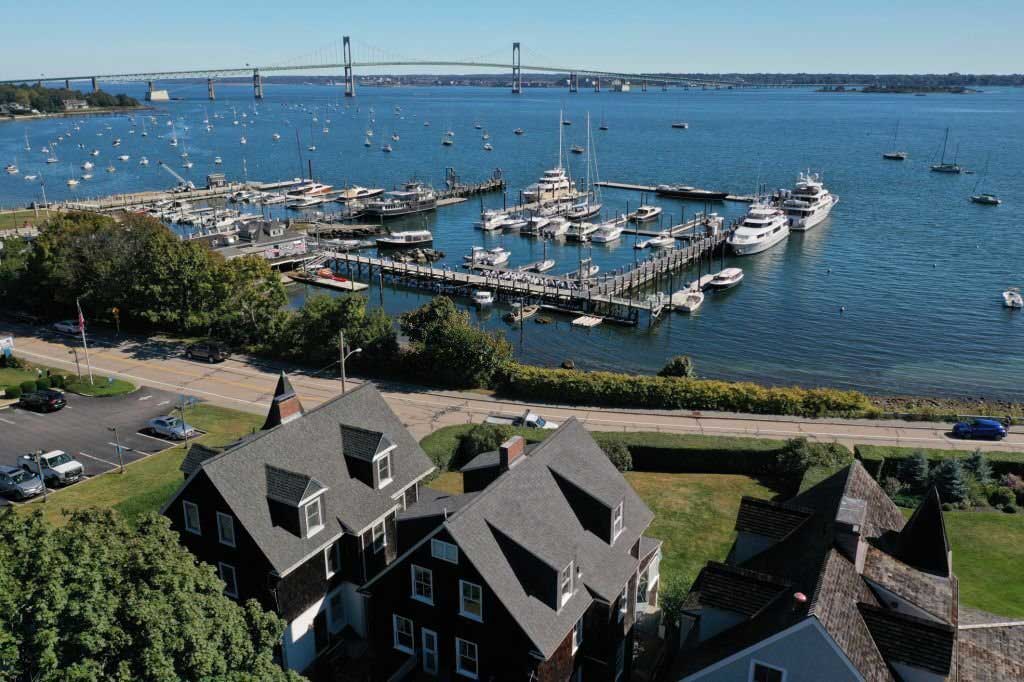 For history buffs, Newport is a treasure trove of historically significant architecture. Its famous gilded mansions used to house some of America's richest families and key players in the history of the USA. Take a stroll down the coast, and immerse yourself in the historical atmosphere. Many of the buildings are open to the public, so be sure to enter some of the old mansions for a glimpse of how life was like several hundred years ago.
As a haven for Jewish asylum seekers, Newport is also abundant with synagogues and other Jewish architecture. Check out the many historic districts in Newport that tell of the old stories that might be forgotten. For those interested in a slice of history that moves, there is the Newport Dining Train and the Newport Secondary Rail Line, both historic railroads that are still in operation for tourists.
Nature
Newport is not all water and no land. The stunning natural beauty of Newport must not be overlooked in favour of its terrestrial charms. Try the Newport Cliff Walk, which runs along the beach but winds through some of the city's best architecture. While certain sections of the walk may be tough, the views it offers showcase the best of land and sea, and make for a very rewarding hike indeed. Newport city also has a wide selection of parks considering its size. Stroll around any of these green oases on a clear day, and appreciate the stunning natural beauty of Newport. Of course, if the sea is more of your thing, Newport has several famous beaches that will guarantee you a wonderful weekend swimming, sunbathing or simply just enjoying the tranquil ocean.
Casino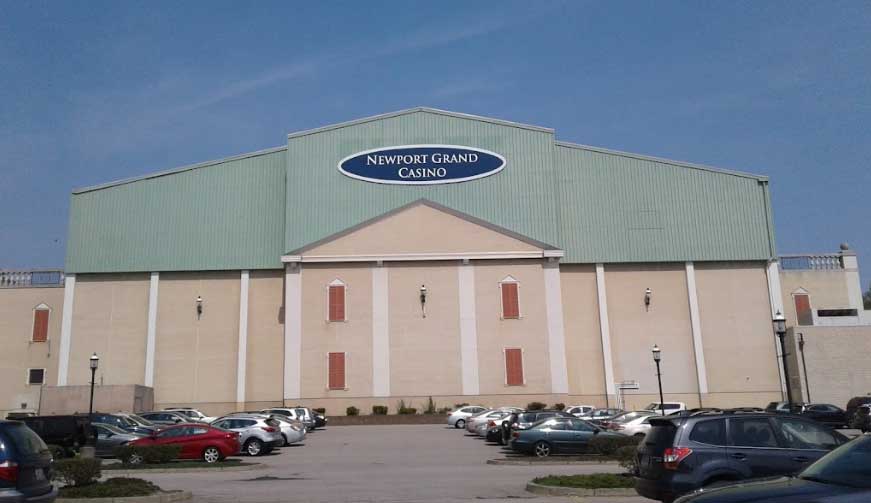 Forget Vegas – the Newport Grand will satisfy all your gambling needs. Unlike Vegas and its themed casinos however, the Newport Grand is a more laid-back affair. The casino consists mainly of slot parlours, and the atmosphere is more relaxed and friendly than the adrenaline-packed salons of Vegas. Of course, don't neglect to visit the original Newport Casino, which is now no longer a casino but still worth visiting for the International Tennis Hall of Fame & Museum situated on its premises.
Music
Jazz fans will love Newport. The city hosts the Newport Jazz Festival every summer, bringing together some of the most distinguished jazz musicians, big names such as Ella Fitzgerald and Ray Charles. Notable performances include Miles Davis's 1955 solo on "'Round Midnight" and the Duke Ellington Orchestra's lengthy performance of "Diminuendo and Crescendo in Blue" in 1956. If jazz isn't your cup of tea, Newport also hosts the Newport Folk Festival at roughly the same time, which will certainly delight folk music enthusiasts. To cater to fans of classical music, there is the Newport Music Festival, the oldest of the three, which has presented over 2100 concerts to Newport dwellers since the 1920s.
Sports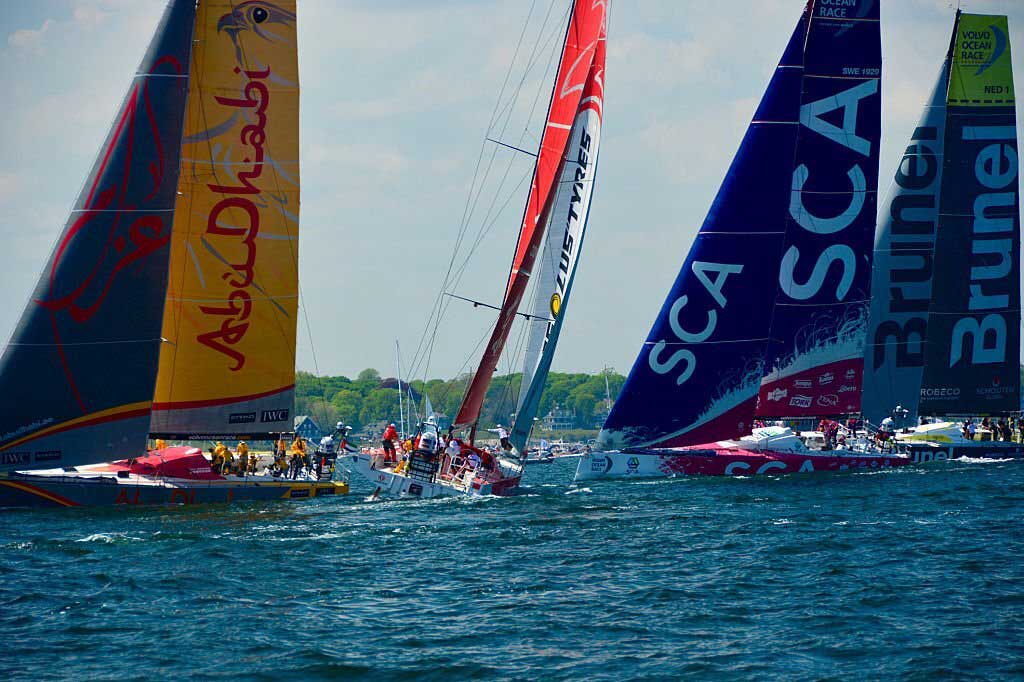 For anyone who loves the outdoors, Newport is a godsend. The city remains at comfortable temperatures all year round, which makes it an excellent venue for yachting and other water sports. Fishing enthusiasts will also love the waters surrounding Newport, and the city has numerous shops catering to sport fishers. The clear waters themselves are perfect for swimming, and the beautiful beaches are great for a game of beach volleyball. For those who prefer not to get wet, indulge in a game of court tennis in Newport's tennis club and relive the glory of tennis in a bygone era. Newport also has a number of lush green golf courses for those who prefer to spend their vacation time hitting balls into holes.
Chad loves to travel and Newport is always his favorite. He strongly recommends a Newport RI bed and breakfast stay to complete the experience. Hope you love reading "5 Top Reasons Why You Should Visit Newport In Rhode Island". Share your view in the comment section below.