Escape the cold
Consider Christmas In Florida: If you dread the long winter months and find the idea of a white Christmas far from romantic, then you should join the hundreds of others that flock to Florida each year for a bit of welcome sunshine and pleasant climate.
Whilst Americans are known for not celebrating Christmas in as big a way as US, Florida truly is an ideal Christmas destination, denoted by the fact that they have an actual town called Christmas!
Christmas, Florida is around 20 miles away from Orlando on Highway 50, and if you visit you can partake in the usual tradition that many do… sending their postcards from Christmas!
Christmas Shopping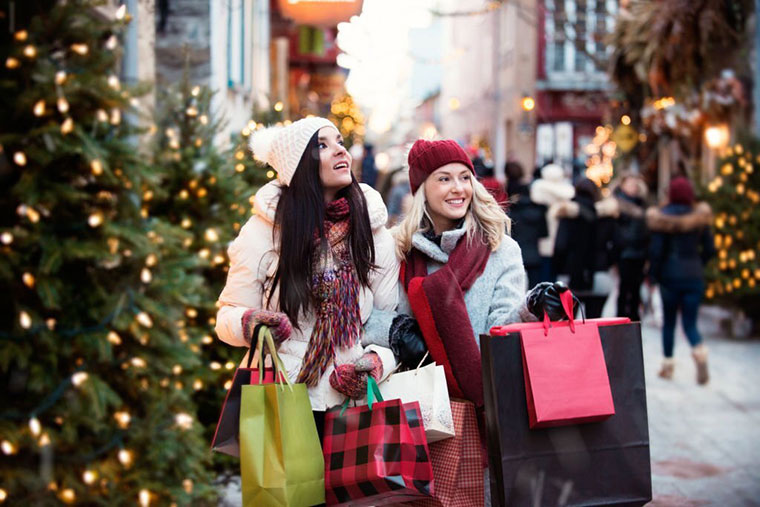 If you love the hours of shopping that Christmas usually demands, then you needn't miss out on this just because you're going on holiday. Many shopping centres in Florida even have fake snow, which is really an experience that must be seen to be believed. Additionally they don't skip on decorations either, with trees seeing all the treatment and more that they would get back at home.
Disney at Christmas… is anything more perfect for a small child?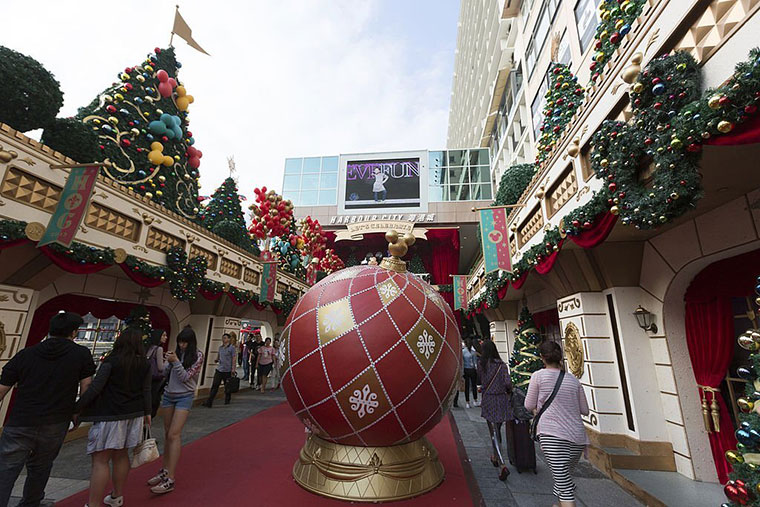 If you have children you will know that for many, Disney World is their idea of paradise, and is only topped by Disney World at Christmas. There grounds (all 40 square miles of them) are covered practically from top to bottom in shimmering, twinkling Christmas decorations, and their special Yule time shows are enough to warm even the coldest heart.
What to do if you're really missing the bitter cold
If you're missing the freezing cold snap of Britain, then fear not, the ICE! Show at Gaylord Palms holds the answer. This attraction showcases the most impressive ice art sculptures in the world. The room in which they are held is cooled to 9 degrees to preserve the ice; truly perfect for those missing home.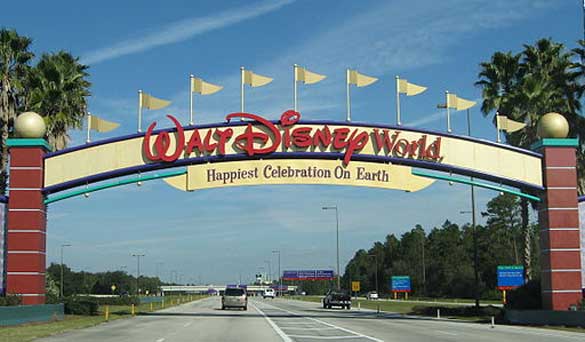 Attractions, attractions and more attractions
In addition to Disney World and ICE! You should also consider visiting the SeaWorld Centre; during Christmas they showcase new acts, and you can be one of the first to see them! Or if you're looking to visit a traditional American parade, then Orlando Florida holds one every night!
Don't miss out on that heart warming Christmas music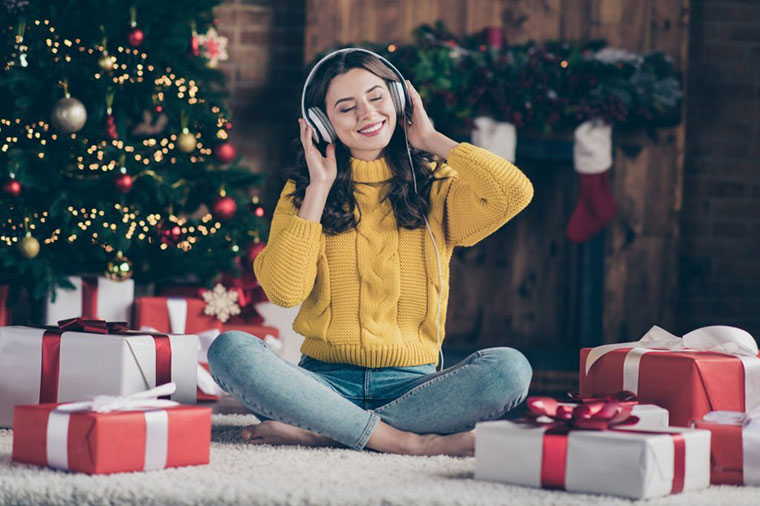 Spending Christmas in Florida doesn't mean that you have to miss out on those winter classics; you could visit the Bok Sanctuary, where during the performances you can hear some carols and even sing along!
Your child needn't miss seeing Santa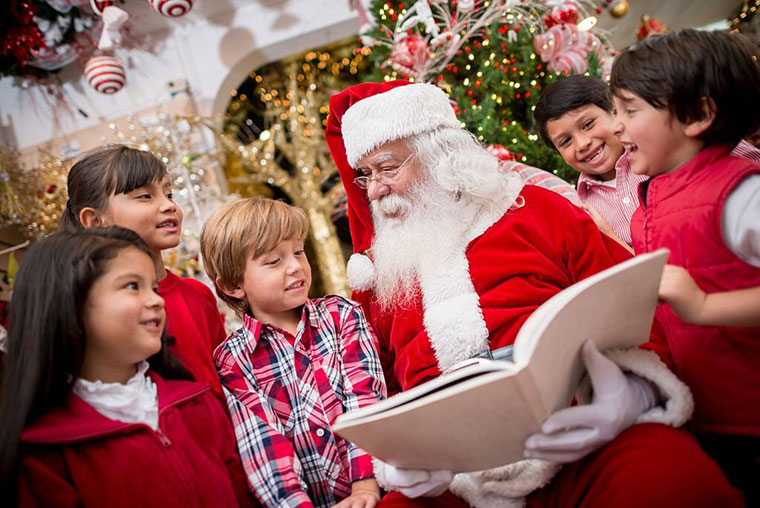 When visiting Florida, not only will your child not miss out on his or her Santa visit, but they may actually be able to see him multiple times! Santa visits in Florida are on par with the UK, you will find him in shopping malls, attractions and even on the high street! The Santa Grotto's at Disney World and other official attractions are of course the most highly demanded, so be prepared to wait that queue out.
Florida really is the perfect destination if you want to get away from dropping temperatures, for a special treat, or just fancy something different. It offers all the UK does for Christmas… and then some!
Dave had his first Christmas abroad with the family last year and would highly recommend Kissimmee as a potential Christmas retreat. Hope you love reading "Consider Christmas In Florida".