Christmas Getaway Destinations: If you're a fan of the Christmas season but not of the stress and strain that comes with it, then why not consider looking at the Christmas holidays that will allow you to enjoy the festive season abroad? Different countries have different ways of celebrating the occasion: and here are our top five picks…
1. Christmas in New York: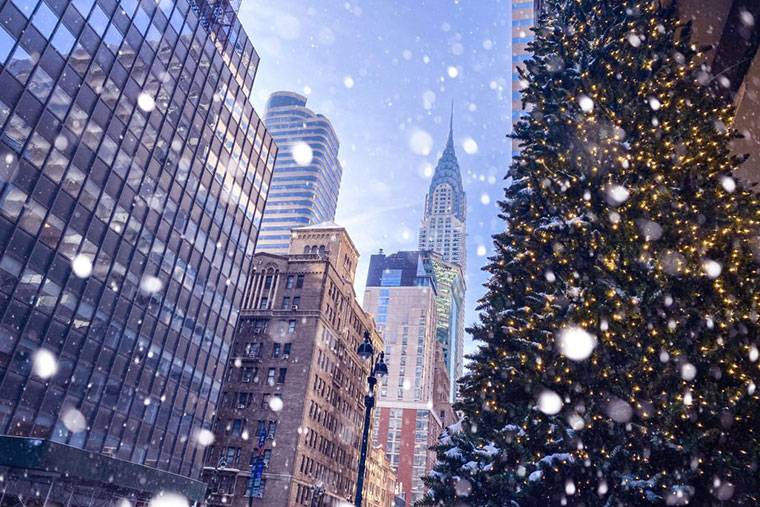 A city that is magic at any time of the year, the magic only increases in the Big Apple when Christmas approaches. The New York skyline and Christmas festivities will be familiar to many who have seen a number of iconic Christmas films: expect enormous Christmas trees with huge baubles and reams of tinsel, beautiful Christmas-themed window displays at Bloomingdales and all along Fifth Avenue, and outdoor ice skating in the iconic Central Park.
2. Christmas in Rio: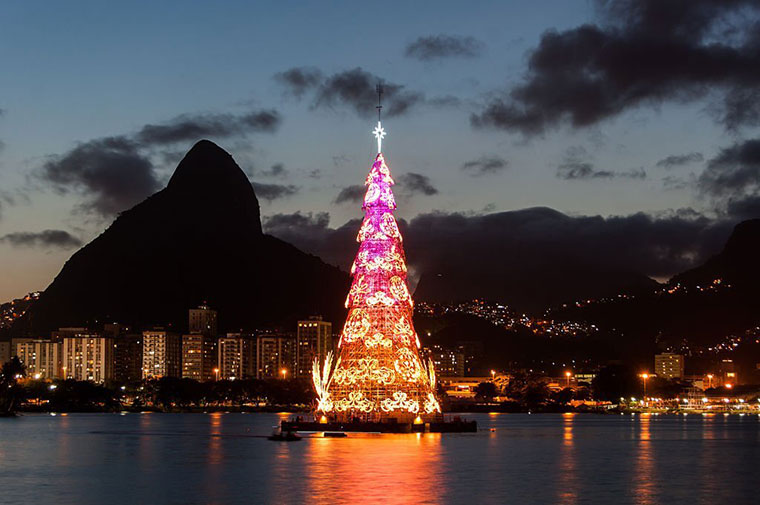 Fancy spending Christmas in the sun, in a city that is known for its fantastic parties? Rio may well be right up your street. Enjoy spending your daytimes on the beach, cocktail in hand, and at night time, enjoy firework displays and some of the most amazing Christmas lights and decorations that you are ever likely to see. As a Catholic city, Christmas Day itself is quiet and very much focused on the religious side of things…but stay for New Year, and you'll see the party atmosphere come to life once again.
3. Christmas in Prague: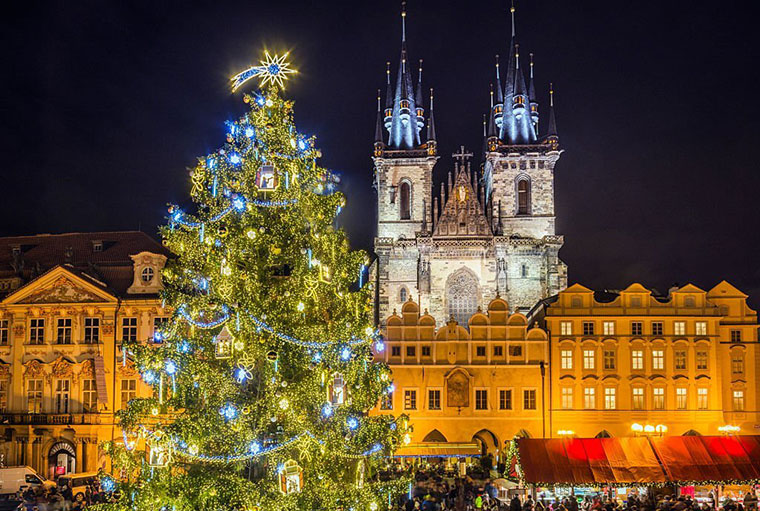 The Czech city is worth a winter holiday over the Christmas period for its Christmas markets alone. Open every day (including Christmas Eve, Christmas Day and New Year's Day) over the festive season, the markets offer visitors and locals alike the opportunity to eat, drink, shop, enjoy the traditional carol singing and simply soak up the celebratory atmosphere.
The markets consist of a series of wooden huts, one per vendor, that are brightly decorated and offer all manner of handicrafts and gifts. Choose from lacework, ornaments, hats, gloves, scarves, ceramics, hand made puppets and plenty more, and you can also enjoy traditional Czech beers and hot wine, alongside foods such as roasted ham, sausages and pastries. Prague is also home to Wenceslas Square, with Wenceslas made famous by the traditional carol.
4. Seville, Spain:
Like Rio, Seville is also an incredibly Catholic city – and the perfect place to which to head if you are looking for a traditional Christmas. Don't expect tacky decorations and big parties – this is the place to be if you want nativity scenes, traditional Christmas markets, chestnuts roasting on open fires and the whole city dressed in their finest clothes to celebrate the occasion.
5. Lapland: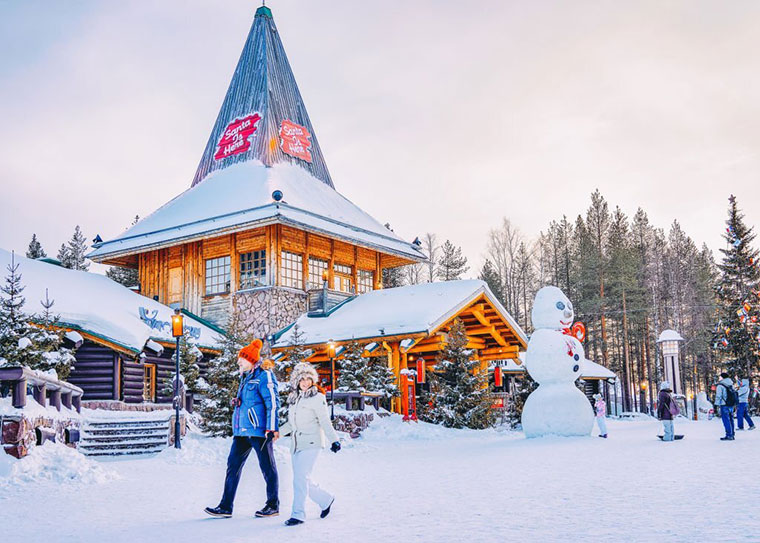 Definitely one for those with children, breaks to Lapland are becoming more and more popular. Trips to Lapland cover Norway, Sweden and Finland – with a visit to Santa in the Christmas Village a must if you are taking the kids. You will also be able to enjoy tours by husky sled, snowmobile or reindeer as something a little different – and with the opportunity to see the Northern Lights and meet Santa too, Lapland offers a truly magical experience.
Yamina Handy works in the Arctic Tourism Industry and has a wealth of knowledge about holidays in the region as well as where the best places are to see the Northern Lights. Hope you love reading the "5 Great Christmas Getaway Destinations".