Best New England Locations To Spend Your Christmas Vacation: With the holidays coming up, you may be toying with the idea of taking a trip with any time off you may have. If you don't mind a little chill in the air, a New England vacation has plenty to offer you. Whether you love the history of Boston, the lobster of Maine or you just want to enjoy the beach from the comfort of one of Cape Cod's rentals, there's a place for just about anyone.
One of the most historic cities in the entire country, Boston walking tours are always in season. You may have to bundle up if you're going to take a stroll on the Freedom Trail, but it is well worth the trip for anyone interested in the infancy of the United States. If you venture further outside the city, you can take in the beautiful sites that the Harvard Campus has to offer or take a long walk up the steps of the Bunker Hill Monument.
Martha's Vineyard for Christmas Vacation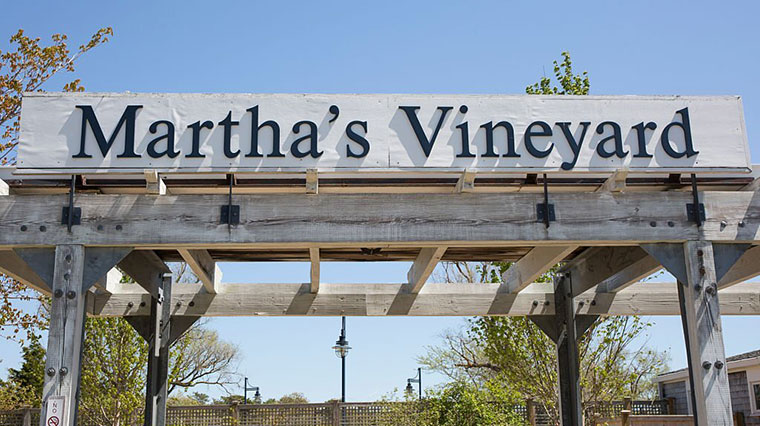 Martha's Vineyard may be synonymous with the Kennedys, but you don't have to be near-royalty in order to experience the beauty of the island. Of course, the reason why families like the Kennedys vacation on Martha's Vineyard is because of its high price tag, but if you're looking to spare no expense on this vacation (maybe you're looking for a honeymoon locale), Martha's Vineyard has a lot to offer in terms of luxury. It's called a vineyard for a reason, so if you love wine tasting, this is the place for you.
Spend Your Christmas Cape Cod, New England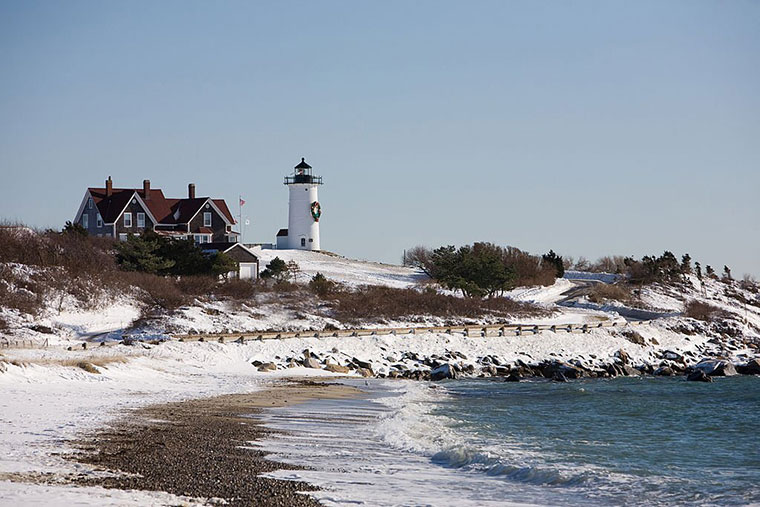 When you're a beach person, you're a beach person for life and that includes the winter. The best part about heading to the Cape during the winter is that you don't have to deal with as many tourists and you can usually get a good deal on Cape Cod rentals. The winter is also a great season to go whale watching, which is always big business of the Cape.
Vermont Mountains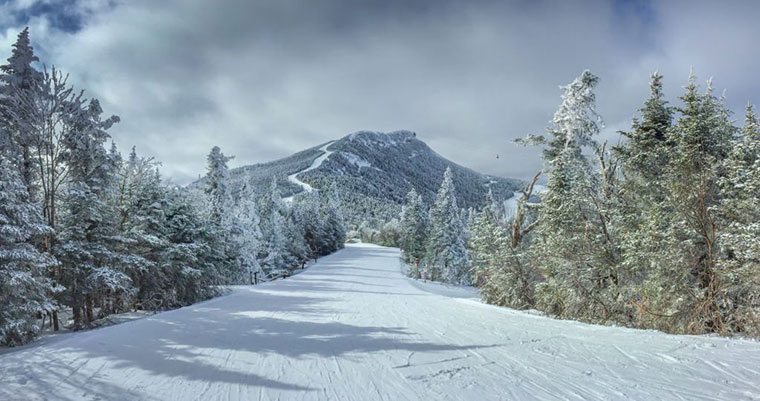 Are you more of a skier than a wine aficionado? Then why not take a trip to the beautiful mountains of Vermont for a skiing adventure? Vermont has an abundance of ski resorts to choose from, which cater to just about every talent level. Whether you're shredding black diamonds or practicing your French fries and pizza on the bunny slopes, Vermont has the hills you need to make a ski vacation happen. Of course, if you prefer to keep your two feet off the slopes, you're more than welcome to sit by the fire in the ski lodge. Don't forget the hot cocoa.
The Maine Shoreline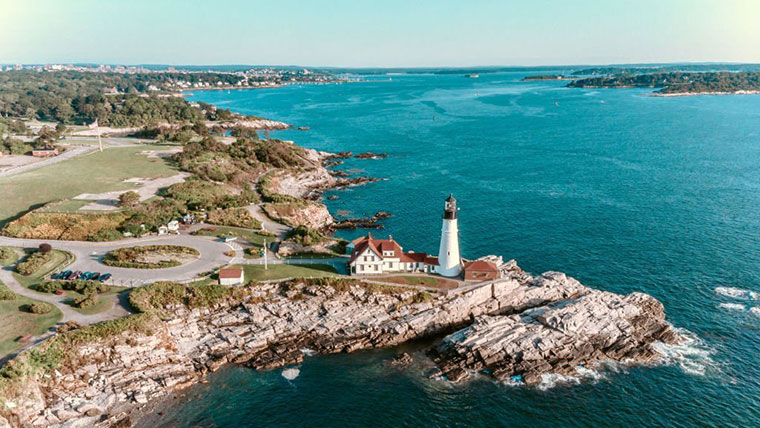 The rocky shore of Maine is an awesome sight to behold. The natural beauty of the northeastern tip of the United States has tourists flocking to it in the summer and the winter. Of course, Maine isn't just known for its lighthouses and shoreline; while you're there, get a taste of Maine cuisine with some delicious lobster rolls.
Salem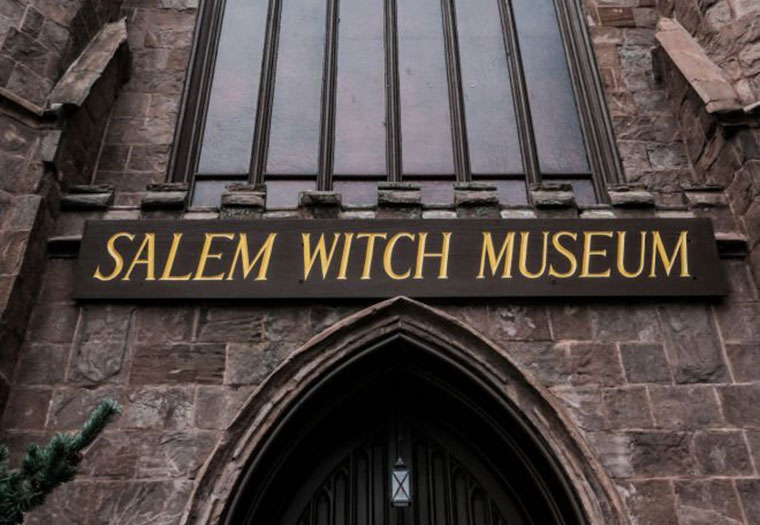 It may not be Halloween anymore, but Salem is a spooky place to be whenever you take the trip up there. Haunted tours go on all year round and it can be a true fascinating peek into a certain part of our history not often covered. On top of that, Salem also has a very rich maritime and colonial history that you can learn about without all the witchcraft stuff involved.
It may not have the warm weather of the tropics during the winter, but New England has some wonderful natural beauty that can really make a Christmas vacation special.
Georgia is a full-time mommy and part-time blogger who enjoys reading, traveling, and of course, spending time with her family. She grew up in New Jersey, where she still resides with her husband and two children. Hope you love her article "The Best New England Locations To Spend Your Christmas Vacation".