Packing For A Skiing Holiday: If you are heading for the mountains this winter then you need to make some clever choices with the items you are taking with you. Packing for a skiing holiday isn't as simple as it might seem and you want to guarantee you have all the essentials with you.
To help you out here are some of the best tips for preparing for your holiday.
Your Own Skiing Gear Or Rented?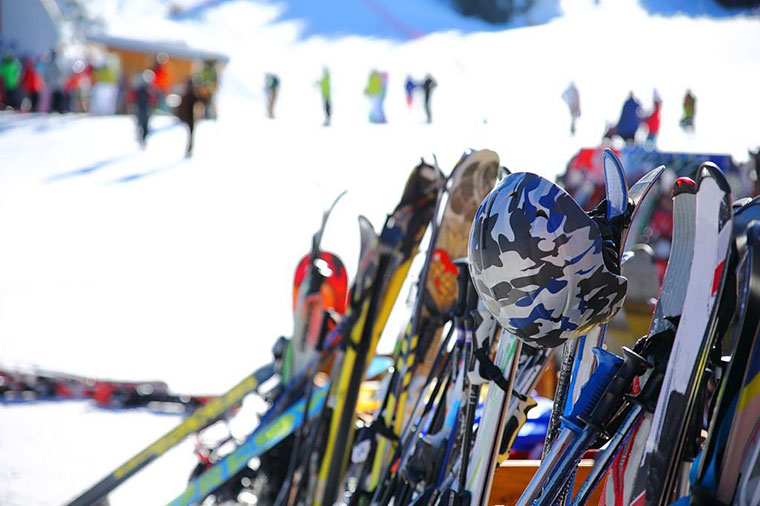 Naturally one of the biggest things to decide is whether you are taking your own skiing gear with you or are you just going to rent it at the destination.
For people who have never been skiing before the easiest way is to just rent it at the location. You don't want to spend money on skis and helmets in case you hate the whole experience anyway.
Also if you are just going for an occasional trip it might be cheaper to just rent the gear. Some airlines might charge extra for carrying sporting equipment so check this out and calculate which might be a more budget-friendly option.
Suitable Clothing For Skiing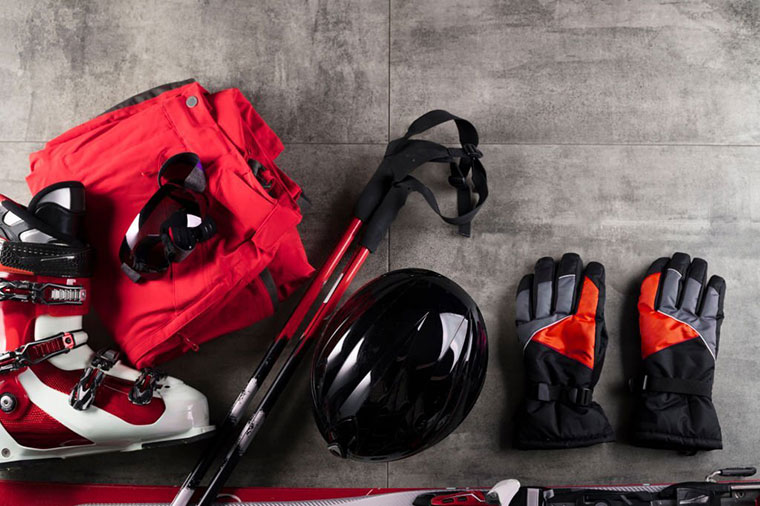 The main thing to focus on is getting enough suitable skiing clothing. You don't want to get too hot or too cold when you are out on the slopes so this is really important part of packing.
Make sure you buy a proper skiing jacket and pants. These are to guarantee you don't get wet from the snow and that the fabric allows your body to breath. There are a lot of great suggestions at the On The Snow Website.
As well as having a good jacket and pants combo you should also focus on getting a good hat. Make sure it is something simple that allows a helmet to rest on your head without feeling uncomfortable. Get proper gloves as well.
Another important part is getting some proper sunglasses. You might even opt for some that have the headband going behind your head ensuring the glasses won't fall off. But even your normal sunglasses will work. Just make sure you pack something since the sunlight reflecting from the snow can be really harmful for your eyes.
Other Clothes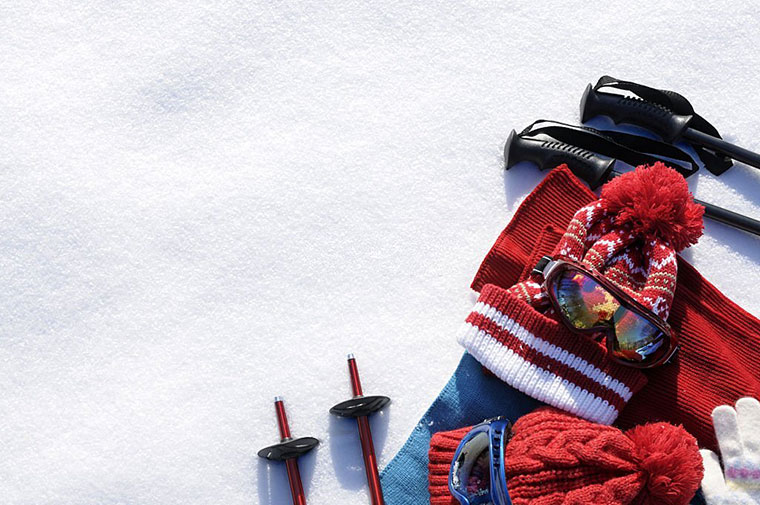 Of course you won't just be spending time skiing and you should prepare some other clothing to go with you as well. The key is to take some versatile pieces that allow you to mix and match your items.
Have some great cardigans and woolly shirts to ensure you always stay warm. The skiing resorts are quite known for their active night life as well so make sure you have something warm but suitable for party nights with you as well. A good way to save some money is to shop UK-based wholesale clothing.
Important Travel Items
Whenever you travel abroad you naturally need to ensure you have all the travel documents with you. The usual passport, wallet and insurance papers should be things you pack first. Take also copies of the items to ensure you're not in trouble if you lose them.
Pay extra attention to the insurance since it isn't too uncommon to get hurt during a skiing holiday. And make sure you have the local British consulate.
David loves skiing and he is always trying to get more people interested in this great sport. His favourite places to travel to are all in Austria and he really likes to spend time in the country.