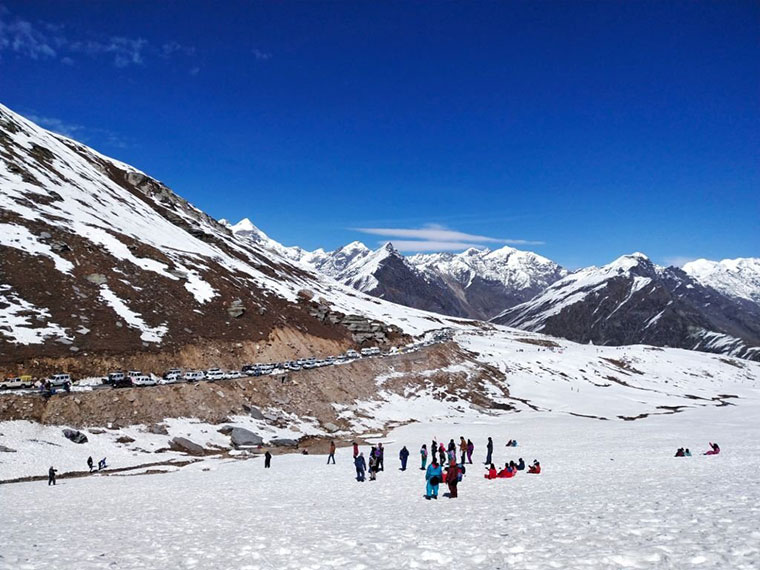 Winter Wonderlands To Spend Your Holiday: Cozying up by the fire with some hot chocolate… leaving cookies for Santa… a Christmas ham in the oven… all of this imagery is reminiscent of the holidays for some people. But sometimes you need a break from the routine, and while traveling to see your family and having gifts under the tree is a lot of fun, a vacation can be the ultimate gift to yourself.
If you're dreaming of a winter wonderland as the holiday season inches nearer and nearer, don't just sit by the window and wish for snow. Try taking one of these trips – all of which are absolutely breathtaking during the holiday season – with your significant other, your family, or just yourself.
Heidelberg, Germany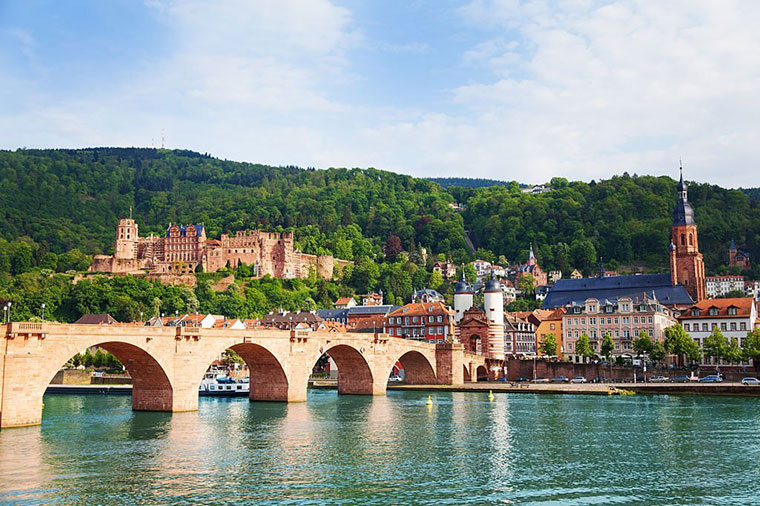 Comfort food, ornaments, holiday lights, shopping Heidelberg has all the things you love about the holidays, and then some. There's nothing quite like enjoying some of the location's famous hot spiced wine before wandering through the Weihnachtsmarkt, a Christmas Market featuring an ice rink, beautiful lights, and a slew of visitors from all around the world. The Heidelberg Palace also has a breathtaking holiday display with colorful lights illuminating the palace, an artisanal crafts market, and delicious food. Visiting Heidelberg this time of year is like stepping directly into a Christmas storybook, and it's the perfect destination for anyone who wants to get all the holiday's niceties while being away from home.
Cape Horn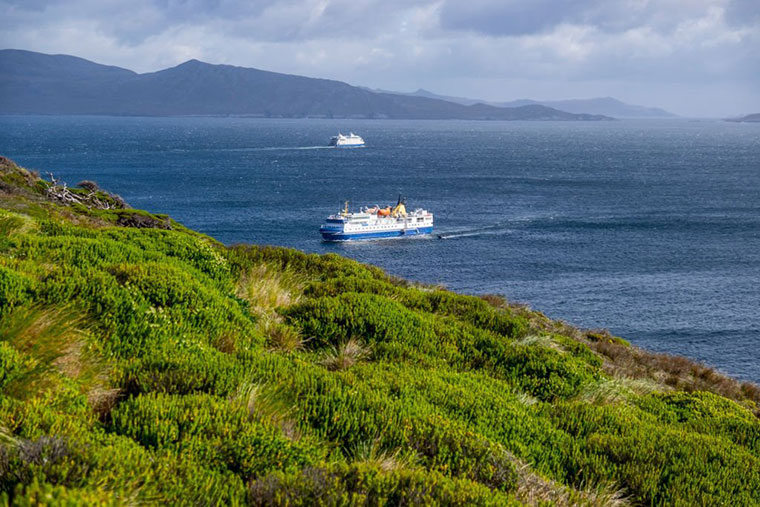 This is a destination you've probably never thought of, but it's most definitely one that should be added to your bucket list. As the southernmost tip of the Archipelago of Tierra del Fuego – the land that separates the Americas from Antarctica — it has some amazing scenery to offer, especially during the winter months. The sky becomes incredibly colorful during this season. There's a reason it's known to many as "the end of the world;" taking a trip to this location will make you feel big and small, powerful and vulnerable all at once.
Many people like to take cruises to Cape Horn, especially during the holiday season, because there's nothing quite enjoying Christmas dinner while out on the water or ringing in the new year under that incredible, Southern Hemisphere sky. If you're looking for a unique experience this holiday, Cape Horn is the place to go.
Reykjavik, Iceland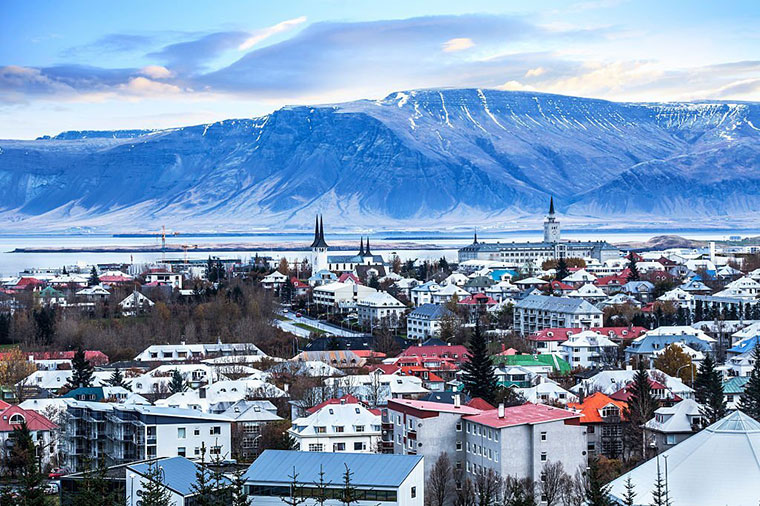 Don't be off-put by the fact that there are only four hours' worth of daylight in Reykjavik this time of year — it makes for quite the otherworldly landscape. The sky in Iceland during this season is an almost liquid green, as the aurora borealis is intensely visible. On top of this, like in Heidelberg, Reykjavik is a locale that loves to celebrate the holiday — but not with Santa. Upon visiting, you'll be greeted by twelve statutes of handsome Yule Lads, and the city square provides for great shopping and a very old-timey experience. New Years in Reykjavik is amazing as well: ring it in with friends or loved ones on the beaches of Rio de Janeiro, where celebrators wear color-coded underwear to express their wishes for the impending year. More than two million people take part in the celebrations.
Let Santa fend for himself this year. Get away from the fireplace and experience Christmas like you've never done it before.
Sara Kay is part of an elite team of bloggers that contribute to hundreds of travel and destination blogs across the web. Hope you love reading "Winter Wonderlands To Spend Your Holiday".