Photo Credit: Jonathon Colman
When people think about Seattle, since the Super Bowl was only a few weeks ago, they think the three S's…Seahawks, Starbucks and Space Needle. You might not realize just how art-focused the city really is. Truth be told, Seattle is one of the cultural hubs of the United States. The city has a long and storied history with regards to all types of art and it certainly has the tourist attractions to prove it. If you're ever thinking of paying a visit to the city, there are a few key locations that you would be doing yourself a disservice if you didn't make time for a visit during your stay.
Seattle Asian Art Museum
One of the best attractions in the city is the Seattle Asian Art Museum, located on East Prospect Street in Volunteer Park. If you're visiting the area on a weekend, be sure to stop by and check out one of the entries in the lecture series. The museum also regularly has films and other performances focusing on Asian art as a whole.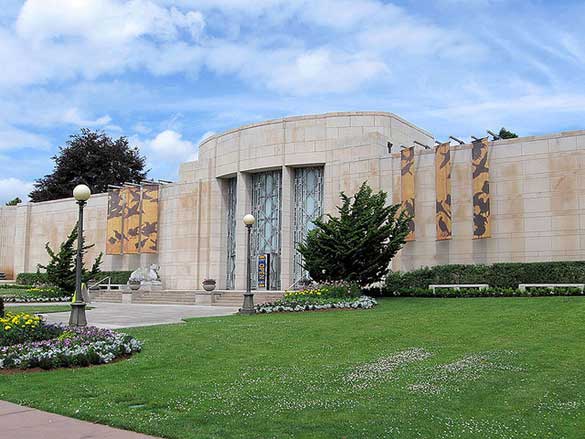 Photo Credit: morristimo
Olympic Sculpture Park
Another fantastic destination for the art-centric Seattle trip is Olympic Sculpture Park. The park is located on Western Avenue and opens just before sunrise each day. It also closes 30 minutes after sunset each night. All year long the park hosts a variety of activities like art experiences, art activities, performances and more. The budget-conscious traveler will be pleased to know that Olympic Sculpture Park is free to teh public.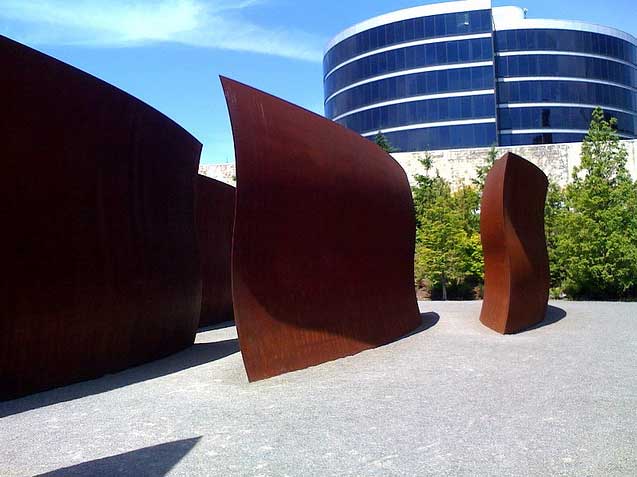 Photo Credit: Zach Brock
EMP Museum
Another destination that you need to make time for during a trip to Seattle is the EMP Museum, which is dedicated to art, music, science fiction and other aspects of popular culture. It's open daily from 10 AM to 5 PM and is on 5th Avenue. The museum regularly hosts exhibits on everything from specific artists to famous musicians like Nirvana or Jimmy Hendrix, as well as pop culture-themed shows like "Icons of Science Fiction."

Photo Credit: Aaron Webb
Seattle Art Galleries
When visiting Seattle, no art-centric trip is complete without a trip to the wide variety of different art galleries that the city has to offer. The city even holds a "Gallery Walk" on the first Thursday of each month. Visitors can meet in Pioneer Square from 6 PM to 8 PM and walk to the many galleries in the area. One of the most famous galleries in the Seattle area is no doubt the Henry Art Gallery, which is located on the University of Washington campus. It focuses on modern and contemporary art, but it also places an interesting emphasis on media that is more experimental in nature.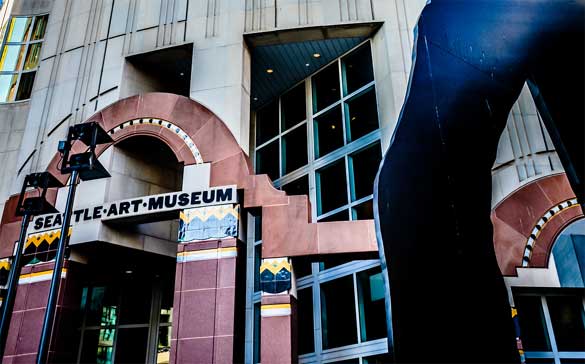 Photo Credit: mbell1975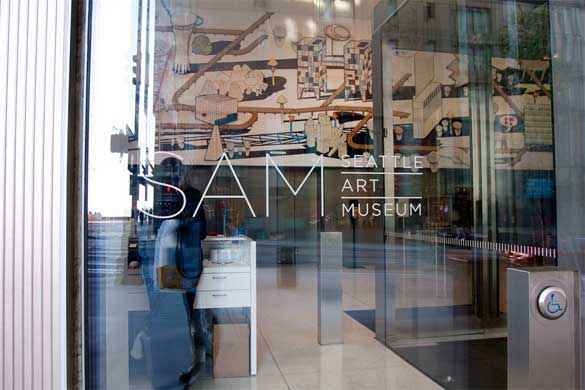 Photo Credit: Carling Hale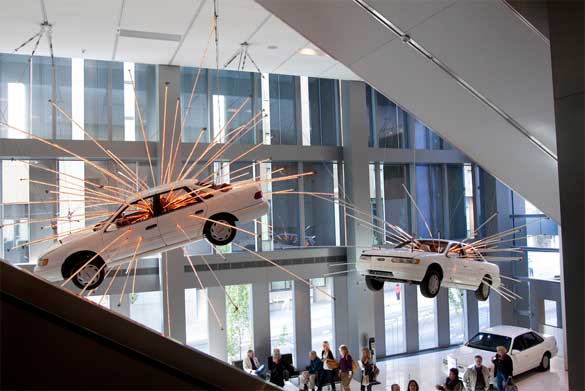 Photo Credit: Carling Hale
Frye Art Museum
Another great place to visit while you're in Seattle is the Frye Art Museum. The museum is decidedly smaller than others on the list, but its size helps give it a much more intimate feel and atmosphere. The main collection in the Frye Art Museum focuses on 19th century German art, but it also includes elements like a Franz von Stuck retrospective, among others. The museum is free to all patrons who visit.

Photo Credit: brewbooks

Photo Credit: brewbooks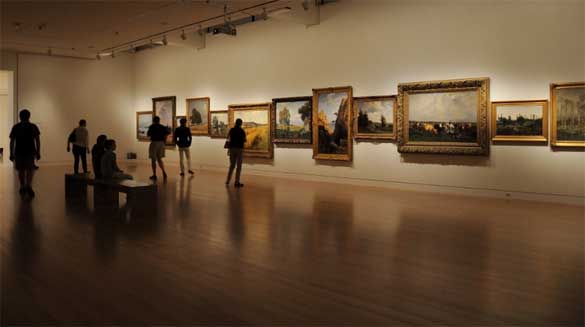 Photo Credit: Marsha S.
+DJL Lalique is the forum of David Weinstein, a lover of travel and fine art, especially the art of Rene Lalique. David also writes about Lalique's art work on his blog.