Dining Experience In Brisbane: A Brisbane dining experience will make it seem that the world is your oyster. Dining opportunities in Brisbane offer a variety of cuisines due to the fact that they don't have a dish of their own. Restaurants will surely feel like home to most since Brisbane delicacies mainly offer imported recipes from different countries like China, India, Malaysia, and Lebanon, coexisting alongside French and other intercontinental dishes.
With the wide array of dishes that both locals and tourists can explore, dining opportunities in Brisbane will surely bring out the adventurer in you. Below is a list of famous upper-class restaurants that offer a combination of delectable food and top of the class service:
The Smoke BBQ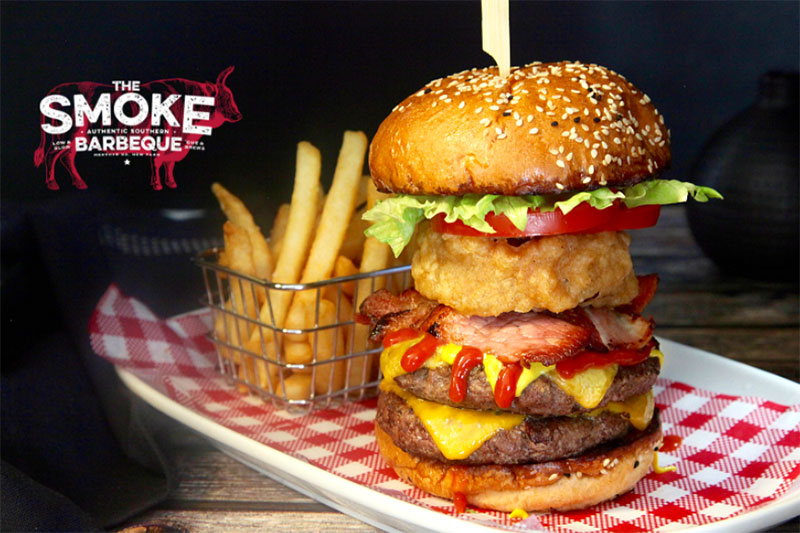 A taste of the western continent, The Smoke BBQ serves all sorts of ribs! From Texas beef short ribs to takeaway pork ribs to St. Louis pork ribs, they surely satisfy your hunger for pure western ribs. This restaurant basically serves American BBQ, outside of America. If that's the type of food that your stomach is churning for, then this is your place to dine. The Smoke BBQ is located at 85 Merthyr Rd., New Farm. It's a bit distant from downtown Brisbane, but their dishes sure are worth the travel.
Bamboo Basket
This is one of the highly praised dumpling houses in Queensland. Their menu includes duck dumplings, pork buns, banquet, leek and garlic, stir fried w/ lamb, and famous Xiao Long Bao.
Lavish Oriental cuisine awaits customers in Bamboo Basket. This restaurant is situated at Shop 1003-1004, 199 Grey St., South Brisbane.
Sono Japanese Restaurant Portside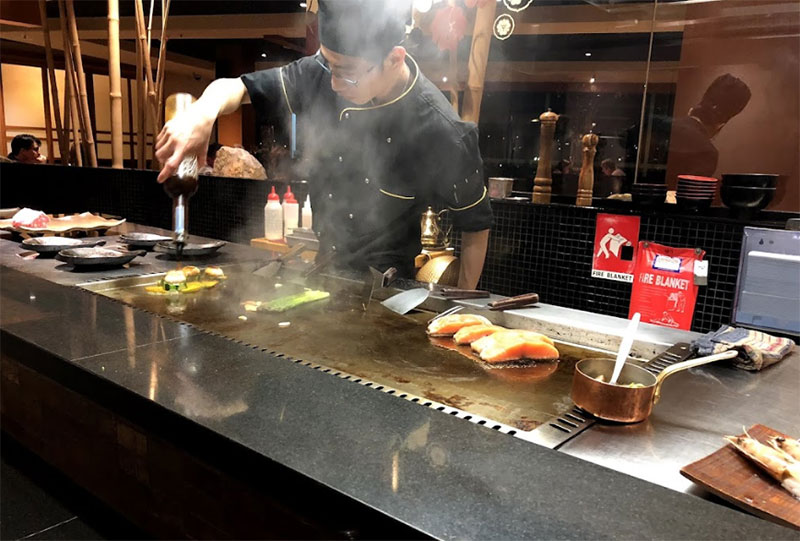 For high-quality Japanese dining experience, this is the best place to go. Sure, Brisbane features a lot of Japanese restaurants, but Sono stands out from the rest of the crowd. Sono may not be a pocket-friendly restaurant, but they offer Kiseki-style dining where freshness, presentation, and quality are the pillars of their entire dining experience. The price of their menu may also be quite high, but it surely can be justified by the overall package their customers can avail. Sono can be found along the port side of Brisbane at 39 Hercules St., Hamilton.
E'cco Bistro
This is one of Brisbane's most prestigious restaurants, not to mention the most popular. E'cco Bistro offer a wide array of modern Australian cuisines, from Serrano ham to green eggs to candied walnuts to balsamic riddicho. The restaurant's continuous success greatly roots from the way they cook and serve their food – flavor above all else. Their food simply delivers a full flavor into your taste buds. Their picturesque presentation is just an icing on the cake. On top of their sumptuous food servings, they are highly praised for their great customer service. E'cco Bistro is conveniently located within the confines of Brisbane's Metro, but it is the overall service this restaurant offers that keeps their customers coming back. It is perhaps one of the best restaurants that offer great dining opportunities in Brisbane with good food plus accessible location. This restaurant is located at 100 Boundary St. in downtown Brisbane.
I am John Gorge and I love traveling the world. I want to experience intercultural activities. I enjoy being me and discovering the hidden sides of me when I get exposed to other cultures. I also want to share my new learnings to my readers as well. See my blog here.