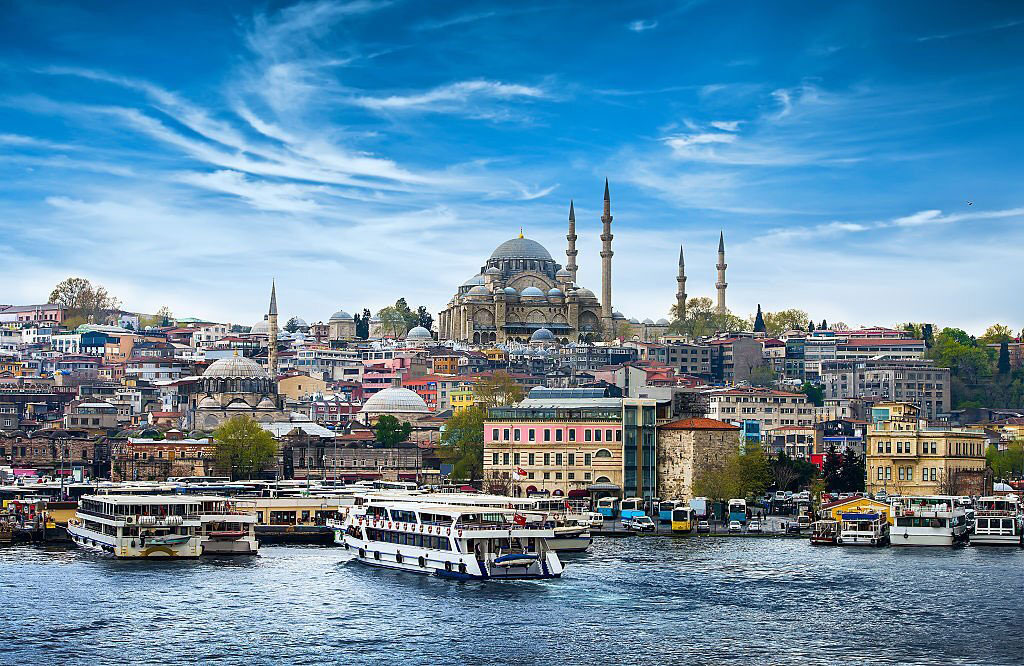 Exciting Tour Of Turkey: Turkey is the perfect tourist destination. A mix of cultural and historical interests, great shopping, and fantastic natural sites, Turkey has everything to offer even the most world-weary of travellers. It also has a culture of exotic foods and spiced treats which can take your stay above the run of the mill holiday destination. With Turkey travel packages becoming increasingly popular with tourists from Europe and the Americas, isn't it about time that you explored the country more?
Turkey can be the ideal location for anyone who wants to go somewhere unusual for their holidays. Don't be content with simply sitting by the hotel pool every day, or walking along the beach. Instead, try some history, or look at the amazing natural views of the country.
Visit Historical Sites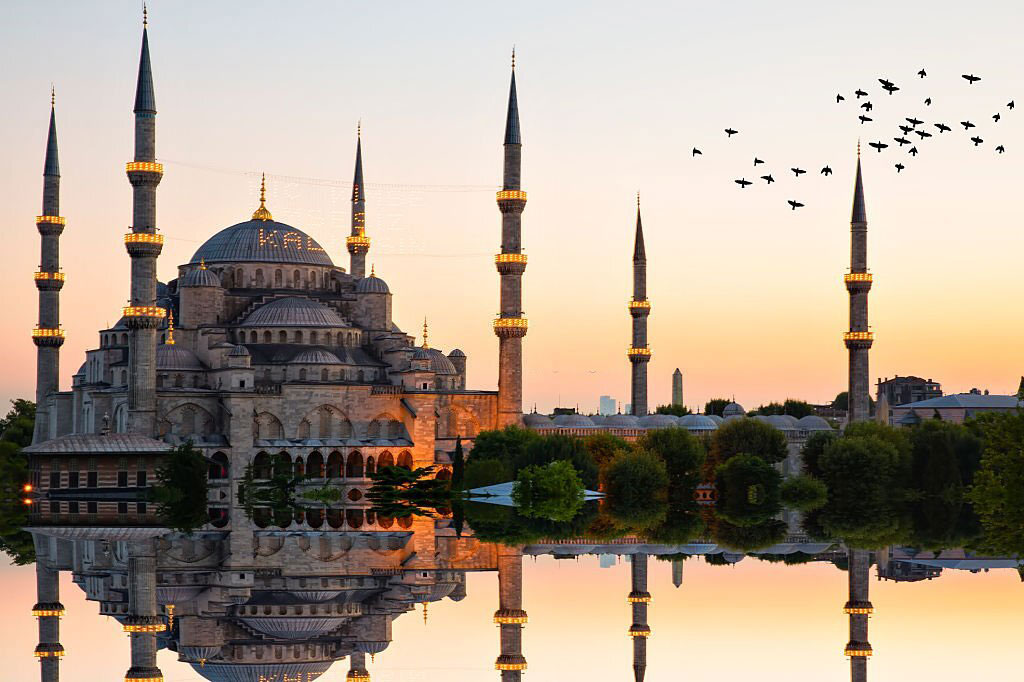 One of the principle reasons to travel abroad is to experience the culture and history of other countries, and there is no better way to experience Turkey than through its many buildings, all of which can help to illustrate the tale of a land which was fought over for many generations. In the clash of cultures between Europe and Asia, Turkey often found itself in the middle. This history has left a number of very interesting buildings.
These buildings include major masterworks such as The Blue Mosque in Istanbul. It is a unique experience, built in the early 17th century and containing a number of blue ties. It also comprises a tomb and a hospice, and the truly awe-inspiring interiors make it one of the most desirable places to visit during a stay in the city.
Visitors can also explore the Cappadocia region, which is home to historical sites from early Christian churches to Hittite museums. There are also Greek and Roman remains which show how Turkey has long been occupied by their neighbours. There is plenty to see no matter what period of history you are interested in.
Admire the Views
In addition to the wonderful history of Turkey, there is also plenty to see from nature. The Cappadocia, columns of rock which reach up to the sky, and are known as 'fairy chimneys' due to their otherworldly appearance. The high altitude and plains features of the area make it ideal for trekking or horse riding. There are also plenty of places to stop and rest, perhaps at one of the many rock-hewn temples which sit deep in the mountains. All of these features are ideal for anyone interested in seeing more of a country than just the usual tourist stops.
Lake Tuz, known as the Salty Lake, is another fantastic work of nature which is unknown to the majority of tourists. In the summer, the Lake is a dry-bed of salt, with around one foot of salt visible during August. The lake is also used to mine salt, and produces around 2/3rds of Turkey's salt.
View Battle Sites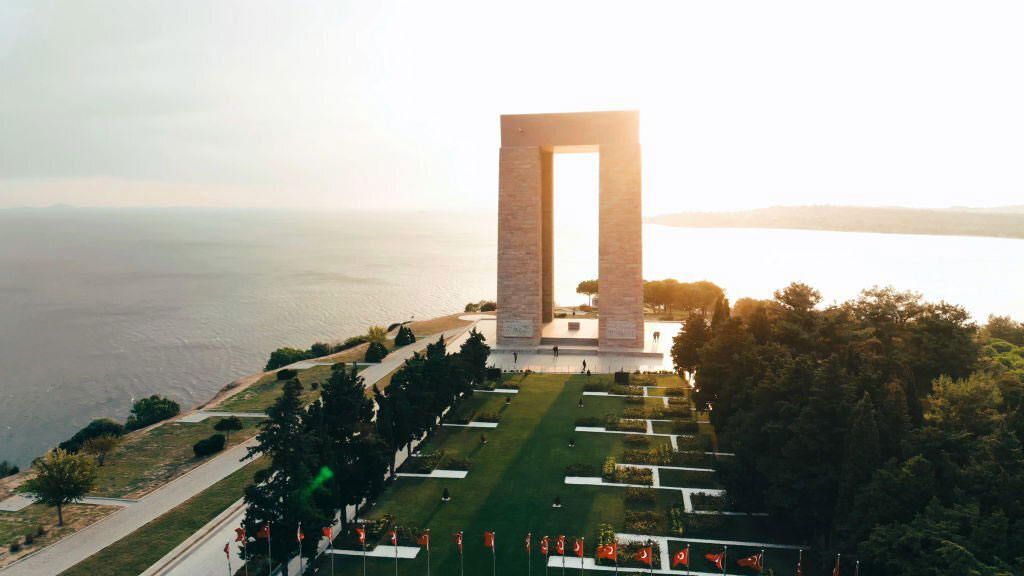 Turkey is the site of one of the lesser-known battle locations of the First World War. Soldiers from all over the British Empire fought and died in Gallipoli. Many Australian and New Zealand forces arrived at this point in the Dardanelles, and families can journey here to visit the site of a relative's last battle. Most journeys are taken by ferryboat from Canakkale, and can be combined with a visit to the famous 'Troy', mentioned by Homer and discovered in the 19th Century by an amateur.
As more people choose to visit Turkey for a holiday, it can be difficult to find spots which are not full of tourists. Turkey travel packages are the ideal way to solve this problem, as they allow tourists the chance to be taken on a guided tour around their chosen spots. Most tour packages have a particular focus, so they might concentrate upon Istanbul, with its many interesting locations, or choose to go out of the tourist heatland in order to explore some of the more unknown parts of this wonderful country.
No matter what your interests, from history to shopping, Turkey has a little bit of everything for the adventurous tourist. Take a guided package tour today, and sample some of the many interesting and exciting locations that this country has to offer.
Author Bio
This guest post was written by John Baron of Sproutshout. Aside from travelling, John loves sports and working online. Follow him on Twitter @SproutShoutCO to stay updated on all the latest in search engine marketing, social media and technology. Hope you enjoyed reading "Get The Best From An Exciting Tour Of Turkey!". Please do share your thought in the comment section below.