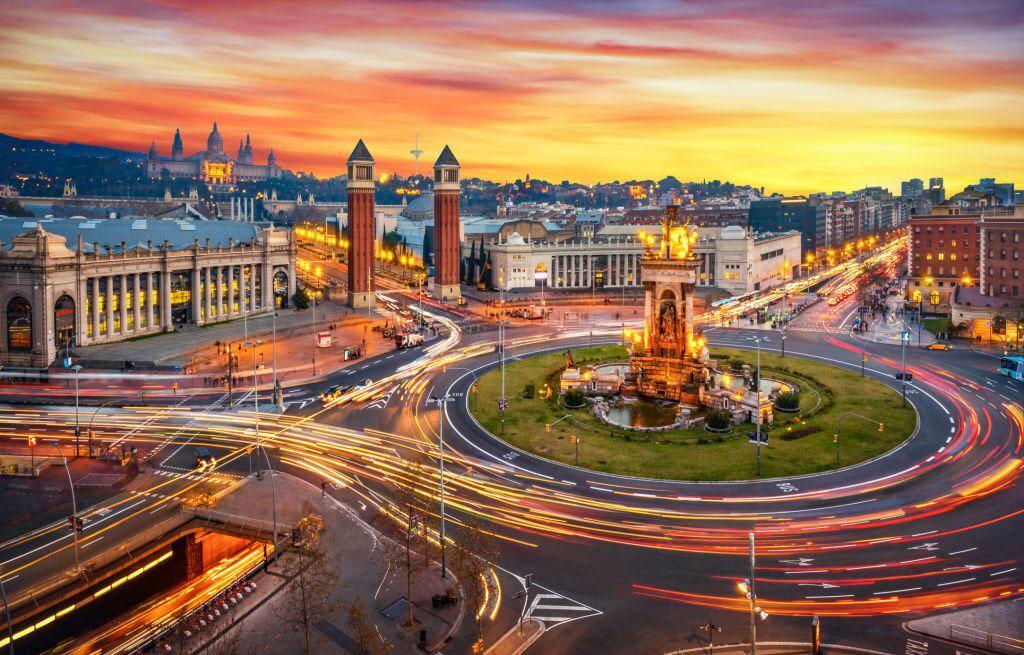 Green spirit of Barcelona: Most of us know that Barcelona is a great city of culture and entertainment, but what about its green spaces? Barcelona's parks and gardens tend to be hidden from the common tourist's eye, but if you look carefully it will definitely be worth your while!
Check out these top five parks and experience the green spirit of the city on your next trip to Barcelona. If you're looking for fun, relaxation or an educational day out, you'll be sure to find a park to suit you!
Parc de la Ciutadella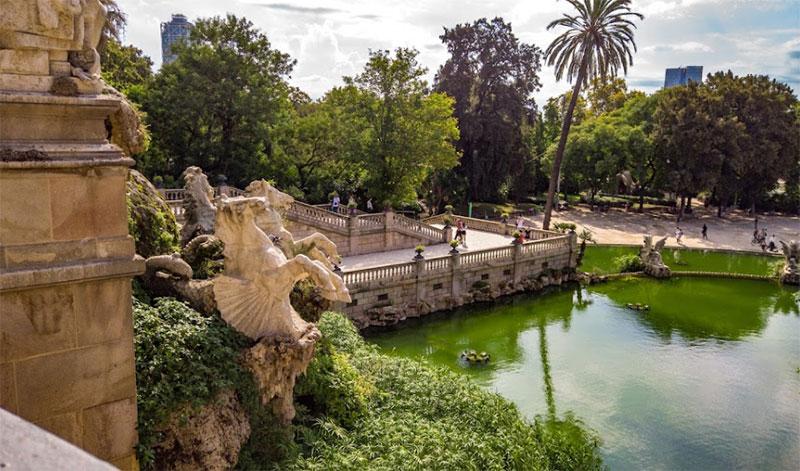 Built for the 1888 Universal Exhibition, the Parc de la Ciutadella is one of Barcelona's most well-known green spaces and is often known as the "green lung" of the city. On your visit to the park, you can take in the scenery, sculptures and buildings, or even rent a rowing boat and spend some time on the lake. You can easily get to the Parc de la Ciutadella by taking the L1 Metro to Arc de Triomf, or by planning a scenic walk from your starting point if you're not too far away.
Parc del Laberint d'Horta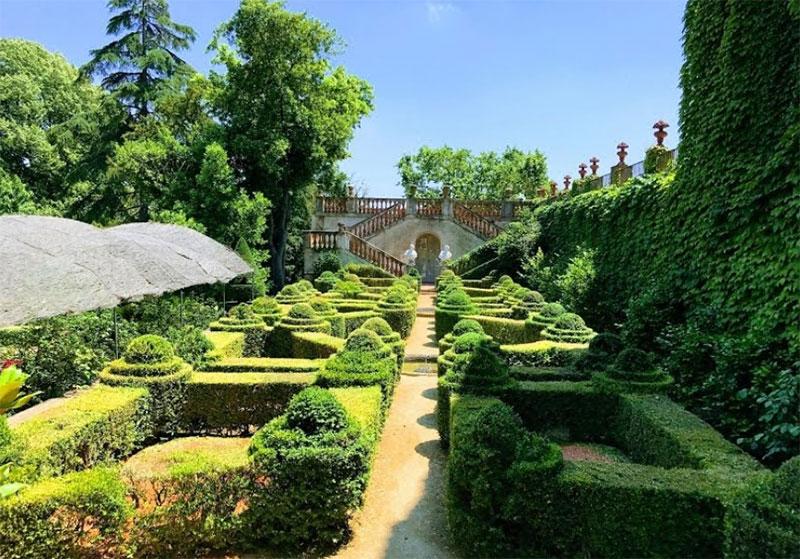 One of the most peaceful parks in Barcelona, it is also said to be the oldest in the city. The Parc del Laberint d'Horta offers a wonderful labyrinth to challenge kids and adults alike, but there's also a great range of water features and romantic architecture to transport you to a calmer, quieter mindset. If you're looking forward to a walk with a loved one or simply an escape from the city hustle and bustle, you should definitely take a trip on the L3 Metro line to Mundet and make the ten-minute walk to the park.
Parc de Cervantes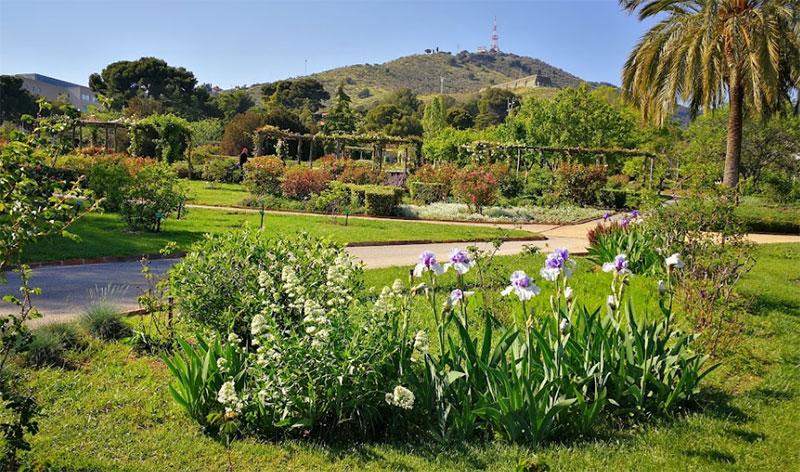 How does a park that covers nine hectares and hosts an international rose show every year sound to you? Located in the Pedralbes neighbourhood, the Parc de Cervantes offers just this! Displaying 245 varieties of rose, the park boasts both colour and greenery as you peruse the landscaped gardens and wander the botanical trails. To get here, take the Metro L3 line to Zona Universitària.
Jardi Botanic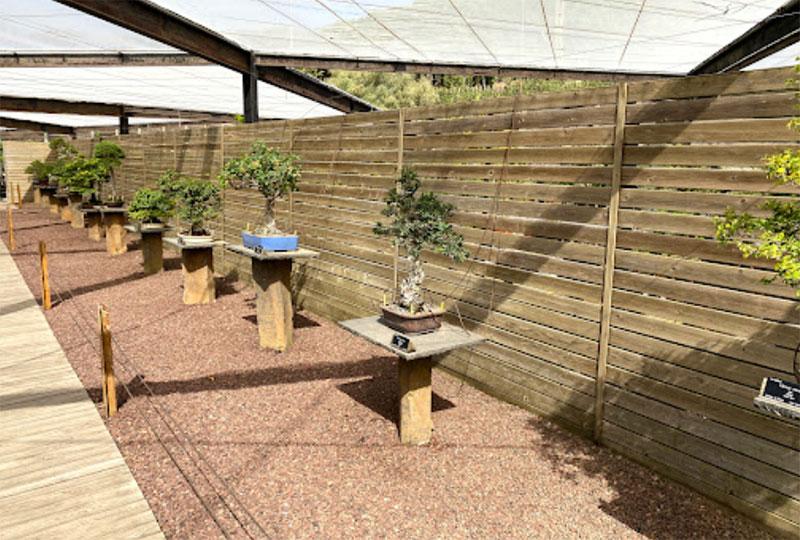 One of many parks in Barcelona located on the gentle slopes of Montjuïc, the location for the 1992 Olympics, the Jardi Botanic is home to more than 1350 species of plant from around the world. The garden is a constantly evolving space, and new species are continually being planted in the nurseries and tried out in the Catalonian growing conditions. If you're interested in botany or would like a walk through the five regions of the world with a Mediterranean climate (without even leaving Barcelona!), try planning a trip to Montjuïc while you're in the city.
Castell de l'Oreneta
Located in the Sarrià-Sant Gervasi district, the woodland area of the Castell de l'Oreneta is great for kids. There's a miniature steam train to travel on and ponies to ride, but adults can also appreciate the park's great biodiversity and take in the panoramic views across the city. You can get here by travelling to Reina Elisenda (S6) by public transport.
So, are you convinced of the green spirit of Barcelona yet? Plan a trip to the Catalonian capital and make sure to visit these parks! You'll be sure to find the perfect match for you and your group, whether you're with family or friends and if you're after peace and quiet, fun activities or spectacular views.
Make sure to bring a camera and a packed lunch and you'll have a great day away from Barcelona's main tourist trail.