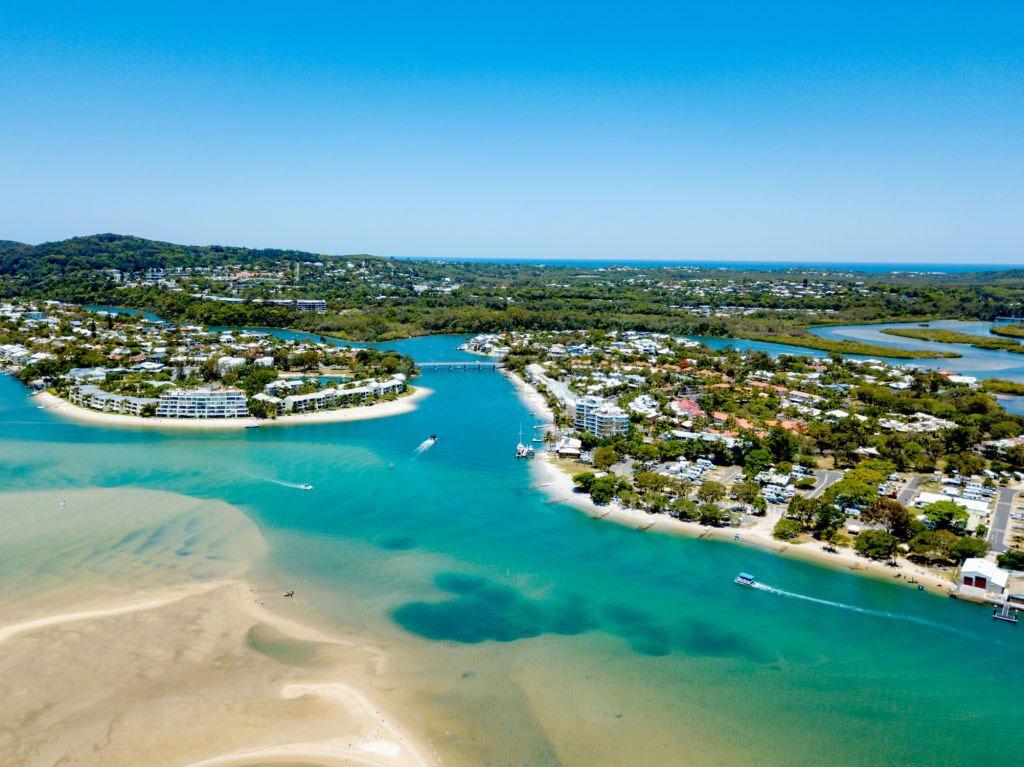 Guide To Noosa: Noosa is a special gem on the Sunshine Coast that's a treat to the eyes and the senses. What's more, it's the perfect destination if you're looking for a bit of adventure. There are all kinds of adventures to be found in Noosa – the manmade and the natural kinds. But don't take our word for it. Read on!
Multiple Adventures With Dolphins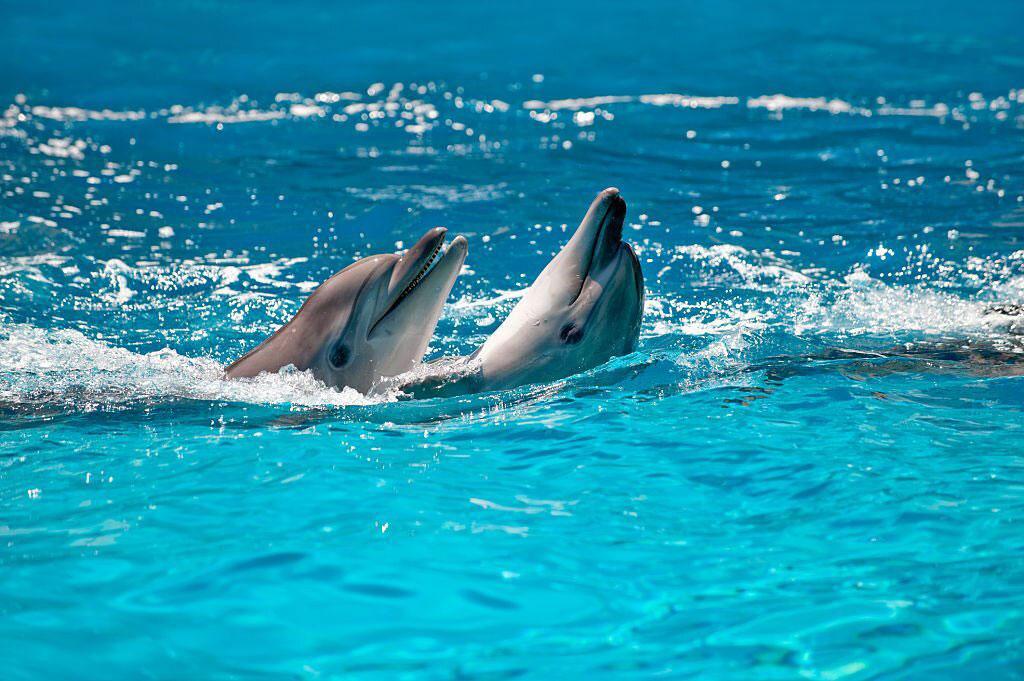 Enjoy a combination adventure of surfing, kayaking, snorkeling, and sailing with Noosa's Bottlenose Dolphins at Noosa's Laguna Bay. Enjoy some reef fishing for fish and turtles while you're at it.
Mountain Bike Adventures
Enjoy Noosa's gorgeous wildlife, rainforest, and views while speeding downhill into the cool rainforest; navigate beach sands and bushwalking trails; take off on a night mountain bike tour.
Go Karting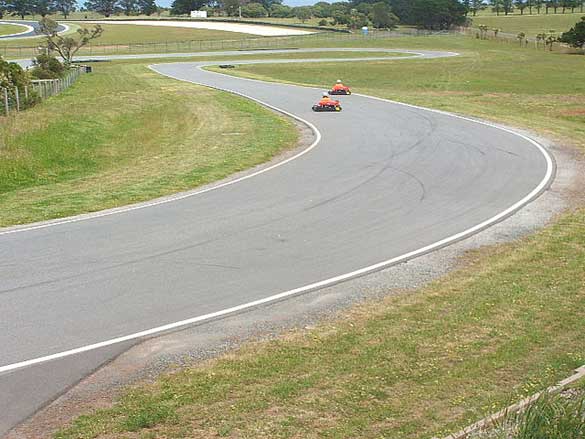 Australia's biggest and fastest go-karting race track, the Big Kart Track, is famous for its thrilling daytime and nighttime races. Pit your skills against other karting enthusiasts on the 1200 meter long racetrack.
Aussie World Theme Park Adventures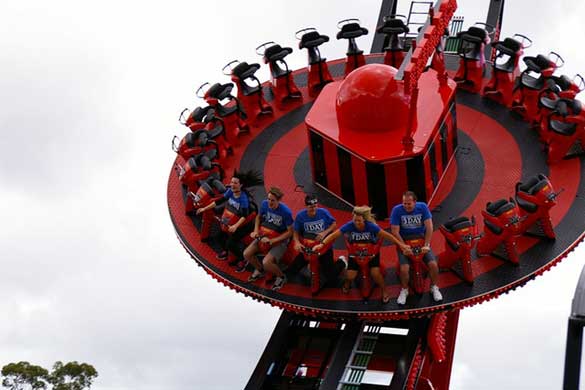 Try the thrilling manmade adventure thrills, games, and rides at the Aussie World Theme Park. Enjoy fun giant slides, huge roller coasters, and more rides than your adventure-seeking heart could desire.
Jet Skiing
You can go solo or join jet-skiing tours on the Noosa River's lower sections. There's also a special jet skiing area opposite Gympie Terrace.
Diving
Laguna Bay has many excellent diving spots with plenty of shipwrecks for adrenalin junkies to explore. Be sure not to miss Jew Shoal diving spot. Join the regular dives organized by commercial dive boats.
Swimming
The Noosa Aquatic Centre on Sunshine Beach has a lovely bubble pool, program pool and Olympic pool for swimming enthusiasts. Of course, you can always take off swimming on Noosa's beaches at any time.
Water skiing and Wakeboarding
You can do both in specific sections of the Noosa River. If you're a beginner, head out to the 50 acre lake at Ski 'N' Surf Cable Water-ski Park for fixed cable water skiing lessons.
Wind surfing and Kite surfing
Head out to Noosa Bar, Laguna Bay, and Lake Cootharaba for some quality wind and kite surfing. The waters of the protected Noosa National Park contain some really good beaches as well.
Rowing
If you're an experienced rower, join the rowing races organized by the Noosa Yacht and Rowing Club. You can always sign up for special rowing courses and learn how to row in Noosa as well.
Sailing
The Noosa Yacht and Rowing Club organizes sailing races as well on Gympie Terrace. You can always hire sailing boats and yachts and take off on Noosa's beaches.
Tandem Skydiving on the Beach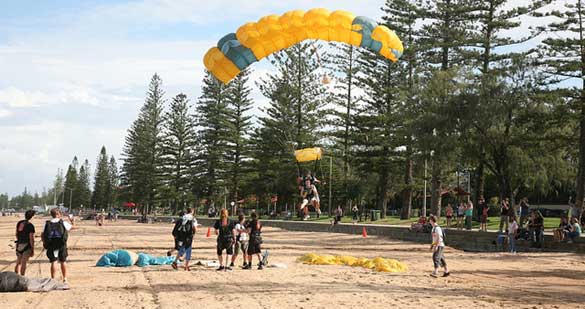 Photo Credit: bertknot
You can always tandem skydive during the day, but do try some nighttime skydiving and see what the Sunshine Coast looks like at night from the sky!
Rock Climbing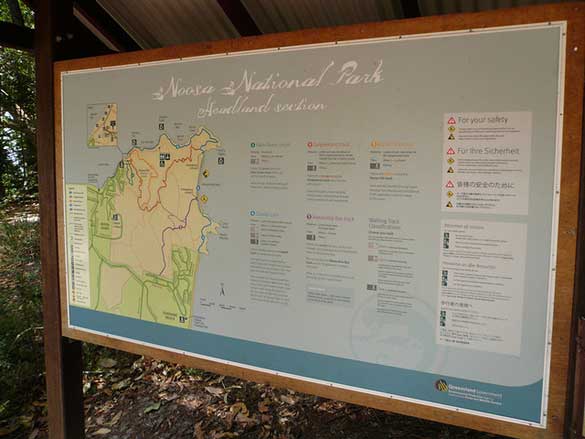 Try your hand climbing the rocks at Mt Tinbeerwah, the Glass House Mountains and at Noosa National Park's headlands. If you're into indoor rock climbing, the Noosa Leisure Centre offers 52 different climbs.
Abseiling and Climbing
You can do both in the Glasshouse Mountains while enjoying the amazing scenery of the Sunshine Coast Hinterland. The cliffs of Mt Ngungun in the Glasshouse Mountains go up to 253 meters!