Long Vacation for Visiting Australia: Australia is more than huge spiders, crocodiles and kangaroos (although there truly is a bunch of kangaroos down under). Lined with many dangers, Australia hides a lot of excitement in terms of sports, nature and nightlife. The problem with visiting Australia, however, is the fact that you probably won't have enough time to visit everything that you'll want to. If you're going on a long Australian vacation, well, then you're in luck, because you can expect full-time fun and no matter how hard you try, you won't get to see it all – perfect for a new trip next year!
Going around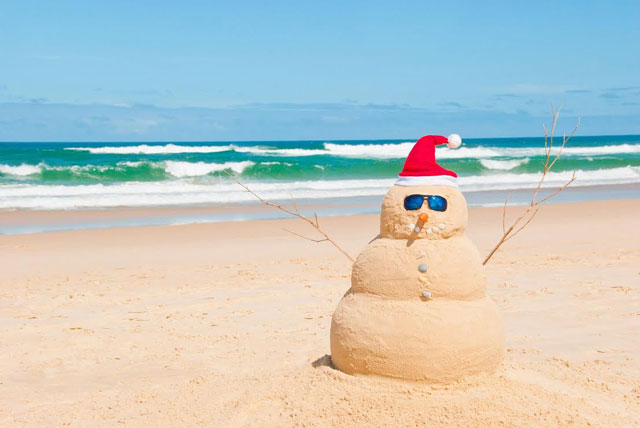 Australia is a huge country (a continent, in fact). You might have taken a plane there, but you shouldn't say goodbye to air travel just yet, because travelling by plane from one part to the other is a must! Luckily, there are inexpensive airliners and lines in Australia. When it comes to booking your ticket, by all means, use the Internet and Google cheap local air travel websites. Additionally, make sure that you fly on Saturday evenings, Sunday mornings, or Tuesdays and Wednesdays, in order to cut down on the expenses.
Focusing on a Region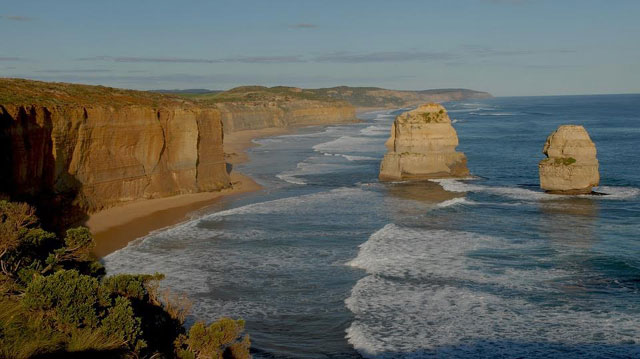 Even though there are many cheap flight options available, chances are that you won't get more than 2 weeks of vacation time out there. Rather than spending every day flying around, think about focusing on a single region – keep in mind that Australia is vast country. Each region is basically its own type of vacation, so check each one out and choose the one that's most to your liking. Furthermore, you'll need to be travelling to Australia on a budget, it is definitely not cheap. Just as you would concentrate on a part of the US (for example, California), you should focus on a part of Australia – think about what you prefer: cities or country areas, relaxation or the nightlife, adventure travel or food and wine, historical sites or sporting events, coastal or the outback.
Figure out Where to Stay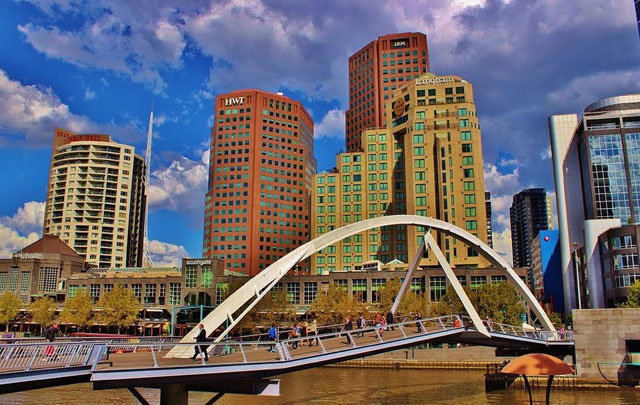 Of course, staying at a luxury hotel is a relaxing experience. However, this tends to be expensive and you won't get to experience too much of what Australia has to offer this way. Think about other types of lodging, even if you are on a huge budget. Sleeping in family guest houses and private accommodation facilities is always an option. Squeeze in the letter "s" into the word "hotel" and you'll get to meet a lot of interesting people if you're willing to give up some comfort.
You can always rent out a place for the time being. A great way to save up some cash here is to pay your rental deposit online, it's the cheaper way.
Couch surfing is another great option – use mobile accommodation maps in order to find you perfect headquarters.
Types of Travel Experiences
Australia is full of excitement! From vibrant cities and quaint country towns to luxury wine regions, ancient rainforests and many interesting spots events. If water sports is your thing, every city on Australia's coastline will bring you satisfaction.
If you want to visit the rich wildlife, go on Australian safari (we recommend West Australia for this)
Or you can settle for the nightlife – in this case, we recommend Sydney – it is Australia's party central!
You'll need to set aside two weeks, at the very least, to properly experience a single part of Australia. If you can set aside more time than this (we're talking months), by all means go for it! Even expatriating to Australia for a year or two is a fantastic experience. In fact, only living there for a lengthy amount of time can give you a true Australian experience so, plan a long Vacation for visiting Australia.