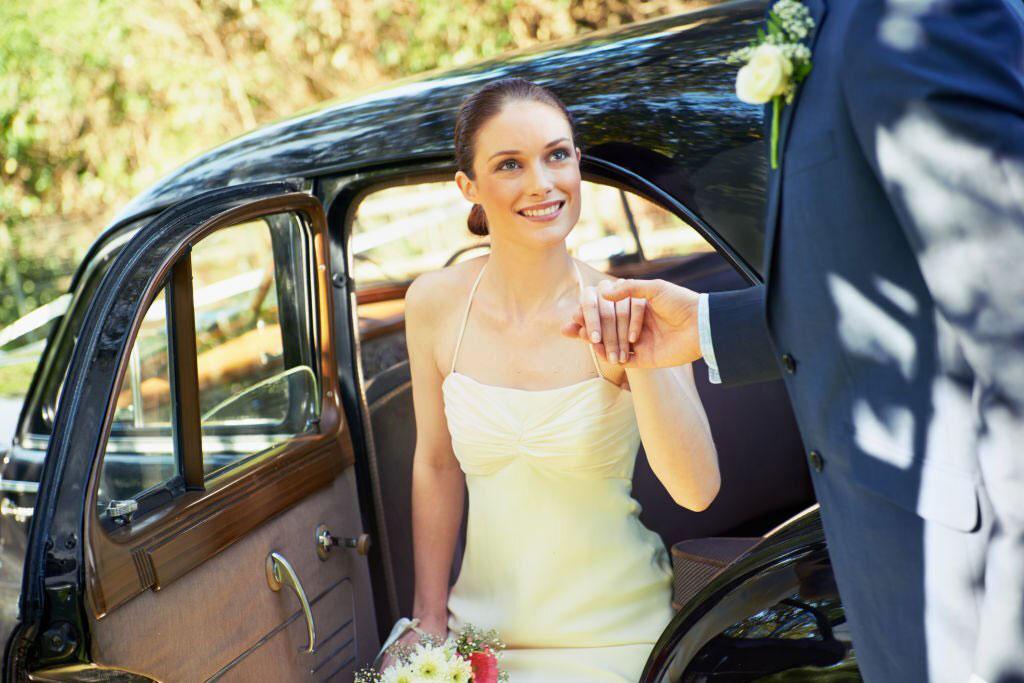 Best Tropical Wedding Destinations: The wedding day is one of the most important moments in a couples' life. Thus, future spouses should find a place of peace and harmony, a place perfect in their eyes where they will get married and continue their lifelong journey together. Many people wish to 'tie the knot' in a place tropical and hot, that can only make a perfect moment even more magical. Taking your spouse and wedding guests to a tropical paradise and stepping into holy matrimony will be the day none of you will ever forget. If you're having trouble with deciding where to go, we present some of the best tropical wedding destinations in the world.
The Dominican Republic
Punta Cana is one of the most splendid beaches in the Dominican Republic. Some of the most magnificent resorts and beaches can be found on this island, with beach weddings beings very popular due to great services and lively villages. You can ensure a secluded, private spot where the ceremony will take place, and guarantee a romantic and memorable day. For private beaches, check out Isla Catalina. After the wedding, you can go to a surfing camp, catamaran excursion, or try some of the outdoor activities on Punta Cana.
Tahiti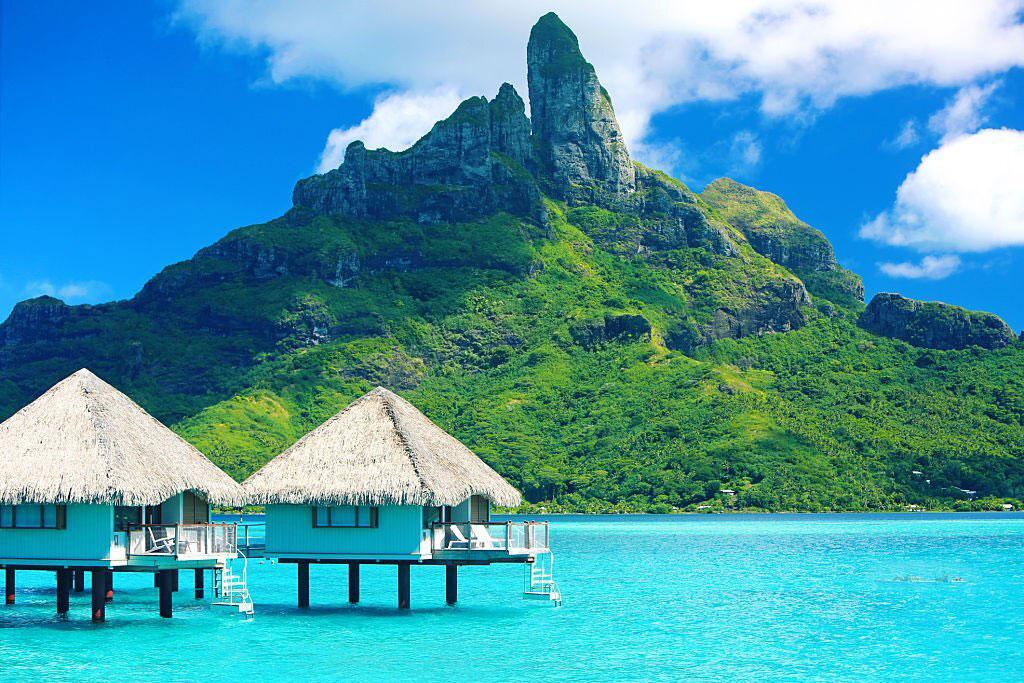 For a couple that appreciates adventure and beauty, the Tahiti island of Moorea is an ideal wedding destination. The island is covered with bright blue lagoons, mossy mountains, and has numerous small islands which you should not miss to explore. You and your spouse can get married at a traditional Polynesian wedding ceremony – white sandy beach, sunset, marvelous green mountains in the distance, and Tahitian prayers and songs spreading through the air and celebrating your marriage.
Hawaii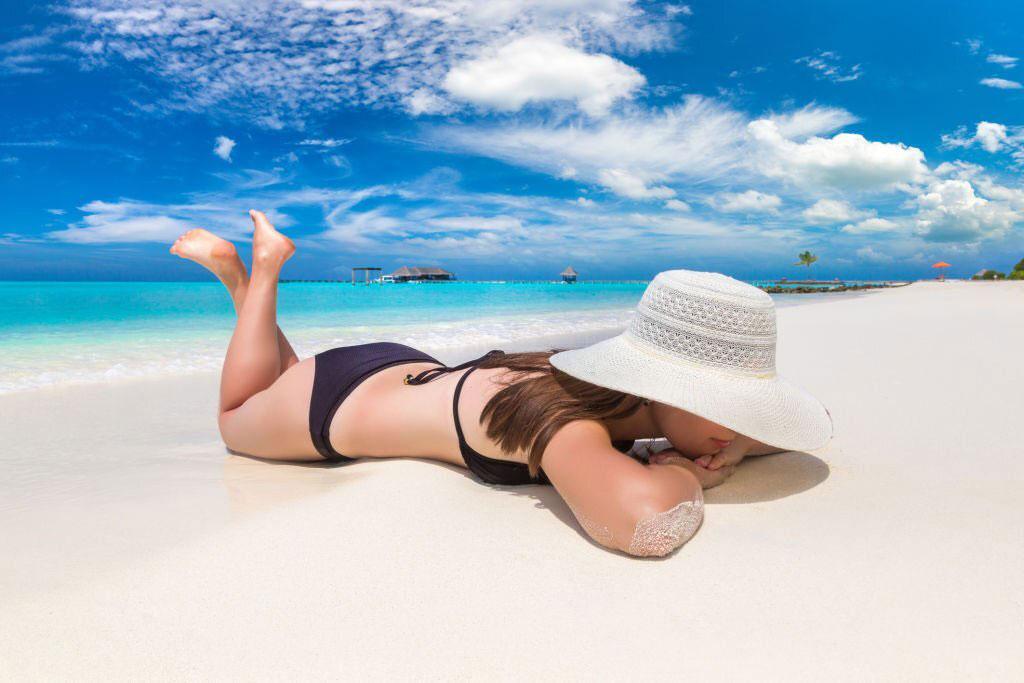 Kauai is Hawaii's oldest island and it gives you access to cascading waterfalls, lush valleys and jagged mountains. This island is the least commercially developed of all Hawaiian Islands. There are miles of land to explore, with countless quiet lagoons and remote beaches. Impressive canyons and cliffs are popular locations for wedding ceremonies in Kauai, as well as many of the grandiose white sand beaches. If you are looking for a dramatic venue, then Kauai is the perfect place for you.
Bermuda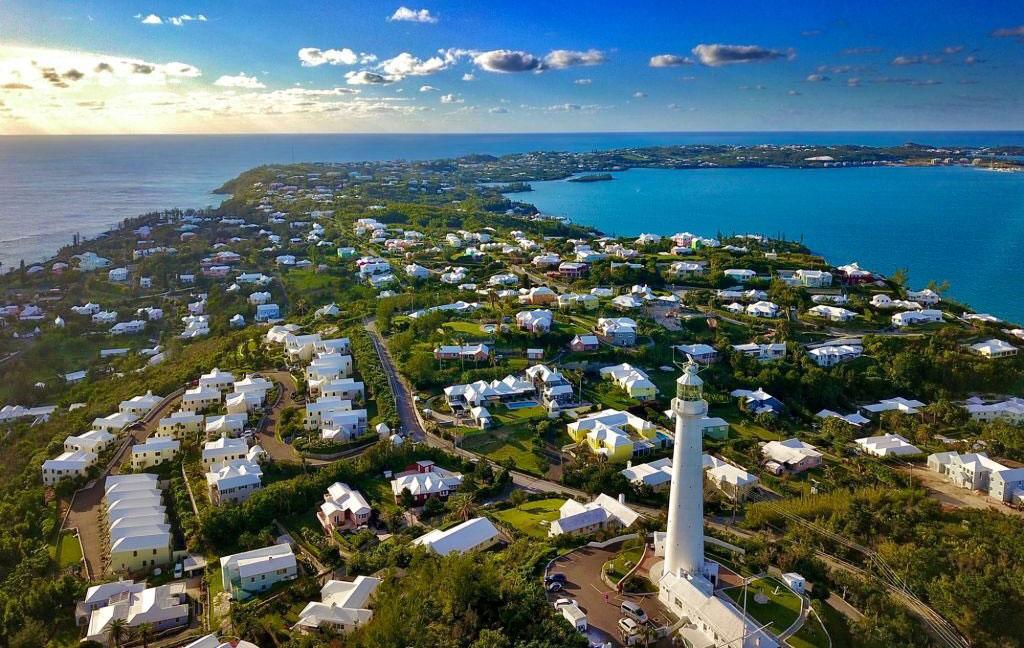 About 650 miles east of the US is the island of Bermuda. There, you will find lots of rustic English pubs in the cities of St. George and Hamilton, because of its British roots. Dramatic cliffs, turquoise waters, pink sand beaches, deep limestone caves and lush golf courses are what Bermuda is most famous for. This tropical destination is ideal for couples who want an elegant and refined seaside wedding. There are many resorts on Bermuda Island that offer fantastic wedding packages with a majestic beach backdrop for the reception and ceremony.
Jamaica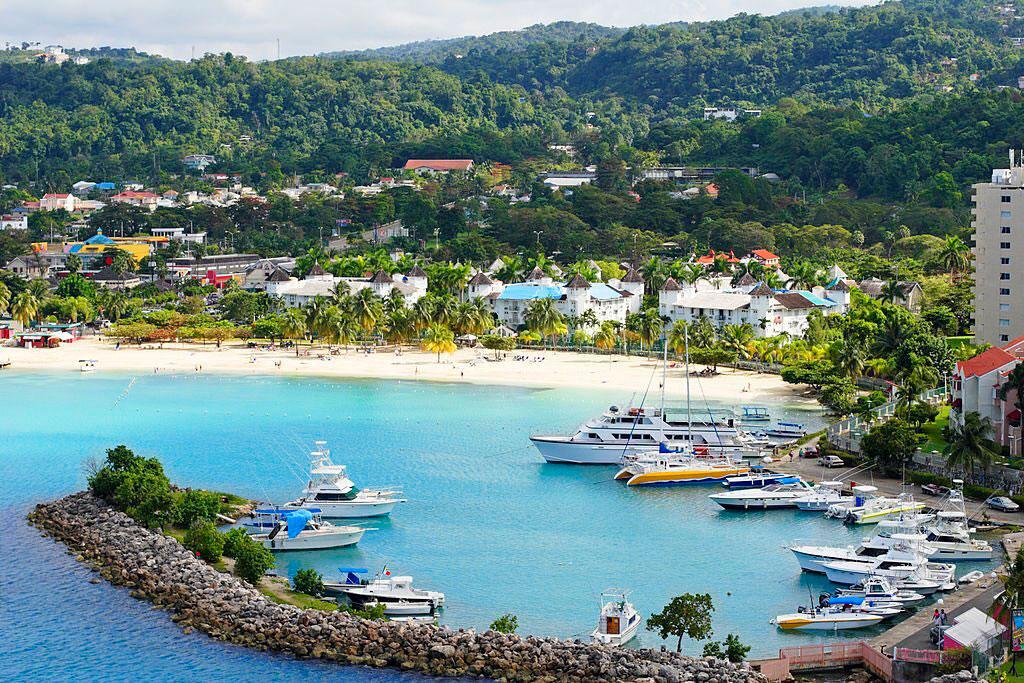 With mountains covered in foliage and 700 miles of gold and white sand beaches, Jamaica is a famous wedding destination. Actually, it has decades of experience in hosting marriages with wedding packages (with options for a ceremony at a mansion, garden or beach) offered by almost every hotel in Jamaica. If you are a busy person and don't have time to take care of all wedding details, then Jamaica is a great wedding venue for you, as the wedding experts can plan the day for you. For a little more relaxation, you can go snorkeling, tour a coffee farm or a rum distillery, or visit Bob Marley's hometown.
Costa Rica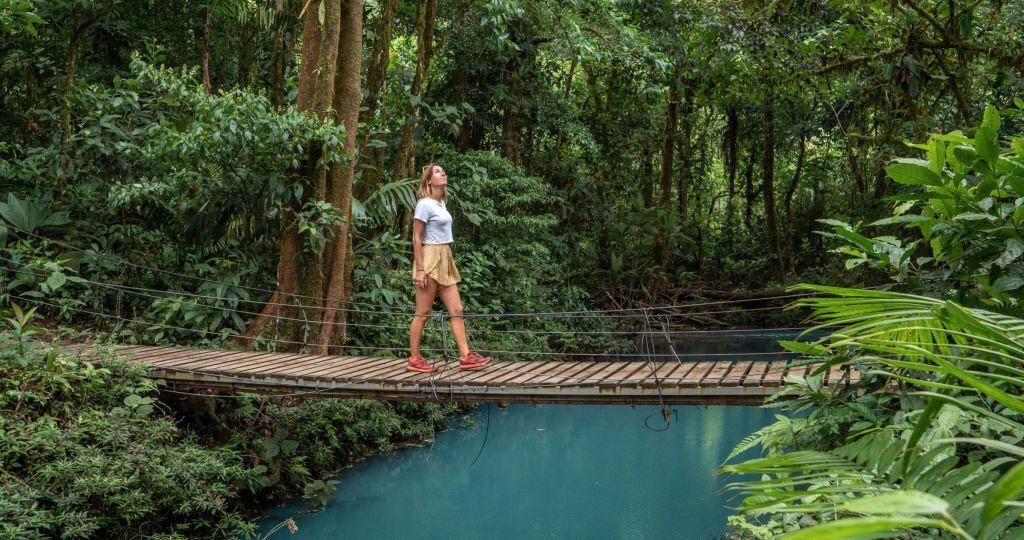 "Pura Vida!" is a popular Costa Rican saying. It means "Pure life!" which probably tells you why it has been named one of the happiest countries in the world. Costa Rica is a nature reserve, so to speak, where you can find lush rainforests, volcanoes and waterfalls. It is rich in white and black sand beaches across both the Pacific and Caribbean waters. After the wedding, you can take your spouse to check out hiking and fishing excursions, as well as a horseback riding experience.
In case you have decided to get married in a tropical paradise, these are our suggestions. A wedding ceremony in one of these countries will surely be unforgettable.
Hope you love reading "6 Best Tropical Wedding Destinations". Share your view in the comment section below.