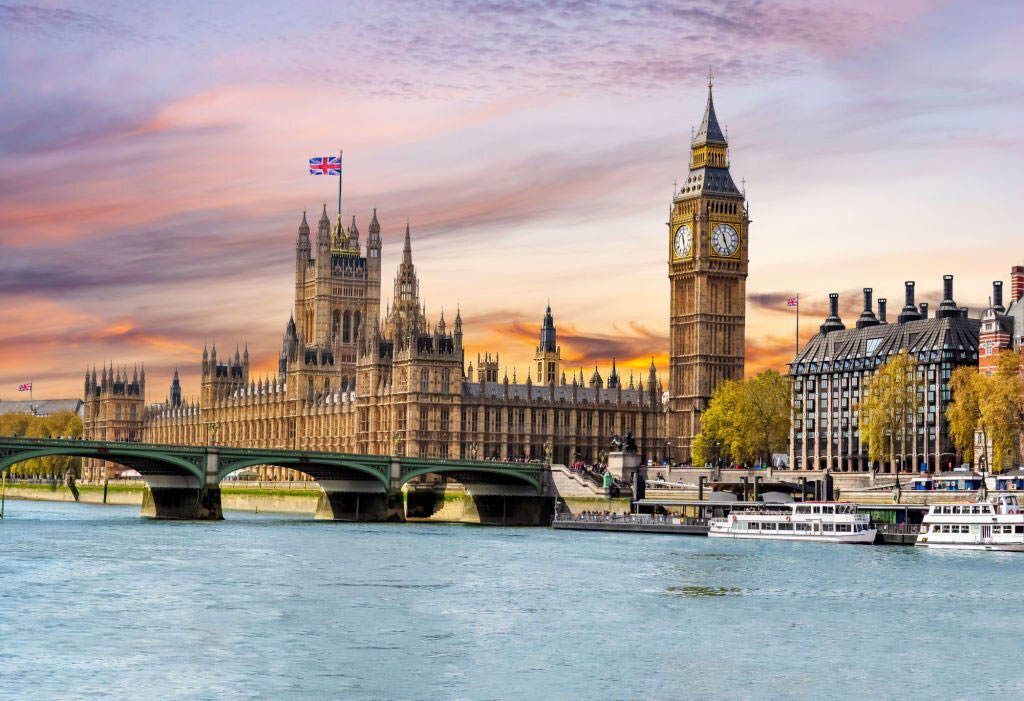 Fishing Destinations in the UK: The fact that there are so many fabulous fishing destinations in the UK is one of the main reasons why this is such a popular hobby across the country.
Whether you want to experience the pleasure of getting out into the wilds or go fishing near a big city, if you want a memorable setting then the following are a few of the places you might want to consider heading to.
Blenheim Palace, Oxfordshire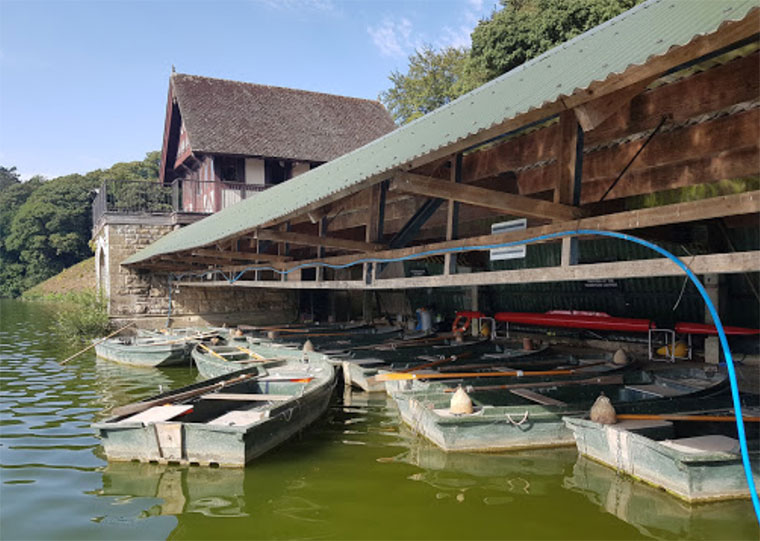 The idea of coarse fishing in the shadow of one of the country's finest palaces is certainly something to get any angler excited. Beautiful Blenheim Palace is a great setting in which to hire a boat and feel the freedom that fishing offers.
Among the fish in the Great Lake are tench, bream, roach, perch, carp and pike. All fish that are caught need to be put back into the water. The season runs from June to March and fishing can only be carried out from a boat.
Lake District, Cumbria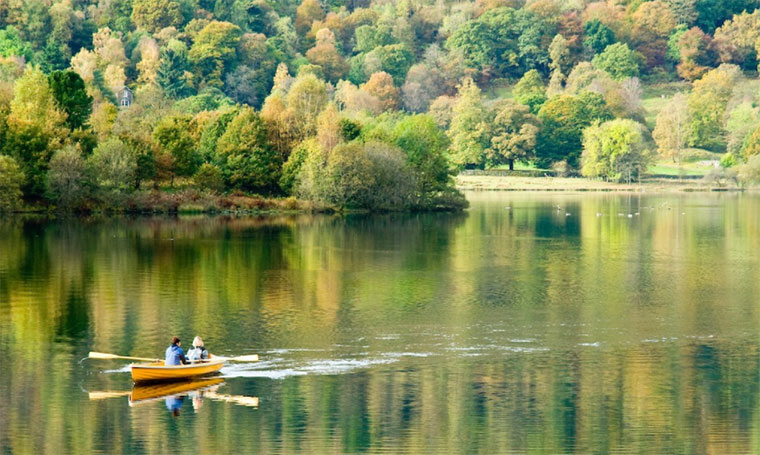 There is no denying that the Lake District is one of England's most stunning travel destinations. Yet, while many people choose it for its romantic appeal or for the chance to go walking, it shouldn't be overlooked when considering fishing destinations in the country.
The large lakes in the area are recommended for pike and coarse fishing, while some rivers are ideal for catching brown trout, sea trout and salmon. There is an annual Cumbria Fishing Festival in May and it is good to see a fishing boat adapted for wheelchair anglers at Coniston Boating Centre.
River Teifi, Wales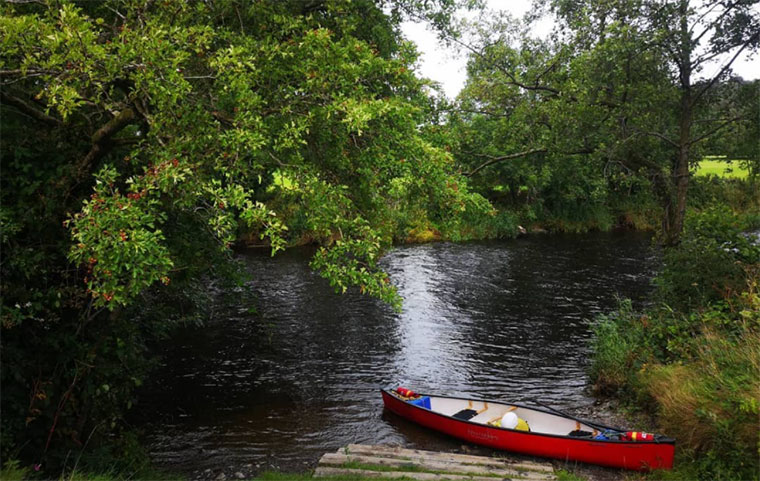 The River Teifi in Wales is ideal for a thrilling trip where you try out the joys of night-time fishing. Sea trout is perhaps the most prized catch here, while there is also the chance of landing some nice salmon here.
The area around Lampeter and Llandysul is an especially good area to try, and you should also find a nice place to stay here too. Don't forget to look for the best lightweight fishing chairs you can find, to make it a comfortable stay that you thoroughly enjoy.
Loch Lomond, Scotland
The famously scenic setting at Loch Lomond makes it a memorable place for a fishing trip. The wide variety of fish that live in the lake include trout, salmon, pike, perch, roach and sea trout.
The lake has the biggest surface area of any inland freshwater lake in the UK and there are many different ways of enjoying a fishing trip here. With the help of good travel backpacks you can explore the area and find your favourite fishing spot.
River Moyola, Northern Ireland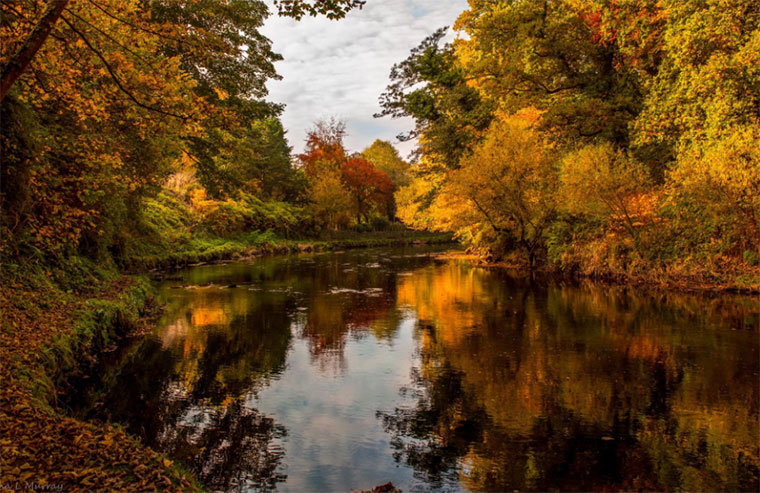 This picturesque river runs through varied terrain from South Derry and passes close to the city of Belfast along its way to Lough Neagh. However, if you go further upstream you will find peace and quiet while you fish.
Expect to find brown trout, with the local variety known as dollaghan. Salmon begin to run at the end of June and over the 27 miles of the river you are sure to find a spot that you are delighted to spend some time fishing in.
Whitby, North Yorkshire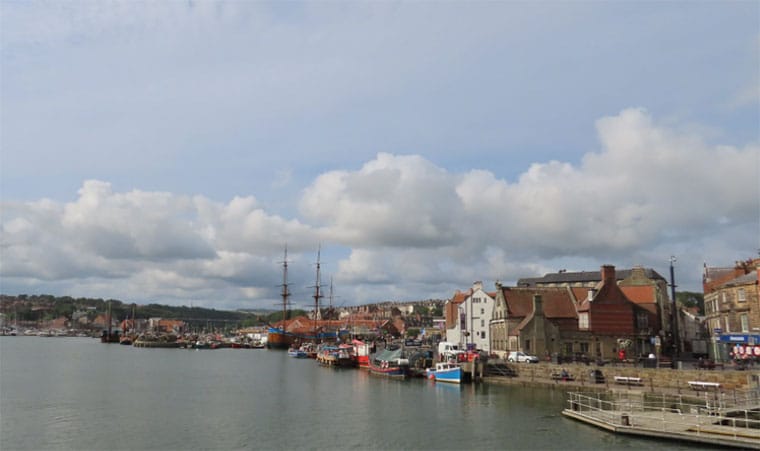 It may no longer be quite as popular for seaside holidays as it once was, but the fishing in Whitby remains a powerful draw to this part of North Yorkshire. This is a great place to hire a boat in the harbour and head out for a day of sea fishing.
Among the varieties you can hope to catch here are cod, haddock, herring and mackerel. If you come here in late summer then you might even get up close to a whale in your fishing boat.
Windmill Fishieries, near Bristol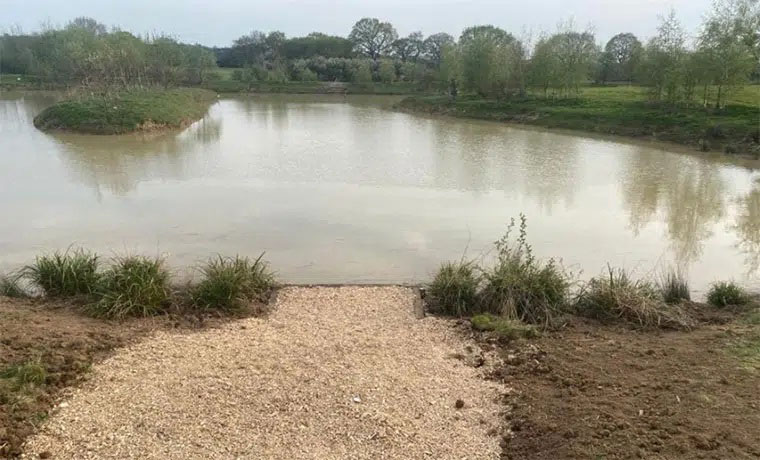 If you prefer to do your fishing down in the South West of the country then the pleasant and welcoming Windmill Fisheries near Bristol is a solid choice. This is an attractive place with 4 lakes and it is just a few minutes' drive away from the city.
Facilities are good here, with a bait shop and café. There is also a variety of different tickets you can choose from to suit how long you want to be there for.
Isle of Harris, Scotland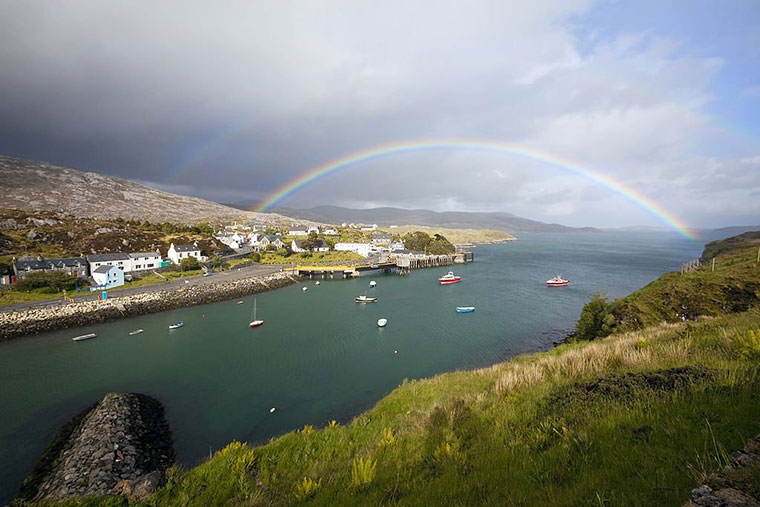 Finally, if you want something even more exciting and different then perhaps a trip to the remote Isle of Harris is on the cards. Do your fishing at Amhuinnsuidhe Castle and you will get the feeling of being somewhere very special.
There is amazing salmon fishing here in the loch as well as in the river. Overall, you will feel free far from the stresses of home life when you bring your rod with you to this friendly and welcoming island in the Outer Hebrides.
Of course, these are just 8 of the hundreds of terrific fishing spots dotted across the UK. You are sure to find other spots that suits you perfectly if you get into the habit of getting out on adventurous fishing trips to different places.
Author's Bio
Andy is a lifelong fishing fan who has carried out numerous sports and outdoor gear reviews to help others make the most of their outdoor adventures just like his guide to Fishing Destinations in the UK.