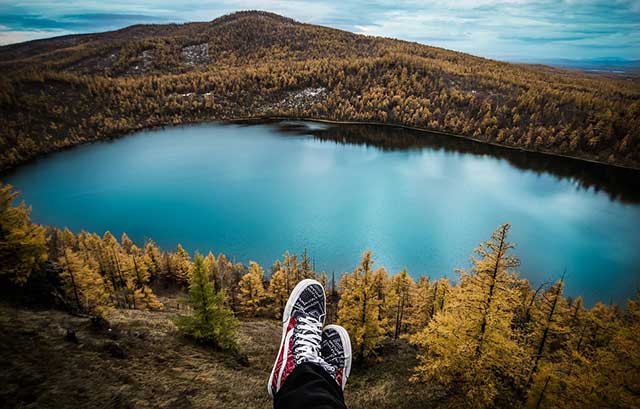 Stay Fit While Traveling: Staying true to your fitness routine can be hard even at home when you have access to your gym, workout clothes and equipment, which means that keeping up while you're on the road can seem practically impossible. But, no matter if you're a business traveler who flies in and out for business meetings or a simple tourist visiting a tropical resort, it's more than possible to maintain your fitness routine if you follow these tips.
Check out fitness options at your destination
Every city you visit offers some new and exciting fitness classes you can try. Before you leave home, you can check out some classes near your hotel so you can come prepared and ready to workout. This is a great way to spice up your routine, explore what other cities have to offer and meet some great new people. You can also check with your hotel and see what gym accommodations they provide for their guests.
Stuck at an airport
Has your flight just been delayed? No worries, you can take a brisk walk around the airport and get a nice little airport workout. And if you have to carry your bag with you, you can even have a weight training!
Explore on the run
Another great way to explore your destination and get your workout is by jogging outdoors. A moderate run can serve as a tour around the city as well as a workout, so it's a win-win situation. So, put on your running shoes and head out the door!
Respect the two-day rule
Try living by the two-day rule: never go more than two days in a row without working out. This rule will keep you going even when you're traveling! If you stay consistent, you won't need to get back into the swing of things after you come home.
Pack the right tools
Taking your dumbbells and your elliptical with you can be a little hard, but there's plenty of other light equipment you can pack with you. Some of the light options can be a TRX, various resistance bands, hand towels you can use instead of sliders and a jump rope. Jumping rope is one of the best cardio activities out there and it burns a ton of calories in a short time. Also, water bottles make great improvised hand weights when in a pinch. Make sure to bring your favorite gym wear that will remind you to get moving every time you open your suitcase.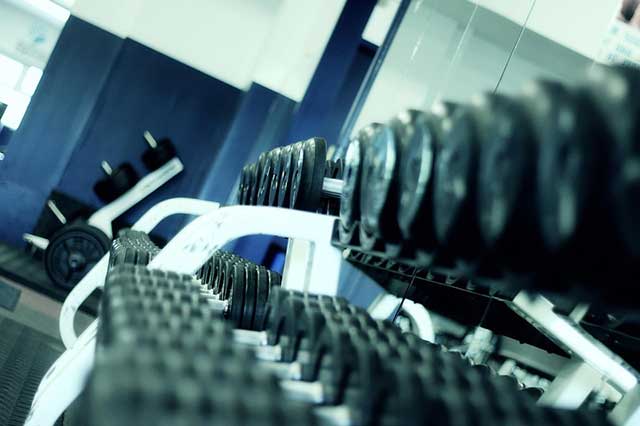 Workout in your hotel room
If you lack time on your vacation, you don't even need to leave your suite to get a proper workout. Pull out your jump rope and your resistance bands and get to it. You can also stream your favorite workouts such as HIIT training, kickboxing and strength training and do them in the comfort of your own room. There are plenty of bodyweight workouts that you can do with just your body and a few everyday objects found in any hotel room.
Don't forget about recovery
Traveling can be fun and exciting if you stay fit while traveling, but it can also be exhausting and cause back and neck pain, stiff joints and sore muscles, and imagine adding a lot of working out on top of that. Take it easy and always set aside some time to stretch and relax your muscles, otherwise, you might be looking at an injury. You can pack an on-the-go massager or a foam roller to relieve sore muscles or take up yoga that will relax both your body and mind.
You don't have to sacrifice your fitness routine just because you're traveling. It's not so hard to incorporate working out into your travel schedule, you just need to pack smart and be organized. Also, don't push yourself too hard, but always take some time to stretch and relax.