Worlds Best Gyms: Nowadays it's very important for some people to keep fit, and while going on holiday can disrupt your daily workout routine, it shouldn't prevent you from working out altogether. Many hotels offer fitness facilities, from yoga pavilions to gyms kitted out with the latest equipment, ensuring that energetic guests aren't lacking for ways to blow off steam. We've put together a list of the World's Best Gyms, so no matter where you are in the world, you won't be far away from achieving the perfect state of wellbeing.
Beach Rotana, Abu Dhabi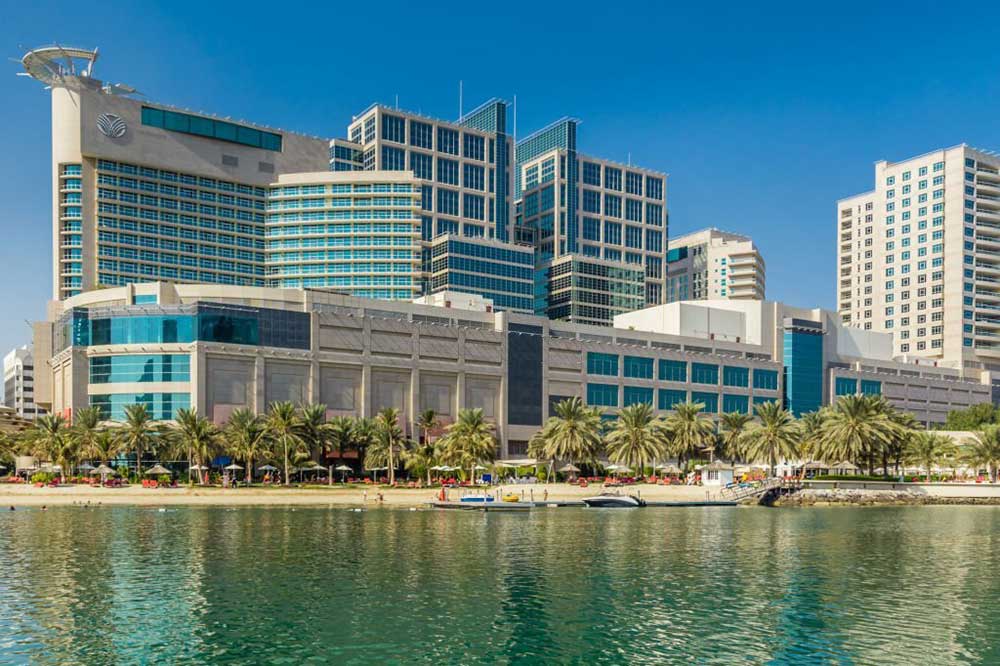 The Beach Rotana resort boasts a wealth of wellness facilities for guests to take advantage of. Whether you are a fitness fanatic or just want to stretch your legs whilst on holiday, this luxurious hotel has something to offer everyone. Take a dip in the temperature-controlled pool or have a game of tennis on one of the all-weather courts – there are even squash courts and water sports activities on offer too. The resort's gym is stocked with the latest fitness equipment, and a free fitness assessment will be provided for all new annual members.
Hyatt Regency, Boston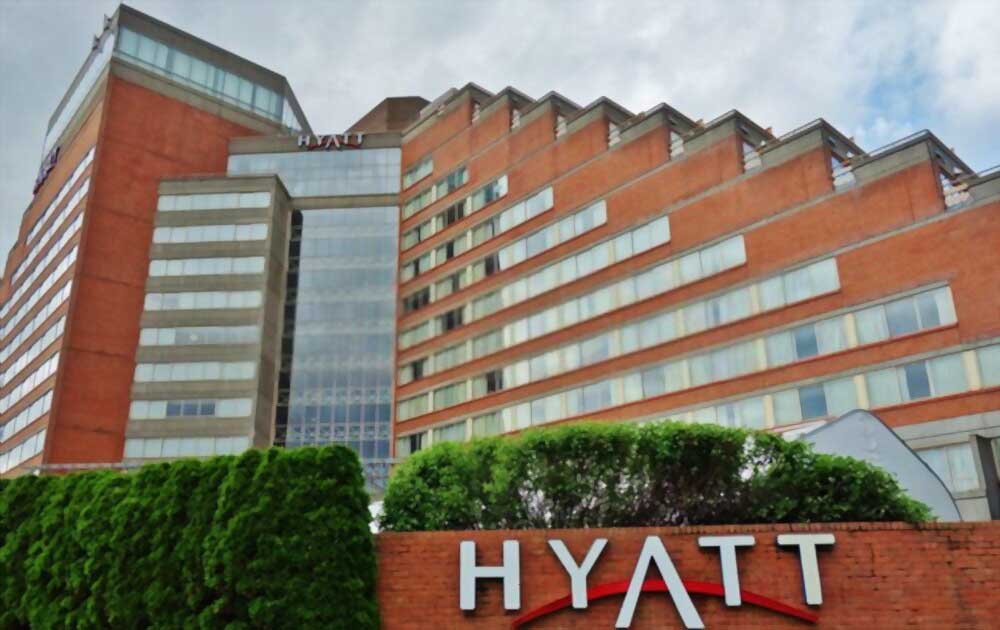 Boston is renowned for its love of sports, with the Boston marathon being one of the world's most celebrated sporting events. The Hyatt Regency in particular takes pride in its fitness facilities, including its 52ft swimming pool and gym. There is even a fitness concierge on hand to help you make the most out of your workout regime, and will be more than happy to acquire any gear you may need as well as advise on you on the best places to jog. After a good workout, why not unwind in the eucalyptus steam room?
Hilton Washington, Washington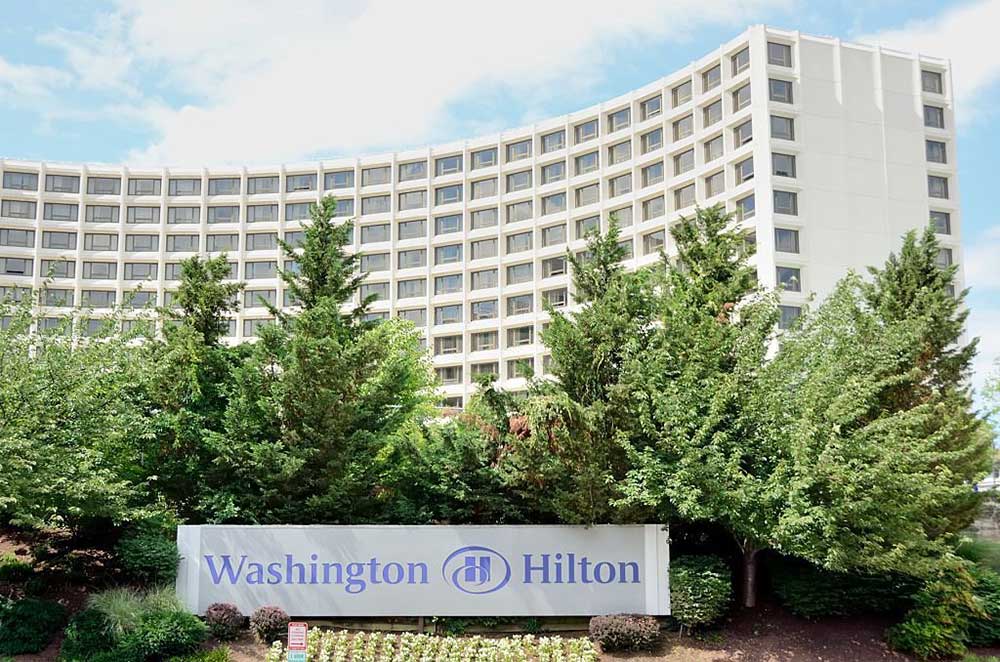 You're spoilt for choice when it comes to fitness facilities at the Hilton Washington. The hotel's extensive LivingWell Health Club features a selection of gym equipment, designed to make the most of your workout. You will also have access to a seasonal outdoor pool, fitness room and health club, guaranteeing that by the time you leave the Hilton Washington, you will feel completely rejuvenated.
The Standard Downtown, LA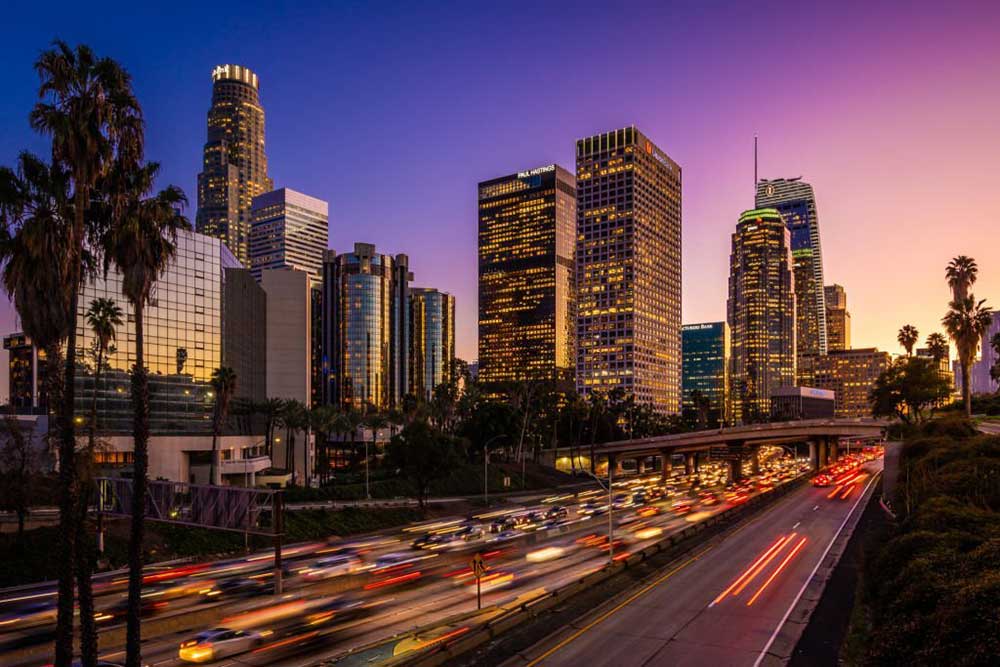 The Standard Downtown is renowned for its cool vibe and sleek surroundings, but this hotel isn't all about style over substance. There is plenty to do in the hotel that will keep you fit, such as swimming laps in the rooftop pool or enjoying a game of Ping-Pong. There is also a 24 hour gym available for guest use, which features the latest equipment including free weights and cardiovascular machines. Posters of the Incredible Hulk will also keep you inspired to achieve your perfect body shape!
Table Bay Hotel, Cape Town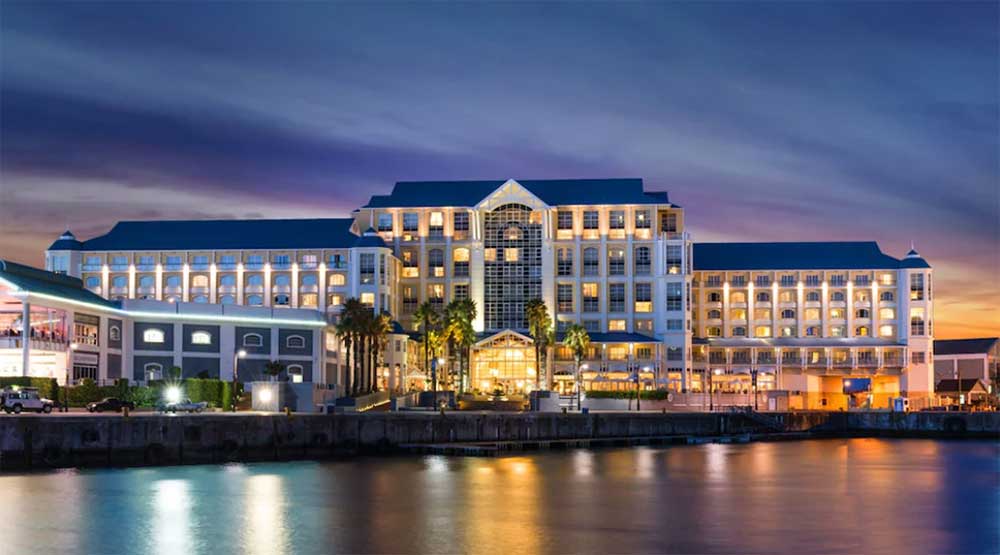 Keeping fit has never been more enjoyable than when exercising at the Table Bay Hotel in South Africa. The gym's floor-to-ceiling windows boast stunning views of Robben Island; the scenery is so mesmerizing you'd be forgiven for losing track of time. Qualified personal trainers are available upon request, and will help you to make the most of your workouts. Afterward, take a dip in the refreshing swimming pool.
Amy Labbadia is a travel writer for the luxury tour operator, Wanderforth. Hope you love reading "Worlds Best Gyms". Share your view in the comment section below.