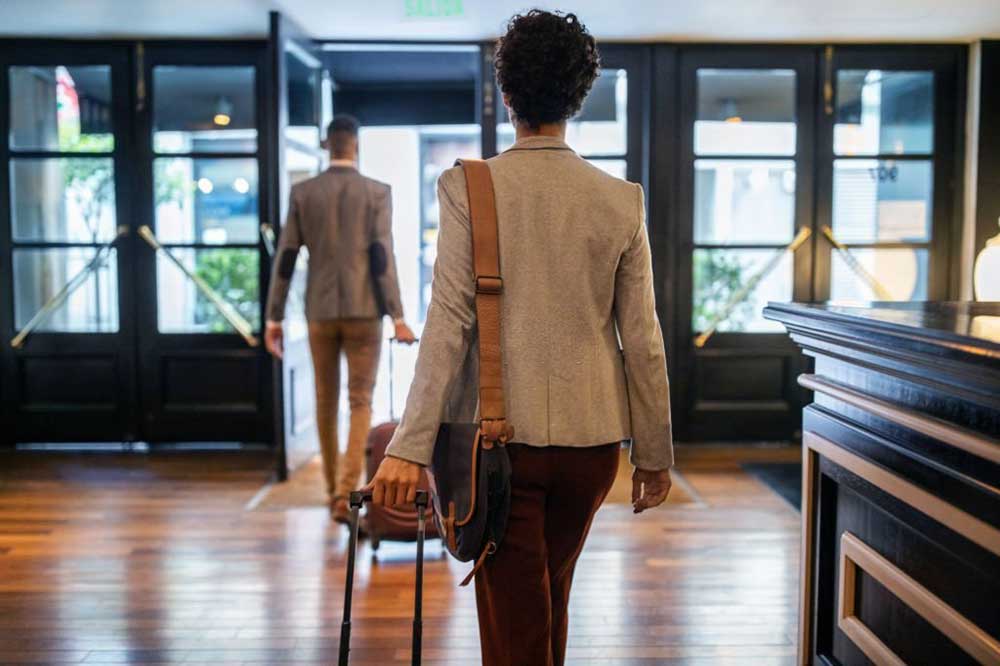 The Worlds Most Eye-Catching Hotels: If you're taking a trip out of the U.K. to travel abroad, you may be interested in some of the world's best and most eye-catching hotels. Some of the hotels are absolutely wondrous due to their high quality of hotel interior design; others are simply amazing because of their concepts or their high standards. The collection of three of the world's most eye-catching hotels we've detailed may be a little difficult for the ordinary U.K. citizen to afford, but they're still very interesting to look at and to dream about.
Dubai's Underwater Hotel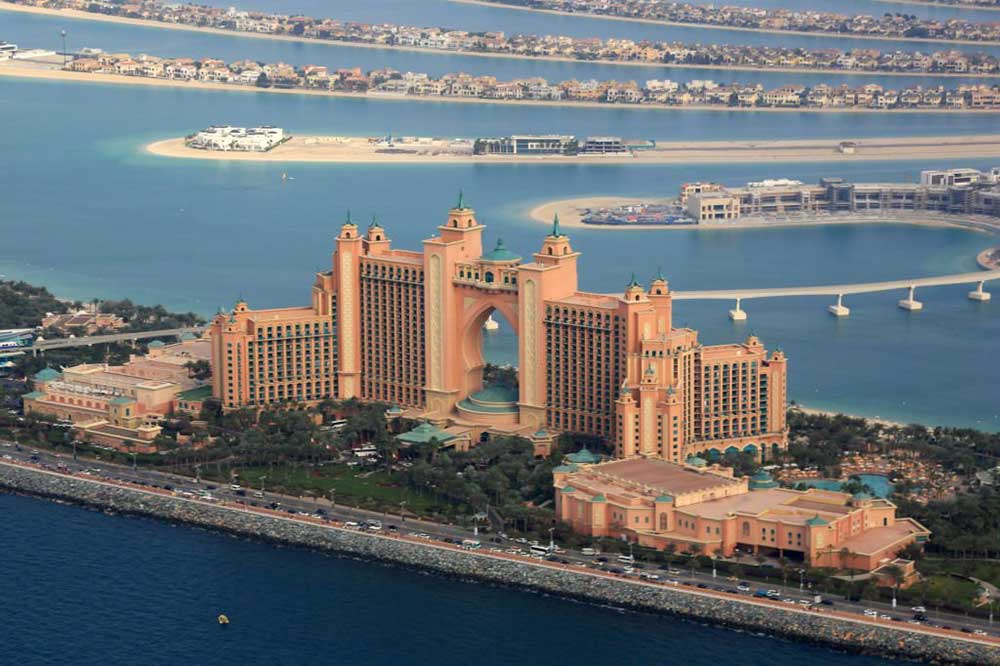 Atlantis is an underwater hotel in Dubai. Not the entire hotel is underwater, but its most expensive suites—which are priced between 5,000 pounds and 10,000 pounds a night—are completely submerged, creating an amazing atmosphere. Incredible hotel interior design means that windows look straight out into the ocean, and visitors to the hotel will be able to watch the reef fish and other sea creatures swim past their windows. Like many things in Dubai, the Atlantis hotel isn't really accessible to anyone who isn't the cream of the crop. Still, they do have some more reasonably priced rooms available as well, for those that can't seem to drop 10,000 pounds on just a single night's sleep.
Spain's Glass Hotel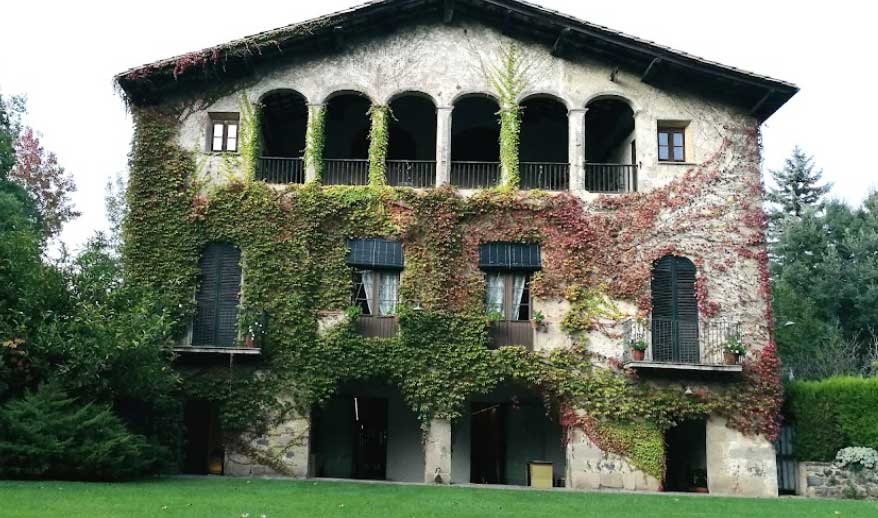 The Les Cols Pavellones hotel in Spain features a complete glass construction. Even the floors are completely glass. This hotel's interior design is extremely unique and modern, and many students of hotel interior design have written upon the topic. The entire room does feel a little sterile and abstract, but at the same time, it's definitely something that most people would never be able to experience in their lives. However, anyone who has a fear of falling down into an abyss may find that the hotel is a little distracting and uncomfortable!
The Ice Hotel, Iceland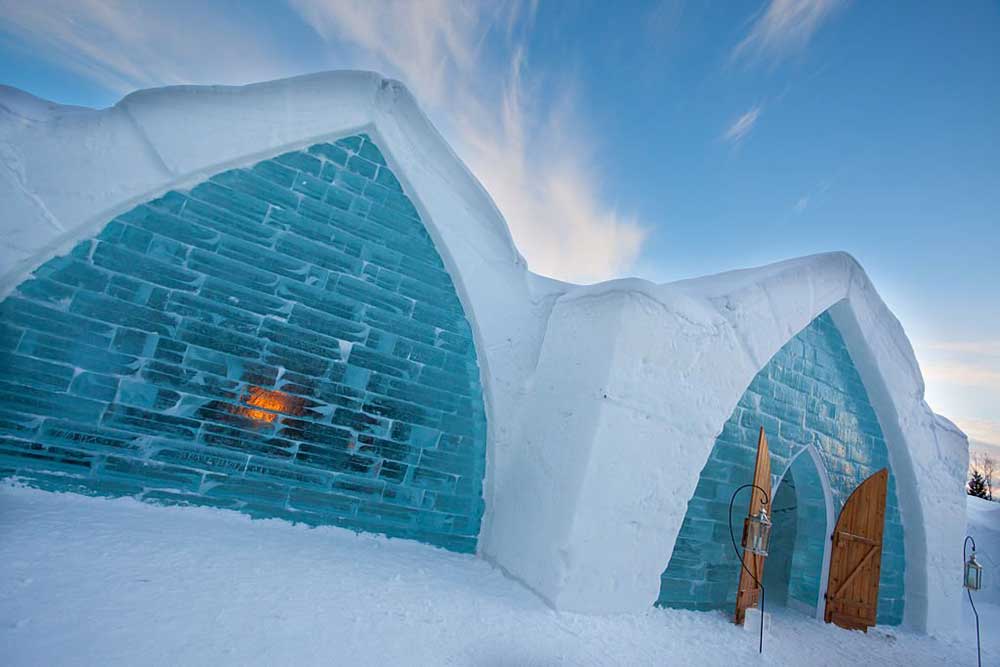 The Ice Hotel is definitely a hotel like no other. The entire structure is made of, yes, ice. Most residents will need to don a complex system of overcoats in order to enjoy their stay in this place. In addition to this, direct flights to this location are available from the U.K. The Ice Hotel features splendid sculptures made out of pure and natural ice, and even the bed frames are constructed of ice. One might wonder what would occur should someone walk through the place with a blow torch! The ice hotel might seem like a gimmick—a hotel made of frozen water—but it's been in operation for quite a long time. It's located in Jukkasjarvi, and it is rebuilt every winter only to melt again throughout the summer months.
Hotel interior design is a very interesting topic. Hotels tend to be designed similarly throughout decades, and because such an extraordinary amount of money is spent on them they tend to adequately reflect the sensibilities of a culture. The hotel designs that have been displayed in more recently constructed buildings have become more and more abstract, modern and expansive.
Louisa Jenkins loves blogging and travelling. She combines these two loves to document the destinations she visits, the cuisine she indulges in and the hotel interior design she marvels at. Share your view on "Three Of The Worlds Most Eye-Catching Hotels" in the comment section below.