Portugal, a popular tourist hotspot on the Algarve, is not short of child-friendly resorts. You should have no problem finding a hotel that accommodates both yours and your child's needs at a price that suits your budget. A little research at an online holiday supermarket will be a great help in deciding which child-friendly resort most closely matches your families needs. Here listing below few Portugal's Best Child-Friendly Resorts.
Quinta das Achadas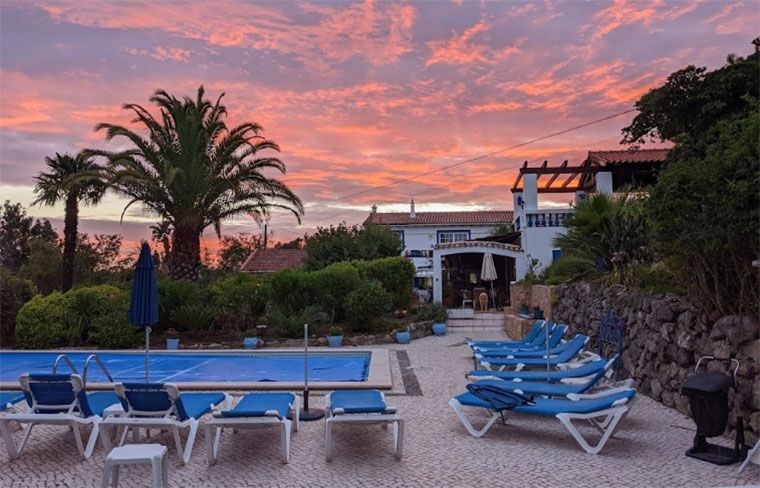 This child-friendly resort is a 19th century farmhouse which has been lovingly restored into a guest house and apartments. Smaller than many resorts you will find in Portugal, the Quinta das Achadas is a great option for families because it gives you the feeling of a small, trusting community. The guest house benefits from a designated children's play area, as well as organised sociable communal BBQs for you to meet other families with similar interests, and where your child can make new friends.
The self-catering apartments will mean you have to make a few trips to your holiday supermarket, but this is sometimes preferable for families who have particular tastes and do not want to rely on the on-site restaurant stocking their favourites. This choice of accommodation would be great for new parents, because the hotel provides all of the essentials for baby, from feeding through to playtime. This can help alleviate the stress of traveling with youngsters.
The Martinhal Beach Resort & Hotel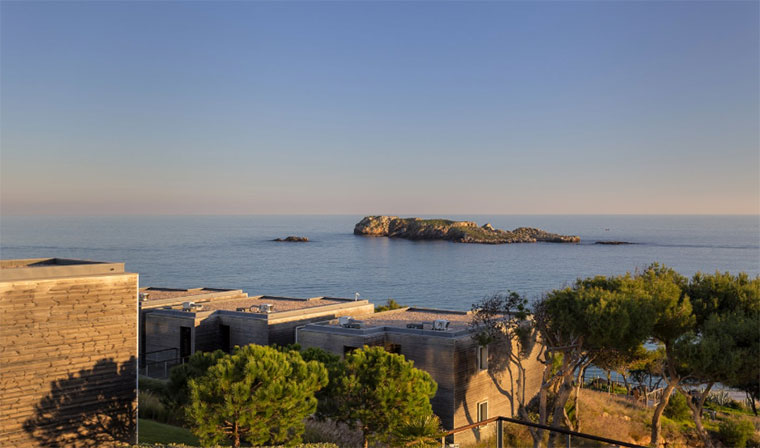 This resort is described as the most exclusive child-friendly resort in Portugal. It offers the ultimate in family friendly luxury and takes care of any worries you may have had about taking your little ones to a foreign country. While the Martinhal Beach Resort & Hotel is certainly not cheap, the many families who stay here rave about the holiday of a lifetime they have enjoyed thanks to the staff and amenities at this hotel.
The resort offers all you would expect from a child-friendly hotel, and much more. The kid's club is open to children aged two and above, which is quite unusual. Many hotel kid's clubs will not take children until they are at least four years old, so this is a big bonus for families with toddlers. Also provided are healthy snacks for children and numerous play areas and child-safe pools. The hotel even offers a baby concierge, you can provide you with items such as pushchairs and other baby essentials if you find yourself without.
Plan Your Holiday Carefully
When taking your family on a holiday to Portugal, planning in advance will go a long way to making sure you all have the best possible time. There are plenty of great deals available online, click Directline where you can book your ideal trip to Portugal. If you're travelling with children, book flights during the day so that they won't be dragged from their slumber in the middle of the night and arrive in Portugal sleep-deprived and grumpy. Children travel better if they are occupied, so take sticker books and colouring pads to keep them entertained, as well as plenty of snacks. Be sure to protect your children from damaging rays from the sun with a high factor sunscreen and protective clothing like hats, t shirts and sunglasses. A child suffering from burnt skin or heat stroke will be in pain and unhappy for the duration of your holiday.