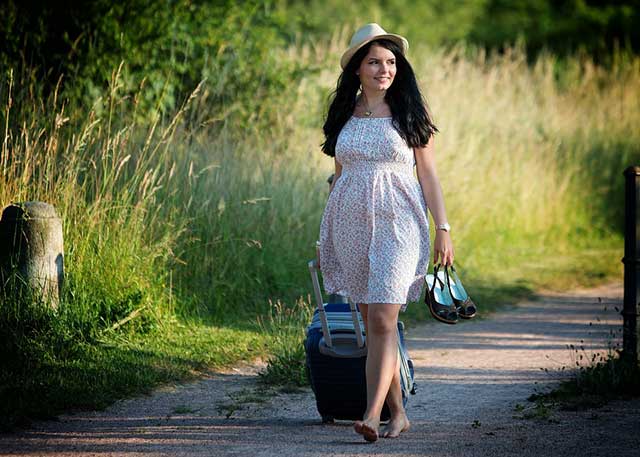 Common Travel Disasters: Just a little bit of oversight can turn a potentially amazing vacation into a true catastrophe. From losing a passport, through car malfunction to getting injured ‒ there is a myriad of accidents that can happen during a trip. Therefore, it's vital that you are prepared for the unexpected, so that you can withstand any potential travel disaster that comes your way.
Losing a passport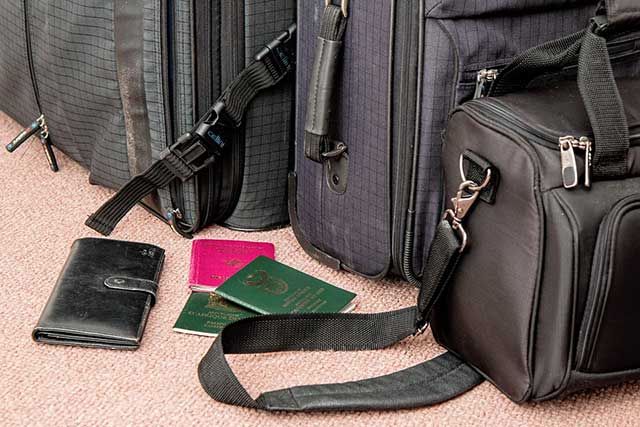 Finding out that your passport is missing is one of the biggest traveling nightmares. Whether you've misplaced it in a hotel, or it's been stolen, the anxiety is immense. But panicking won't help you much. Therefore, try to calm down and react as soon as you can. Make sure you've prepared an emergency passport kit with all the necessary documents for getting a new passport.
The procedure varies from one country to another, but no matter where in the world you are, you'll need a passport-size photograph, a photo ID, a proof that you're a citizen of your homeland (a copy of your birth certificate for example), and a travel itinerary. However, having a copy of your passport is an even better idea that will save you all the nerve-wrecking procedures at the consulate.
Car malfunction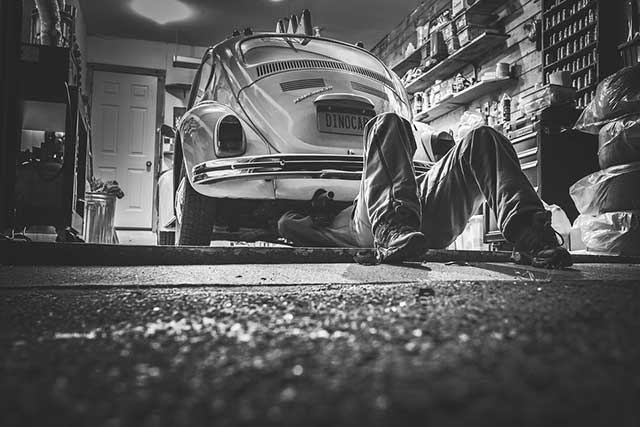 Setting off on a road trip is a great way to connect with your family and get in touch with nature. However, if your car isn't in good shape, your trip has a good chance of getting ruined. Oil leakage, flat tyre, engine malfunction or some other problem can cause a frustrating atmosphere and turn a potentially amazing holiday into a disaster. Therefore, make sure to inspect the car before your big trip.
However, if you don't have the time for that, it's a good idea to insure yourself with a good road assistance payment system. This way if you end up with a serious car malfunction, you'll be covered. From flat tyre service, through jump start service and all the way to battery and parts supply, various payment systems will ensure that you have a safe trip to your travelling destination and back home. Therefore, before you choose the perfect payment system for roadside assistance compare all of them and see which one fits your needs the best.
Missing a flight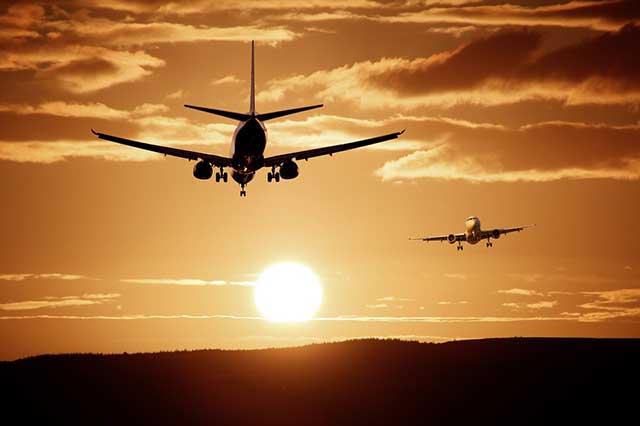 Running to the gate just as the boarding ends and realizing you've barely missed it after all that trouble is a real pain in the neck. This is especially frustrating if you're flying for business and you're on a deadline, with your schedule being as tight as it is, and now you have to wait for hours until the next flight. No worries, because it may not take you that long to board the next flight.
The moment you see you've missed a flight, go to the airline's desk and see if it's possible for you to get on the first next flight to your destination. However, be prepared to pay the full price for another ticket, because the chances are that you won't get a voucher for another flight. With all that in mind, the best thing to do is make sure you don't arrive at the airport at the last minute, because you might not make it no matter how fast you run. Always check everything online before your trip and look for flights that are going to your destination on your departure date.
Going on a vacation should be a memorable experience where you'll rest, meet new people and explore new destinations. However, if you're not cautious enough, you may end up with a bunch of travel mishaps that will only ruin the entire experience. Therefore, make sure you're always prepared for the worst. Have an emergency passport kit with you, don't go to the airport at the last minute, and always check your car before you go on a road trip.
Hope you love reading "How to Be Prepared for Common Travel Disasters". Share your view in the comment section below.