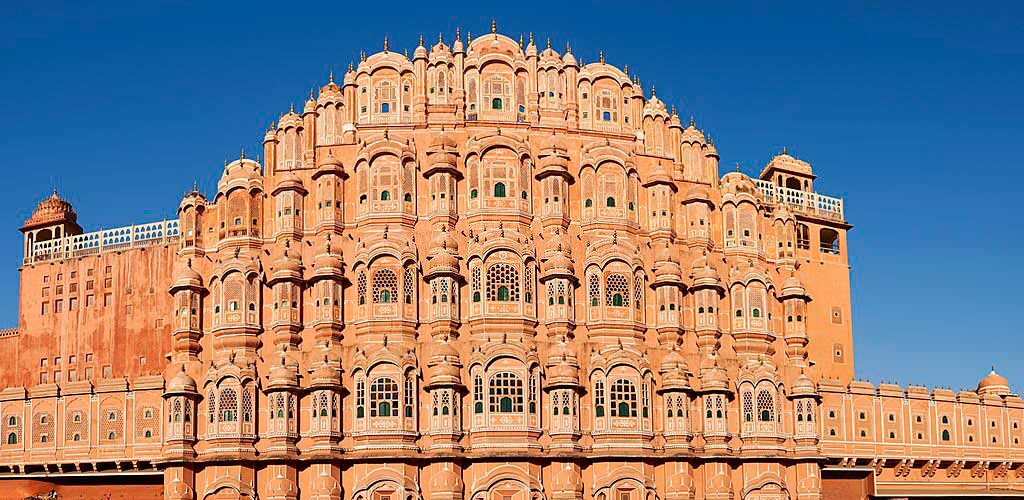 Handicrafts Places in Jaipur: Time is changing, technology is enhancing and with that the shopping preferences of people are also changing. In the era of technology, still there are many people out there who love to buy handicraft items. When it comes to ethnicity and traditional things, there is no place like Jaipur which has its own place in India tourism.
Jaipur is a centre of attraction in Rajasthan tourism and is famous as Pink City of Rajasthan. The city also plays a vital role in the Golden Triangle Tours along with two other most beautiful cities namely Delhi and Agra. The pink city is one of the first planned cities of India which is established on the principal of Vastu Shastra (Indian architectural science). The houses, markets, gates, forts and palaces, all are built with a proper planning.
People on their Jaipur tours love shopping and Jaipur serves as the best destination for shopaholics. The love for handicraft items among the travellers brings them here. Through these handicrafts items one can get a fine idea about the art, culture and traditions of the city. It is legacy which is continuing through the generations.
For all shopping lovers here we have brought to you best handicrafts places in Jaipur that will promise you beauty, dignity, style and charm and which will leave you spell-bound.
National Handloom Corporation
Traditional Markets near Hawa Mahal
Statement Piece
Abhinandan
Kuber Creations
1. National Handloom Corporation
National Handloom Corporation is the leading chain of handicraft items manufacturer, exporter and supplier. The company has its roots in Jodhpur and offers a wider range handicrafts items. One can get wall clocks, ethnic jewelry boxes, paintings, statues and many more which will give your home a pure Rajasthani look. This is the best place to get all the wood/metal made items under one roof that too in the moderate price. With a mission to offer best price to their customers, National Handloom is located at 3 places in Jaipur: Johri Bazar, Vaishali Nagar and Vidhya Nagar. The stores are open from 9 AM to 10:30 PM.
2. Traditional Markets near Hawa Mahal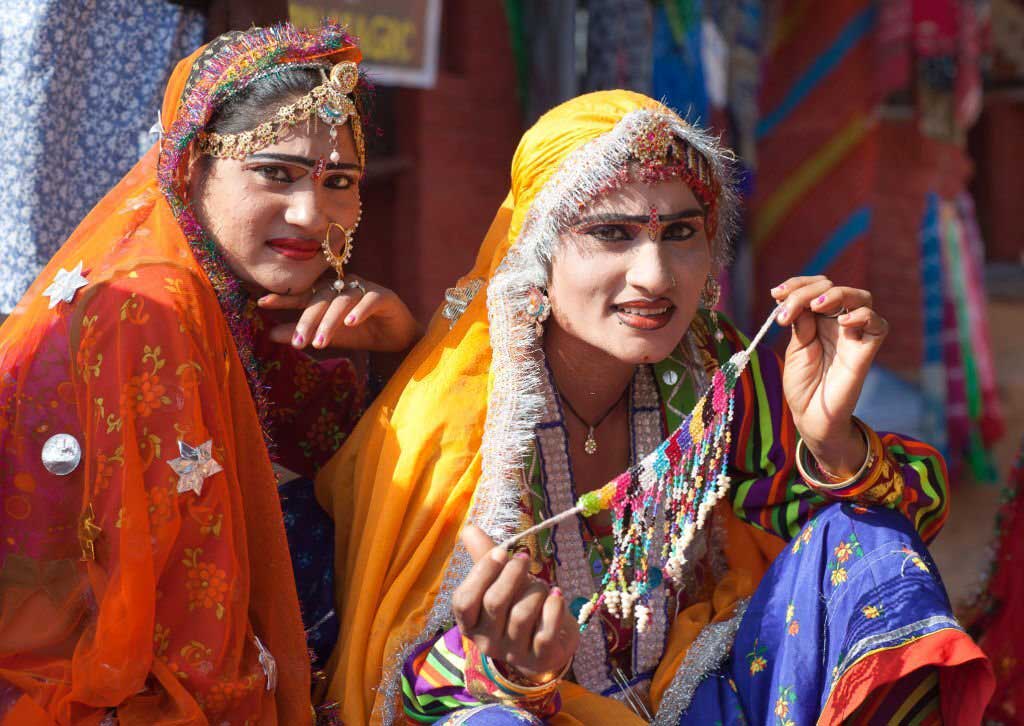 Hawa Mahal is a prominent tourist attraction which is established with the city of Jaipur and the shops located near Hawa Mahal are one of the best places in Jaipur from where you can purchase exotic handicrafts items. The shops near Hawa Mahal are the most amazing places where you can get a wide range of handicrafts items. These shops are established with the foundation of Jaipur. The places here offered with ethnic items which are made up of stone, brass, marble, jute, ancient equipment. These shops generally open in between 11:00 AM to 8: PM.
3. Statement Piece
This is one of the start-ups from Jaipur which is dealing in the handicrafts items. The place brings you a new way of decorating the home and redefining the definition of home décor. The handicrafts items here are available in wide ranges which are made up of brass, glass and metal. The major attractions of the statement piece are wooden wall clock, candle holders, iron basket, cake holder and many more. The prices of these products are moderate and come in the range. The perfect blend of ethnic and modernity in the products will provide your home a luxurious look. Located in Shyam Nagar in Jaipur the shop can be visited between 11 AM to 8 PM.
4. Abhinandan
Popular for providing a complete household solution, Abhinandan is one of the newest trendy shops in Jaipur that deals in handicrafts items. Abhinandan was established in 1987 and offers most beautiful handicrafts. The huge collection of Abhinandan includes furnishing, handicrafts, crockery and many more things. The handicrafts item available in here gives you home an ethnic look. These items can also be gifted to your friends and family which would remain with them as pleasant memories for lifetime.
5. Kuber Creations
A beautiful place with a rich history of 36 years, Kuber is one of the finest places which offer various items under handicrafts category. The major product line consists of paintings and statues. Various kinds of painting and statue will enhance the beauty of your house. Along with these, Kuber creations also compact with products made of bone, marbles, metal and wood. Compacting with a royal look, these items will surely enhance your home's beauty. Located at Khasa Kothi the shop is open in between 11 AM to 8 PM.
Next time when you would be on you Jaipur tourism do visit these shops and collect numerous of memories which will stay with you for the life time. These shops will also going to be exploring during your day tours in India.