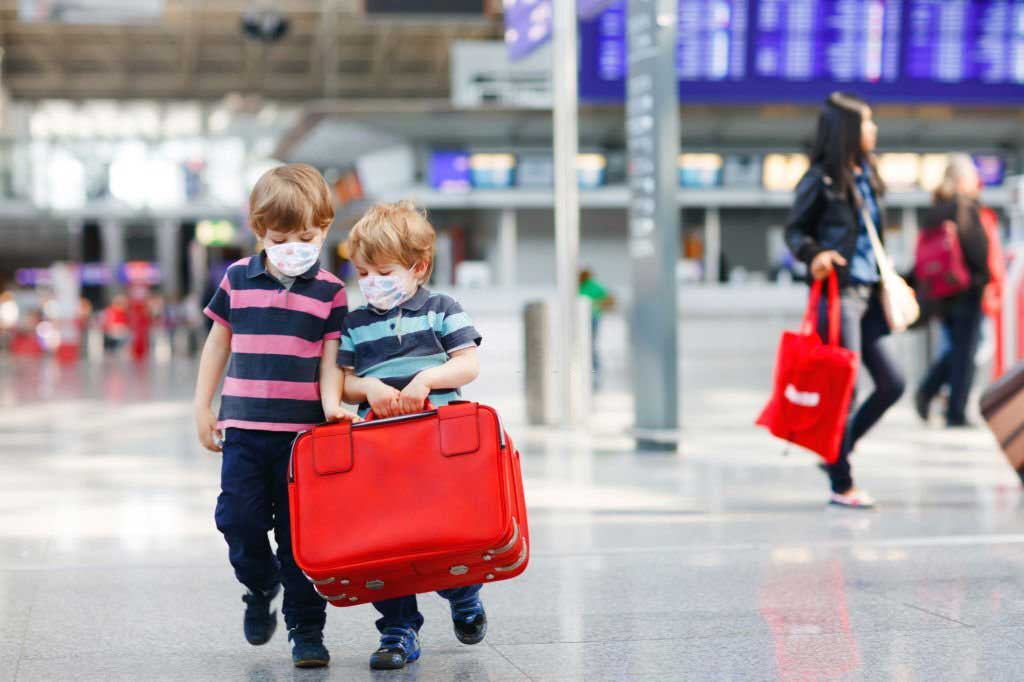 Ultimate Spots in Europe for Kids: The purpose of going on a holiday is to relax and have fun. Life can get pretty hectic with all the life commitments and a holiday trip will help you relax and recharge your batteries. Holidays are simple when it's just for a man and his spouse. Things, however, get a little bit complicated when kids are involved. This is because the playful nature of kids makes them a handful and as a parent, you will have to be on your toes to make sure that your kids are safe even when they are having fun. This, however, doesn't mean that families with kids should not go on holiday. They also need to relax and bond as a family. To make it easier for families to enjoy their holidays, we have come up with 5 Ultimate Spots in Europe for Kids that are ideal family vacations.
1. Austria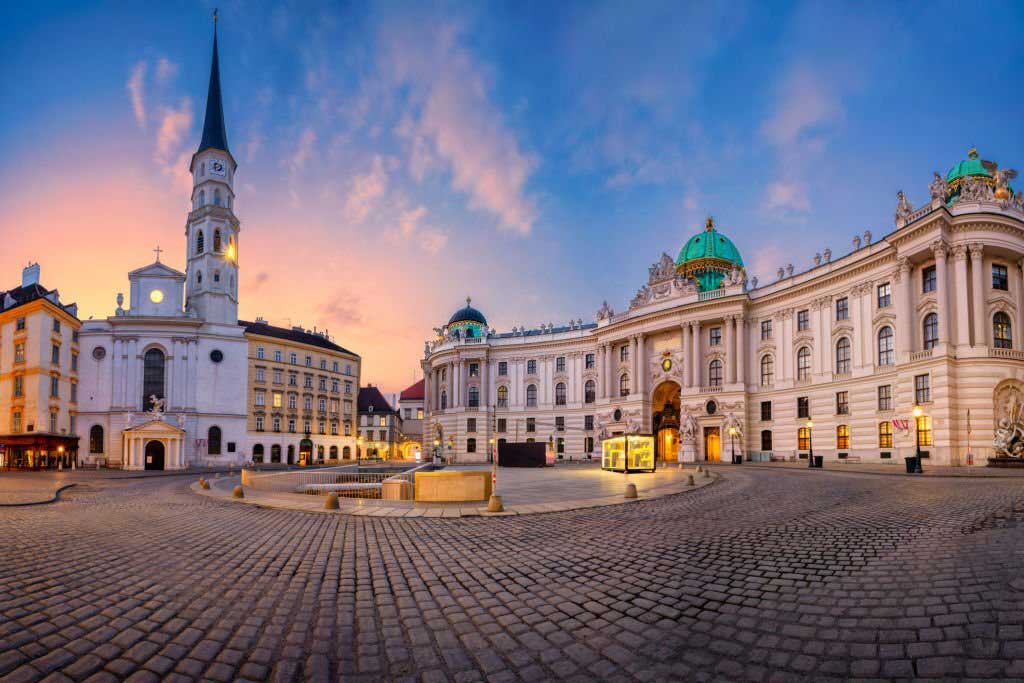 Austria is a great destination for a family holiday. With an amazing landscape that features magnificent mountains, Austria is a small beautiful nation that makes for a great holiday destination. The landscape also serves as a great background for selfies and family pictures. Austria's cool summer weather is quite favorable for outdoor activities, something that your kids will treasure. Austria also features a great culture and amazing local cuisine. Your kids will appreciate the chance to learn another culture and pick a few cultural items that they can show off to their friends back at home. They will also enjoy the local delicacies that include edible treats and full meals. Austria is also very safe with local police manning the various tourist destinations.
2. Finland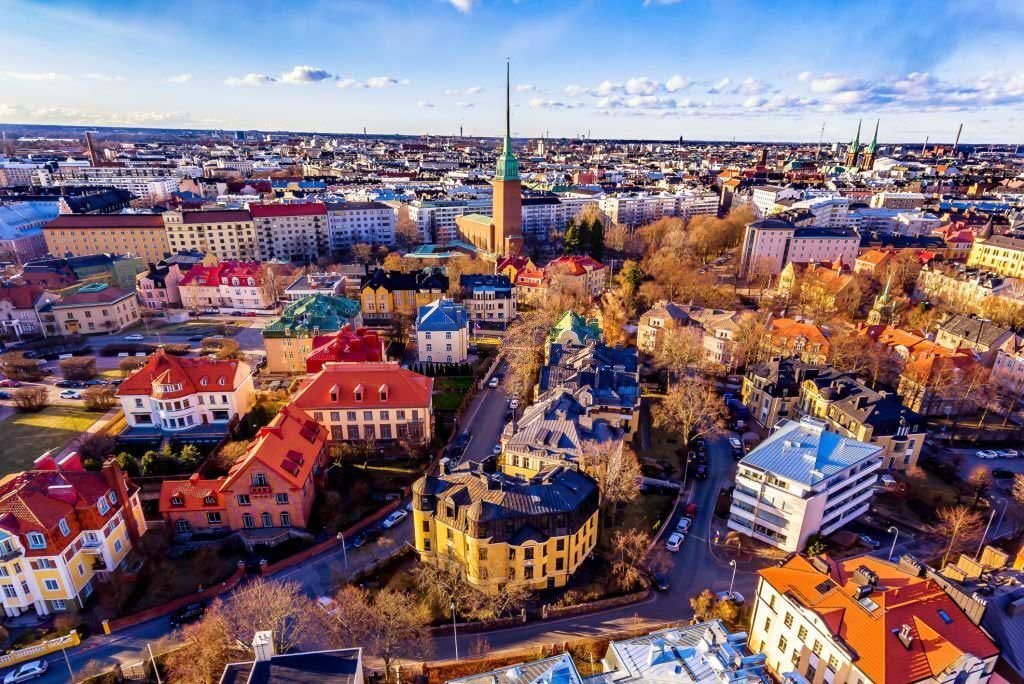 Located in the northern part of Europe, Finland is another great destination for a family destination. The landscape is Finland is made of amazing woodlands and lakes that make for great scenery and even amazing pictures and selfies. Winters are particularly cold in Finland and the best time to visit this amazing country is summer. Your kids will enjoy the warm summers by the lake and the natural environment. When in Finland rather than staying in a hotel for your holiday, book a wooden cottage by the lake. This way, you will be able to enjoy the natural surrounding better and take part in fun activities such as fishing on the lake.
3. France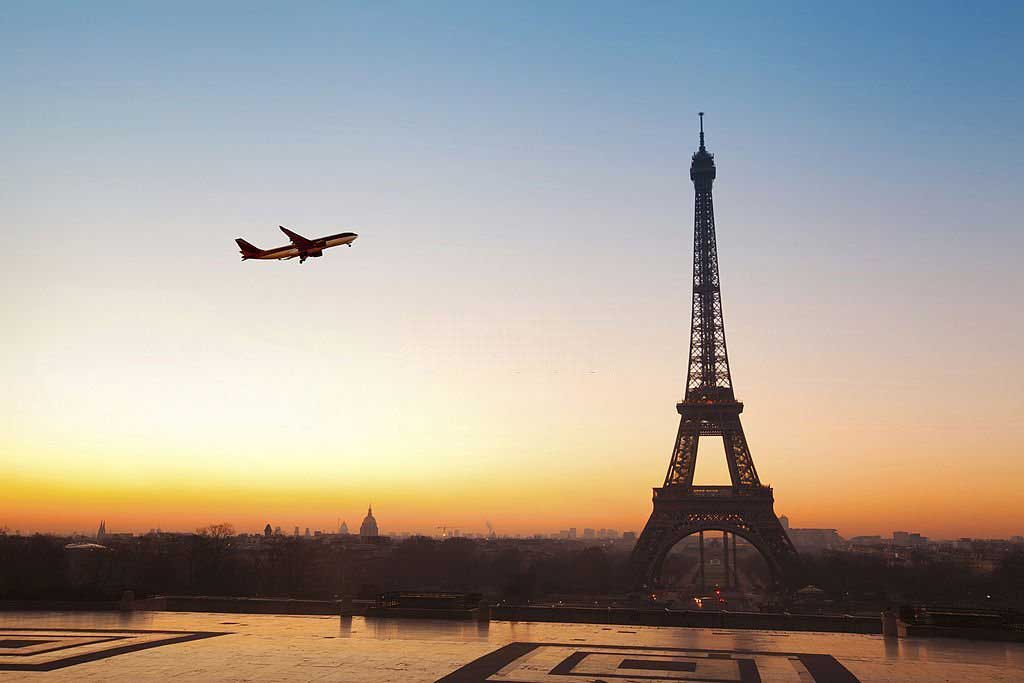 France boasts amazing scenery that will dazzle you and your kids. A skiing trip in the Alps is one of the activities that you must try out in France. Your kids will enjoy the experience and it will provide you with the perfect opportunity to bond as a family. Capture those fun-filled moments in pictures and amazing selfies. A trip to Paris and specifically to Disneyland will thrill and charm your kids to the core. The various parks in Paris are also ideal for families to relax and have fun. If you have older kids, a trip to the various museums and art centers in France would be ideal since they will be able to learn about art and the history of France.
4. Germany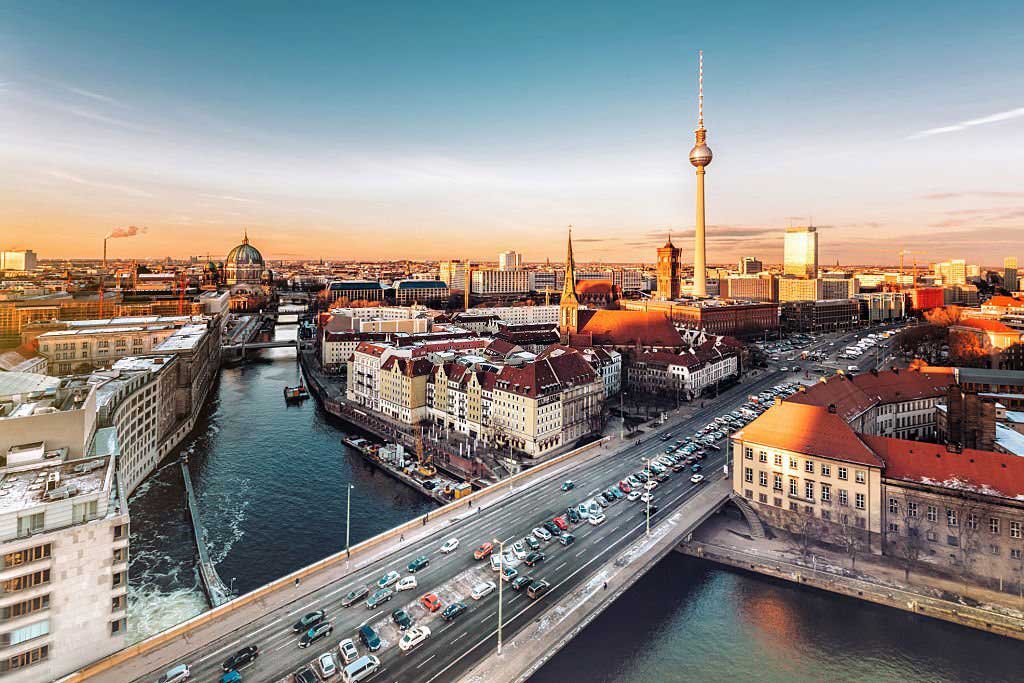 Germany would also serve as an ideal holiday destination for families. The landscape in Germany features cool mountains and expansive seas that are picturesque as they are amazing. A trip to Germany would thrill your kids and provide you and your spouse with an opportunity to relax and unwind. Older kids will appreciate Germany's rich history and cultural heritage. Younger kids will appreciate trips to the zoo and parks in the country. Some of the attractions in this country include the amazing Brandenburg Gate and the Reichstag.
5. Iceland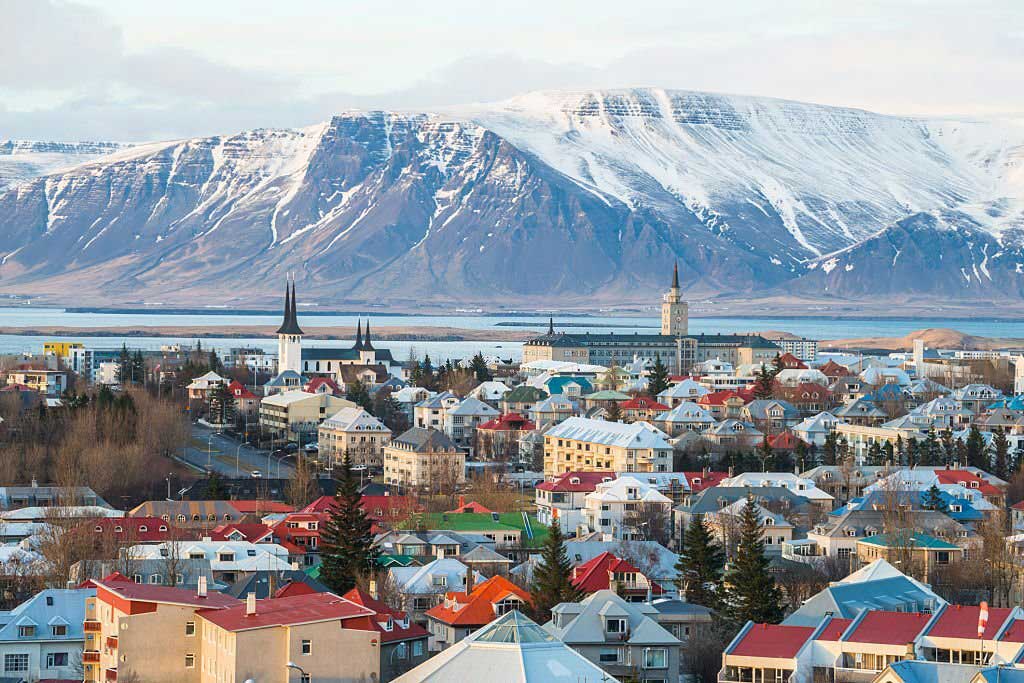 This little-known country is another spot where families can opt for their holidays. With magnificent rivers that run through deserts to the enormous hills and Ice Mountains, there is a lot for families to see in this tiny country. These features make for a great background for pictures and selfies that you can share with your friends back at home. Ice skating and mountain climbing are some of the activities that you can engage in when holidaying in Iceland. Families looking to experience the natural environment in Iceland can book holiday tours to Iceland for a fun-filled holiday.
Hope you love reading "5 Ultimate Spots in Europe for Kids to enjoy fun selfie with them". Share your view in the comment section below.