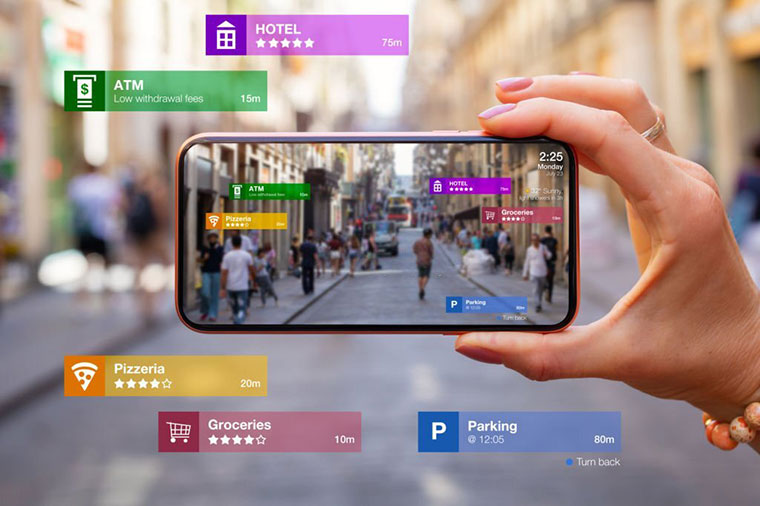 iPhone Apps For Traveling: Traveling around the continent of Europe takes some adjustments, whether you're coming from across the pond or just taking a short trip over from the UK. From trying to overcome the language barrier to questions you might have about conversion rates, it can be difficult to know where to turn. Luckily, there's a good chance that you have the most essential travel tool right in your pocket an iPhone.
There are hundreds of iOS apps designed to make traveling in foreign countries an easier experience, and several of these are designed for traversing Europe. Here is a look at some of the top iPhone Apps for traveling that you should download before beginning your trip.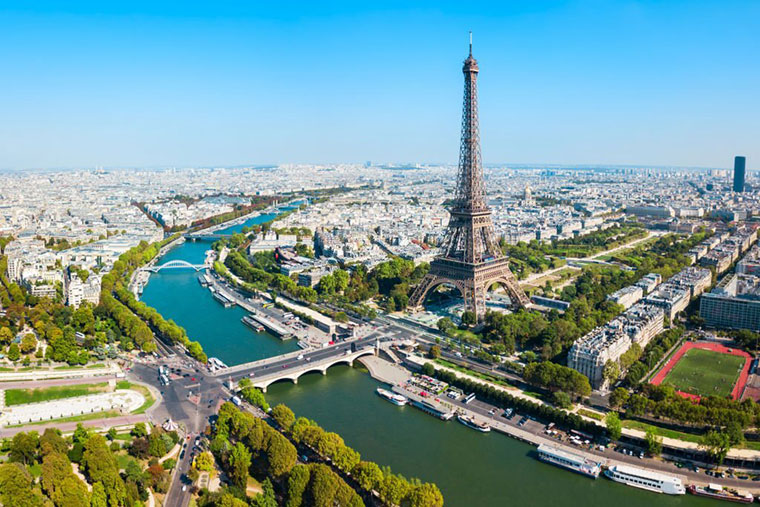 Currency
It's no secret that vendors tend to take advantage of tourists when letting you know how much you owe for a souvenir or other product. You need to protect yourself against getting ripped off by keeping up with the current exchange rate between your home currency and the one being used in the country you're visiting. The Currency app features 17 different languages and can help you find the exhange rate between more than 100 different types of money. Luckily, when you go from the US or UK into Europe, you will usually just need to convert your dollars or pounds into euros, but even then you need to make sure you're getting the most for your money.
MetrO
Using public transportation is a surefire way to save while you're on vacation, but the different subway and bus systems around Europe can be difficult to navigate. Instead of gawking at maps on the wall, simply download this useful app and get access to public transit directions for more than 400 cities around the world. You don't even need to be connected to Wi-Fi or a mobile network once you've downloaded the app, so you'll still be able to use it even if you're trying not to pay for data (just be sure to download the latest update before you leave on your trip).
GateGuru
If you'll be flying between different countries on your trip, you'll need to navigate several different airports. Luckily, the GateGuru app makes it easy to find out how to get around the terminals and discover amenities like shops and restaurants at hundreds of airports around the world. The app also includes flight schedules and will alert you of any delays or cancellations.
Wi-Fi Finder
While most hotels in Europe are equipped with free Wi-Fi, you might need to know where to find a connection on the go. Before you leave each morning, you should use the Wi-Fi Finder app to search for Internet hotspots around the city. You can filter the results so they include both paid and free connections, and you can save the map you come up with so that it can be accessed offline while you're out and about.
Foodict Food Dictionary
Do you have food allergies or other special dietary requirements that make you nervous about traveling in foreign countries? The Foodict Food Dictionary app will be your best friend in international restaurants. You can search for menu items and get a list of typical ingredients translated into English. You can even find out how to say the names of your allergens in the local language so that you can make sure not to eat one accidentally.
World Customs
It can be tough to adapt to local customs, and no one wants to accidentally make an offensive error. The World Customs app explains how you can communicate properly with locals. Find out proper greetings, taboos, appropriate gestures, and customs like how to tip hospitality workers. Once you can be sure that you won't accidentally offend someone, it will be much easier to immerse yourself in the local culture.
Lonely Planet Phrasebook
If you are worried about butchering the local language but still want to be able to ask important questions, the Lonely Planet Phrasebook can be an invaluable tool. Rather than you needing to try to phonetically pronounce phrases in different languages, you can simply type the phrase or question you want to ask in English and the app will speak the phrase out loud for you in the local language.
Craig is a keen tech and app enthusiast who loves to blog about cell phones, apps and the latest in technology, for the price comparison site sellcell.com. He also enjoys spending time on the iTunes store and Google Play store researching apps that are useful for different industries. Hope you find useful reading this article "Top iPhone Apps For Traveling In Europe".