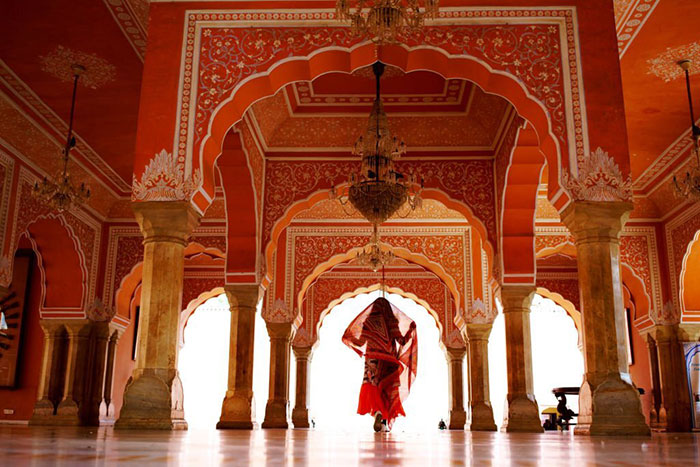 Valentine in the city of Jaipur: Roses and Love on 14th February is equal to Valentine Day. And how would like to have a valentine's day in front of Jal Mahal? Simply majestic. Dear friends, I am Jatin from Hotel Malak Mahal (Best Hotel in Jaipur City) and today I want to share the top 3 places which a love bird (couple) should visit in Jaipur with a rose in hand and the love of his life.
The Jal Mahal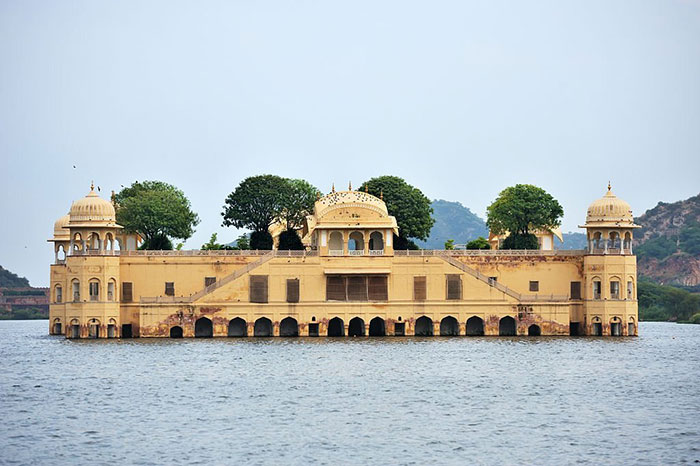 There are only 2 palaces in India which are inside a deep lake. One is in Udaipur (The Lake Palace) and second is Jal Mahal Palace in Man Sagar Lake, Jaipur. Jal Mahal is a beautiful Palaceat Amer road Jaipur. The palace was once in a pretty bad situation but it was renovated in the year 2000 and it's an amazing destination to be with your valentine. Have a look at some amazing images of Jal Mahal. So just grab a boat and reach Jal Mahal.
Samode Palace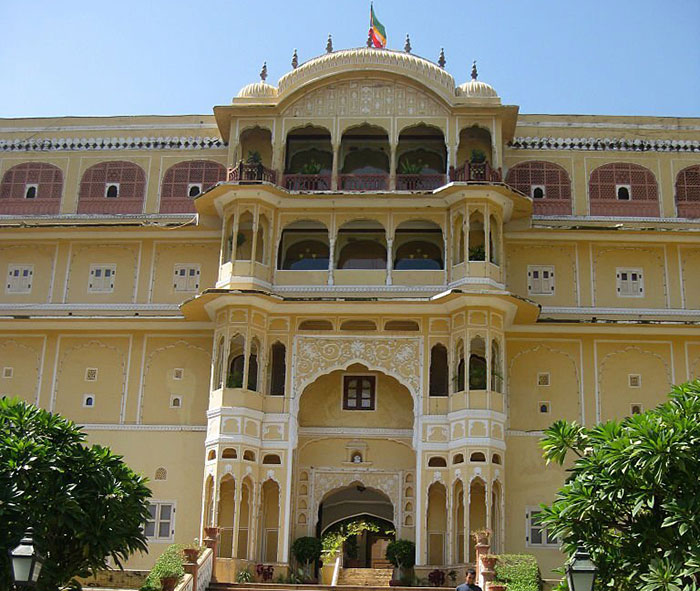 Samode Palace isn't in Jaipur city. It's just 40 Kms away from the main city. Samode palace was once the home of the Prime minister of Jaipur (The one before India's Independence). Samode is situated in the beautiful hills of Aravalli and the palace is simple astonishing. Somode is pretty famous for Honeymoon couples. So if you are planning to have an accommodation here than reserve it in advance because there is no chance that you will get room here on the eve of Valentine. Have a look at some amazing images of Samode Palace.
ChokhiDhani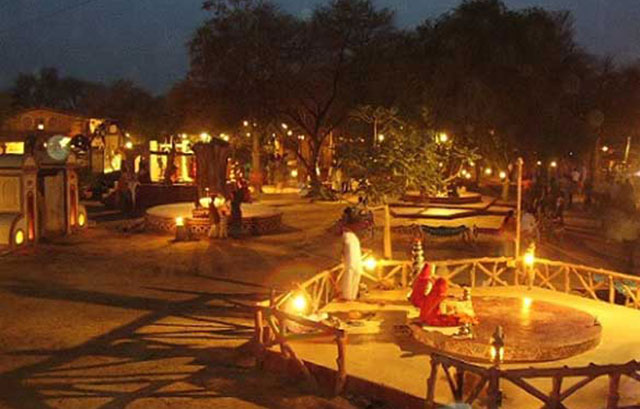 How about an evening inside a Rajasthani ethnic village theme park? And above all on the day of Valentine. Believe me that with all the DJ parties and other luxury resort, ChokhiDhani village would be a new experience and with activities like magic shows, Rajasthani dance, local foodetc will be something new for a valentine. So just try it out. Have a look at some images of the village.
Finally the festival of love doesn't need any specific place to prove your love towards your partner. This is just an attempt to promote Jaipur & Rajasthan tourism along with Valentine day. So just grab a flight, train or taxi and reach Jaipur. I and my team would love to make your valentine day a memorable one.
Hope you enjoyed reading "A lovely Valentine in the city of Jaipur" Happy Valentine Day.