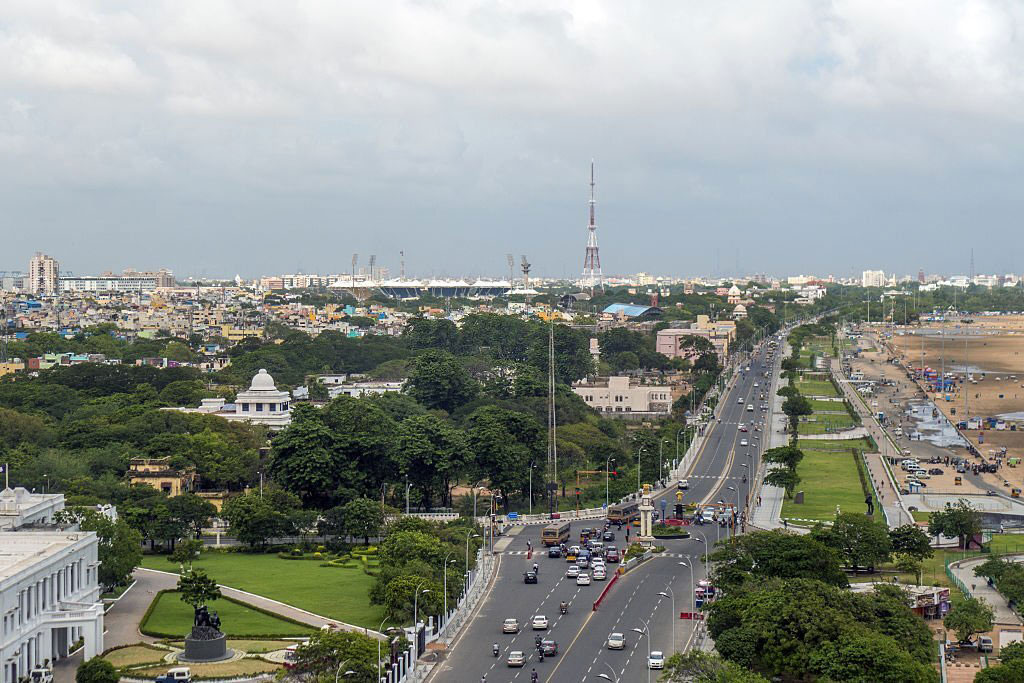 Reasons to Visit Chennai: In how many cities in the world can you hang out with jungle cats, watch traditional Tamil folk dancing in the streets, visit a 1,400-year-old temple and drink a sunset cocktail at the beach – all within the space of one day? Not many. In fact, Chennai might be the only one. There are numerous reasons why the New York Timeshas listed the city amongst 2014's Top 52 destinations. Here are five.
Stunning coastline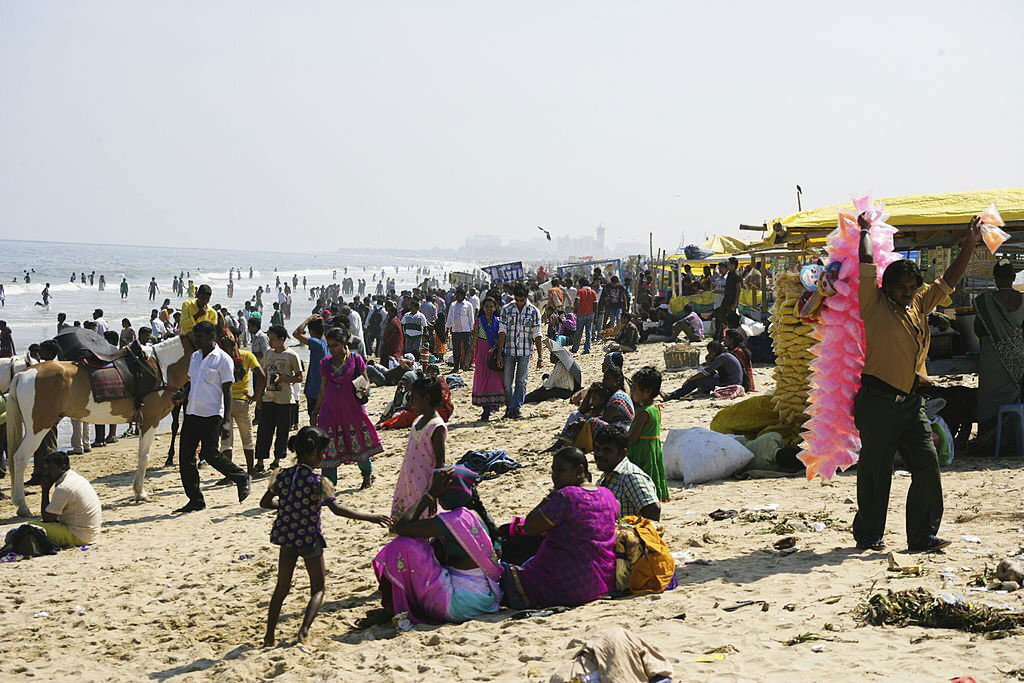 Chennai might be South India's largest city, and the fourth biggest metropolis in India, but, being situated right on the Coromandel Coast, it's also home to some stunning beaches. The CBD is just a hop, skip and a jump away from white sand, beachfront bars and high-end restaurants. Marina Beach and Elliot's Beach are the busiest and most developed.
Given Chennai's tropical climate, many a traveller opts to end a busy day enjoying refreshing sea breezes and dreamy water views. A slow picnic on the sand is a popular pastime for both locals and visitors.For a more extended ocean side experience, take a drive along the East Coast Road.
Five-star hotels at low prices
Luxury accommodation at home might cost an arm and a leg, but it's possible to stay in Chennai hotels at seriously affordable prices. Not only do they offer an indulgent experience, they also provide a peaceful refuge from the city's often hectic street life. You'll be able to enjoy a wide choice of rooms, from deluxe doubles to impeccably-designed suites, as well as premium quality facilities and services. These include indoor and outdoor pools, high-end spas, fully-equipped gyms, 24-hour room service and high-speed internet.
A 1400-year-old temple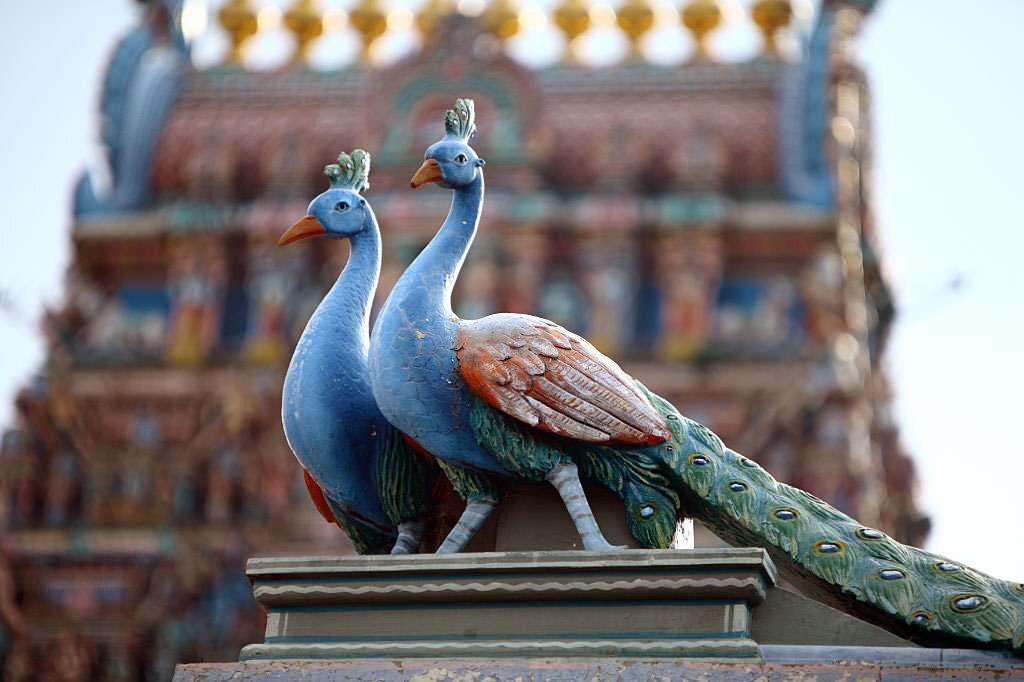 Chennai is home to more than 200 temples. Several are more than 500 years old, but the oldest is the Kapaleeshwar Temple, at 1,400 years. It was built to worship the 'Goddess of the Wish-Yielding Tree' (Goddess Karpagambal), who is one of the forms adopted by Shiva's wife, Parvati. The incredibly detailed, 37-meter high entrance gate really is a marvel to behold.
You'll find the temple near the coast, in Mylapore. If you're there in January, April, May, June, September or October, you might be lucky enough to catch one of Kapaleeshwar's four annual festivals. Opening hours are 6am-1pm and 4pm-8pm daily.
Getting up close and personal with wildlife
Chennai is home to some excellent wildlife reserves. One of the best known is Guindy, which is the only national park in India situated in a suburban area. Its 280 hectares provide a habitat for several exotic bird species, including honey buzzards and pariah kites, as well as an abundance of forest creatures. You're highly likely to come across elephants, spotted deer, Indian antelopes, hedgehogs and jungle cats. The Snake Park next door houses more than 30 types of native slithering creatures. Opening hours are 9:00am-5:30pm Monday, Wednesday, Thursday and Friday.
Food and Culture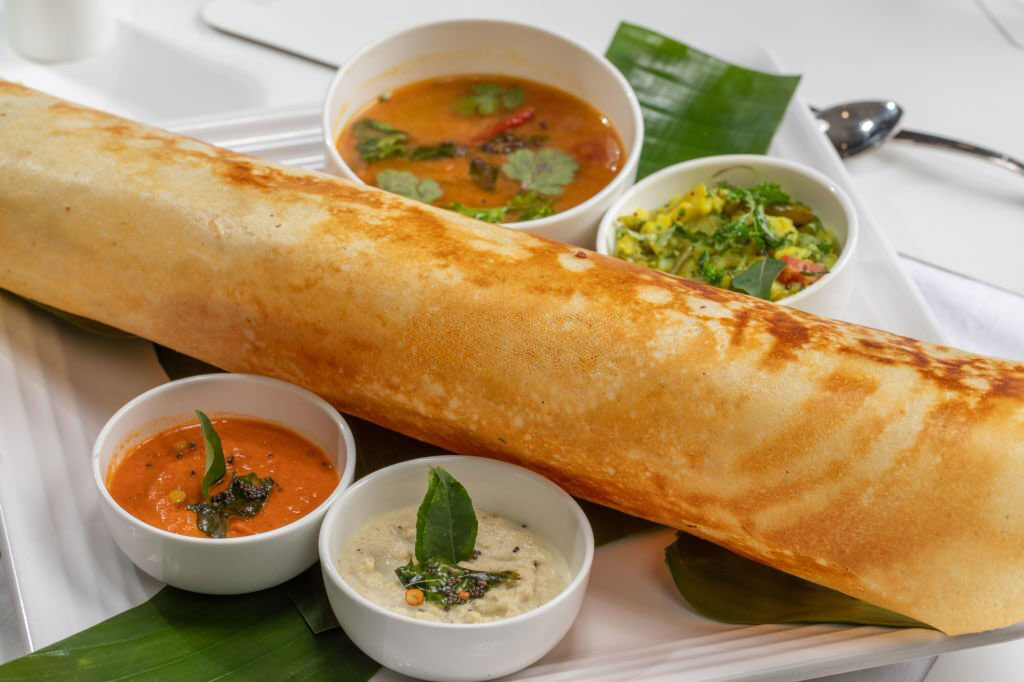 Standards for music and dance are overwhelmingly high in Chennai. December is the busiest month for all things cultural, but live performances do occur throughout the year, in various temples (where the acoustics are stunning!) and concert halls. As expected, the agenda includes plenty of Carnatic music, but other influences certainly come into play, with several festivals featuring contemporary dance.
Whether you're game to sample street food or want to explore some of South India's best fine dining establishments, it's all possible in Chennai. Wherever you go, be sure to try local specialties, including dosai, filter kaapi and idli. Naturally, the city's coastal location means that freshly-cooked seafood is in abundance.
Hope you enjoyed reading "5 Reasons to Visit Chennai". Please do share your thought in the comment section below.