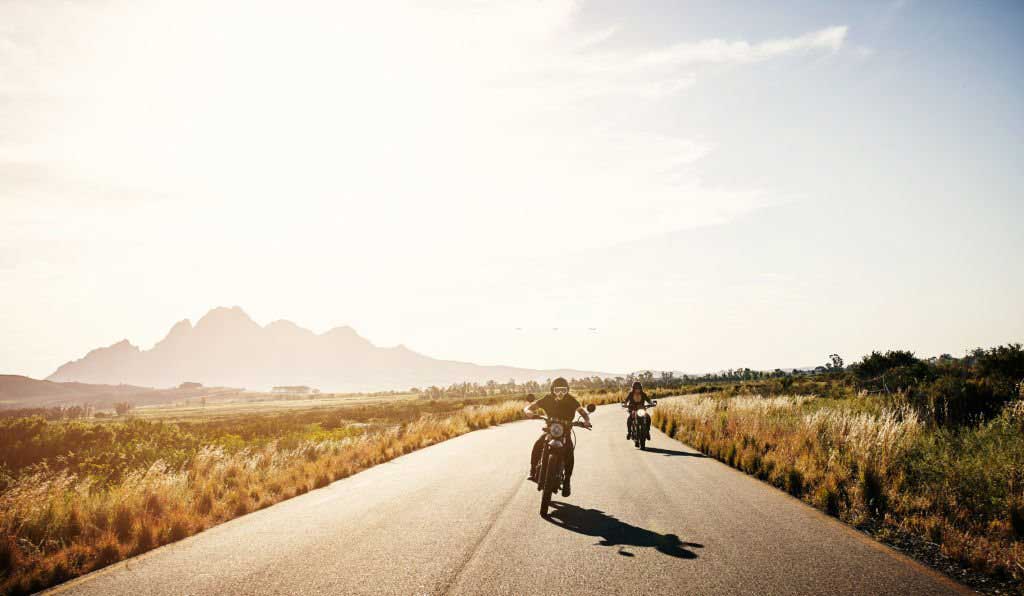 Australian Bike Trip: If you thought that premium cycling experience is possible only in vineyards of Provence, hills of Extremadura or Dominican beaches, well, look again. Australian biking tours, ranging from stunning mountainous trails to sandy beaches are nonetheless attractive and awe-inspiring.
People relate Australian openness and vast area to scorching highways and occasional kangaroo roadkill, however there is a number of cycling trails that are just as inviting as they are picturesque. Let's choose the best one for you.
Great Ocean Road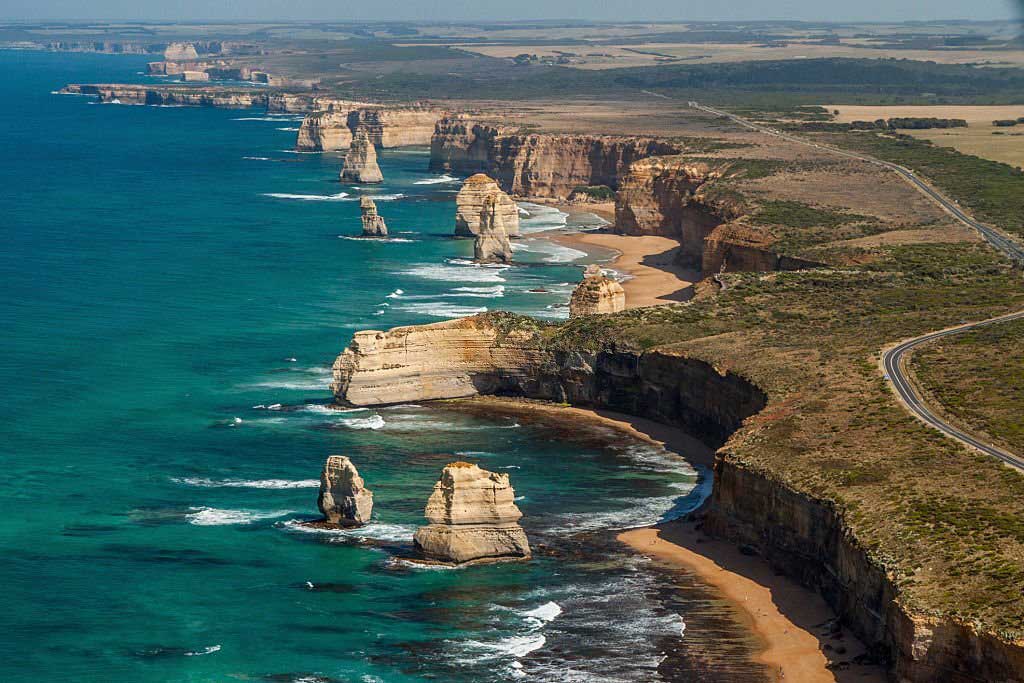 With its cliffs, beaches, rainforests, and the big ocean blue, this is Australia's most scenic road. Winding along the rugged coastal scenery, it offers an unforgettable 300 km experience from Port Fairy to Melbourne. Divided into four optional day tours, it passes through Belfast Lough, which is great for bird watchers. You can then watch the right whales in Logan's Beach Bay. Towards the end, the track meets rural countryside and farmsteads as they roll in the sea of grass.
Rottnest Island – The Paradise of 60 Beaches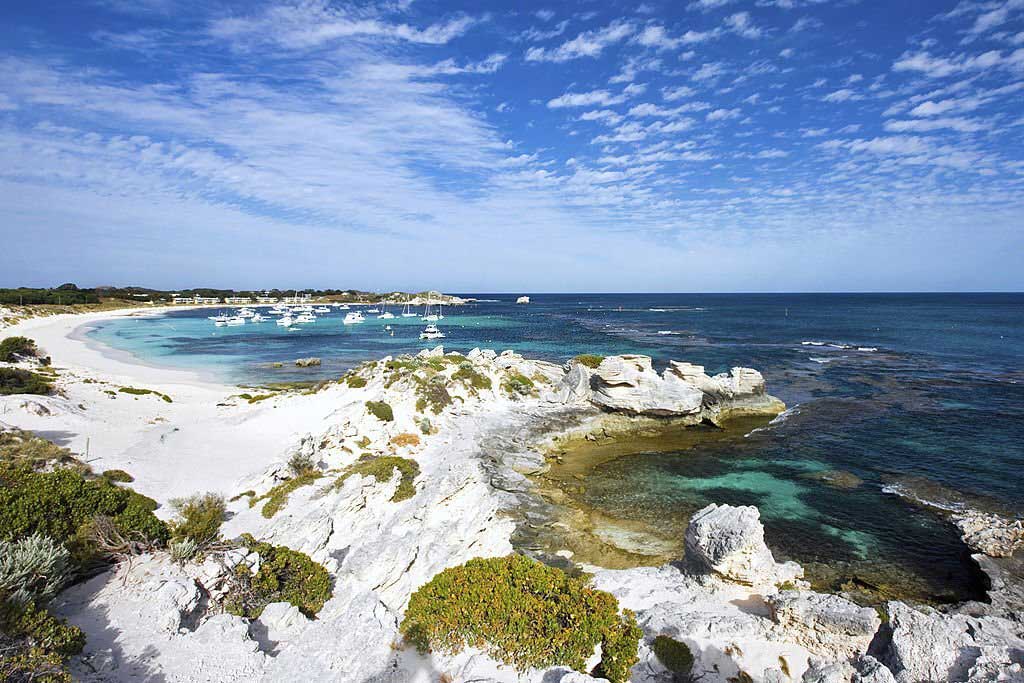 This resort island of Perth is relatively flat, and can be circumnavigated in a few hours. The most stunning feature are its beaches, with a new one springing behind every bend. Now, listen to this: All of the island's roads are closed for vehicles, short of the island's buses.
This is truly a cyclist's kingdom. The benefit of its more than 60 beaches is that you can always move to the next one if you are looking for some extra privacy.
High Country Brewery Trail
The checklist for completing this amazing trail: a mountain bike, Victoria High Country, craft breweries. Connecting Glenrowan and Mt Beauty, the bike trail rolls through the breathtaking Warby Range and swings around the Beechworth Mountain Bike Park, continuing along the panoramic riverside in Bright. Remember to taste a new craft brew at the end of every ride.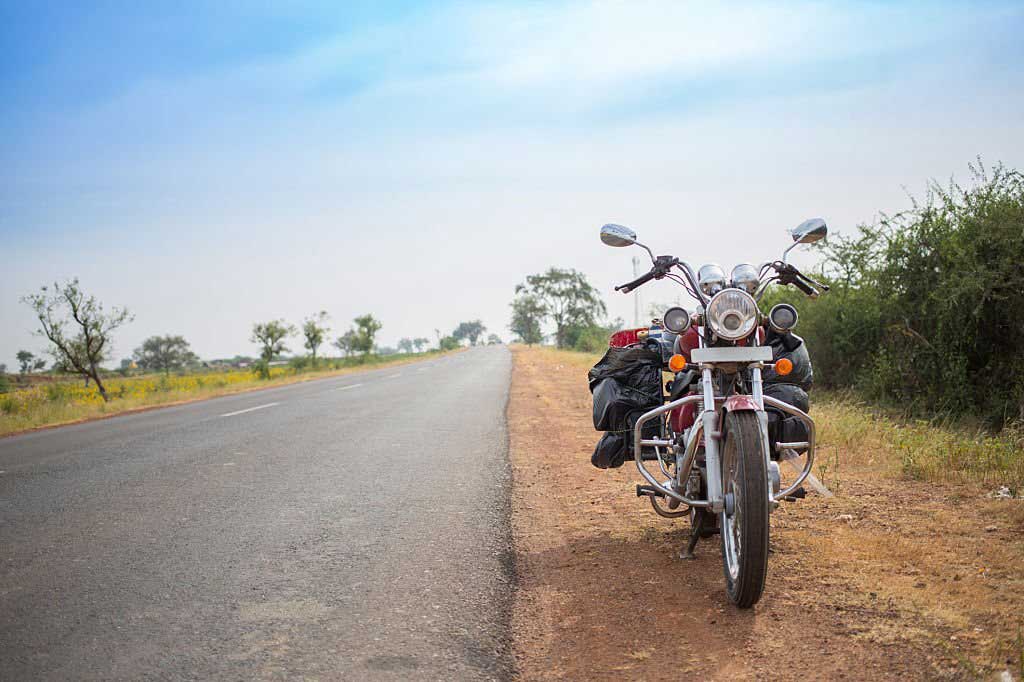 Maria Island
If the lone bus navigating the Rottnest is too much of a traffic to you, pack your stuff and set for Tasmania's Maria Island. The only traffic you'll find there are roaming wombats, long-haul Cape Barren geese and speeding kangaroos. As a national park, the trails of this lovely island are wide enough to accommodate both cyclists and hikers.
You'll find relics from the convict era at Darlington, and if you want a whole-day tour, try cycling to the isthmus that keeps the Island moored to the mainland.
Mt Buller
This is surely one of Australia's premium mountain-biking sites. An ultimate location for off road and downhill cycling, for completing this one you'll need some quality essential bike accessories. The International Mountain Biking Association has named the Australian Alpine Epic trail as one of the most epic mountain rides in the world. Its 40 kilometer ride is not short by mountain bike standards but it's definitely worthwhile.
Tasmanian East Coast
Definitely the most striking; all the country's multi-day tours fall short on this one. Starting in Launceston and winding east through the hilly region to the St Helens coast. The ride coils between the spectacular beaches before climbing up the two hills named Bust-Me-Gall and Break-Me-Neck towards Hobart.
For those who are never enough of climbs there is Elephant pass or the Freycinet Peninsula, and if the hills are why you are here at the first place, complete the circle along untamed Tasmania's west coast.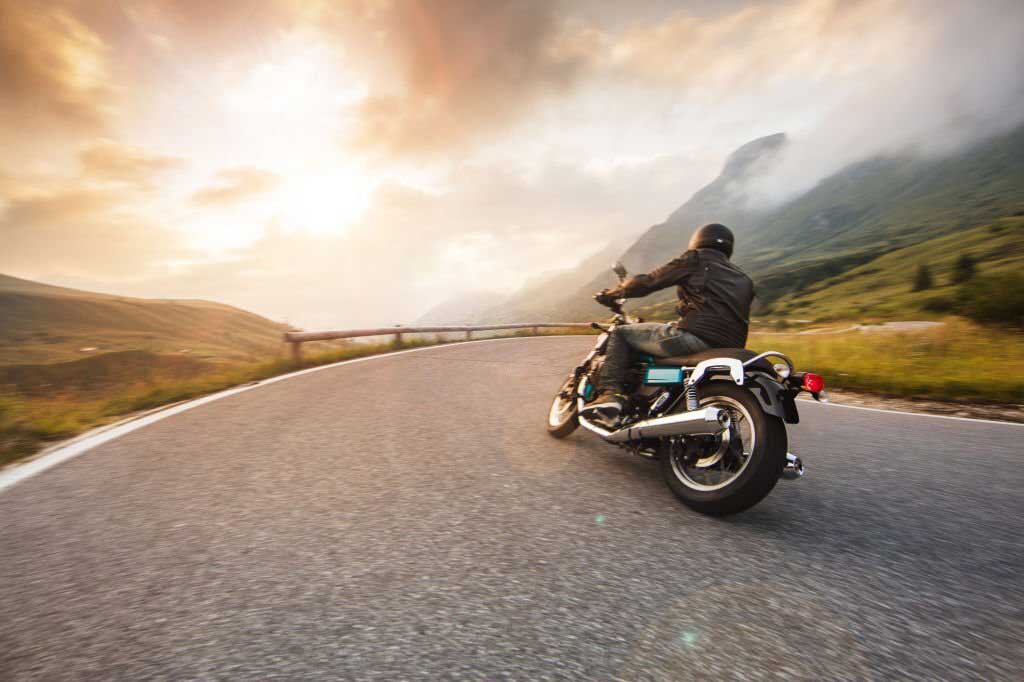 Murray to Mountains Rail Trail
Starting as a humble cycle trip from Wangaratta to Bright, this trail in north-west Victoria has developed in a branching network of trails reaching into Beechworth and Milawa Gourmet Region. Although the direct ride from Wangaratta to Bright is short of 90 km in length, you can take overnight stops in Beechworth and Myrtlefrod.
Although there are wines and gourmet produce abundant along the path, you needn't worry about calories on this trail.
Munda Biddi Trail
This is for seasoned ones only. Imagine a 1000-kilometer ride from Perth to Albany and rarely seeing the road. The trail shadows the bushwalker's Bibbulmun Track. There are campsites along the trail where you can find bike storage and sleeping shelters, and they are less than 50 kilometers apart. Around Pemberton and Walpole, the trail swerves into giant forests, while the section from Denmark to Albany outlines the wild coastline.
These bike tours are the best one Australia has to offer. They allow you to experience this impressive country better than any highway tourist. Leave your bags behind and mount your faithful bike.
Hope you love reading "10 Reasons You Should Plan an Unbelievable Australian Bike Trip". Share your view in the comment section below.