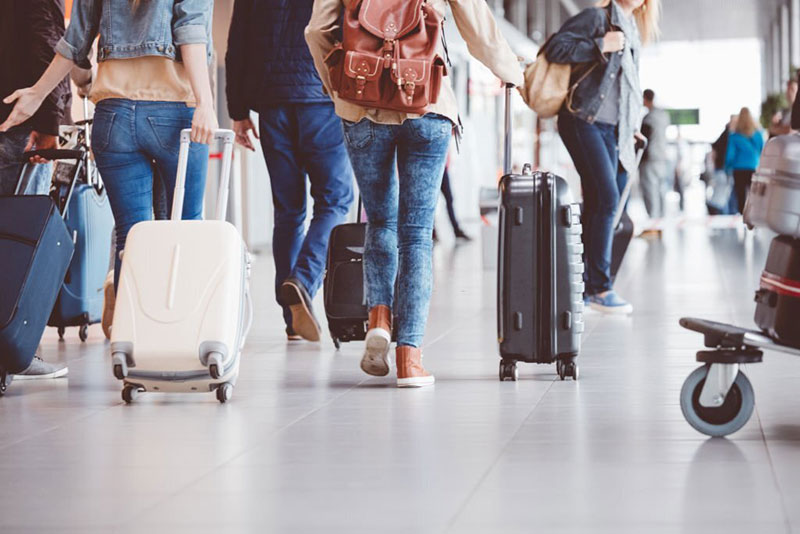 Moving from one city to another is a huge step in your life. It can affect your life in many ways. While the main motivator for moving is usually a job, there are plenty of reasons why you might relocate. Family, education, and health are three other major factors that cause people to move. Regardless of your primary reason, there are many things to consider when it comes time to move.
Employment and Expenses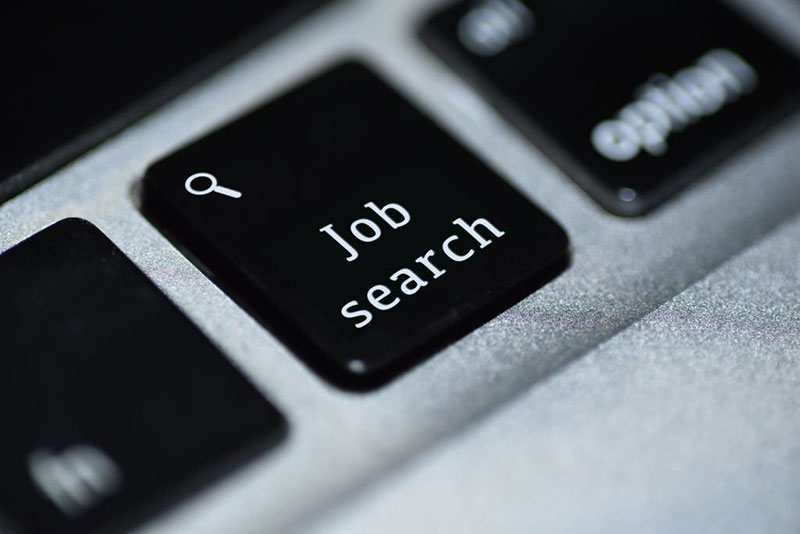 Whether you have a new job lined up and that's why you are moving or you lost your job and decide to take your chances in a different part of the country – you need to put some thought into this. Begin by evaluating your savings. Do you have enough money saved up to tide you over? Consider first your initial expenses – a deposit on an apartment or a down payment on a house. You'll also want to have a cushion in case the job you're relocating for doesn't pan out or if you can't find a job right away. Are you moving somewhere remote? If so, make sure you have a good contract, because this significantly impacts your chances of finding a backup job opportunity.
What's the cost of living for the area you are considering? How does it compare to where you are currently living? Many people who have lived in the same place their whole life make the mistake of assuming that a dollar is worth the same amount everywhere in the U.S. You need to look at the taxes, and average wages for the area, and make sure you are comfortable with them.
Social Network
The second thing to consider when planning a move is how it will impact your social life. Begin by considering your relationship (if you're in one). Whether you're married or dating, be prepared for the move to affect things. The important thing to do is talk it out with your significant other before committing to anything. If you're not living with your significant other, you need to consider whether or not you'll stay together, and if so, how will you work things out? And if you are living together or married, how will this affect your partner's career and social life?
Beyond your significant other, you need to consider your family and friends. Start with your immediate family – do you have kids? If so, have you explored the educational system for the area you're planning to move to? Do you have any extended family in the area that you're close with? Are your parents taken care of? Beyond that, you ought to consider how this will affect your relationship with your friends. While it may seem silly to let your social circle dictate where you live, good friends are hard to come by, and the later in life you are, the harder it is to make new friends.
Time to Go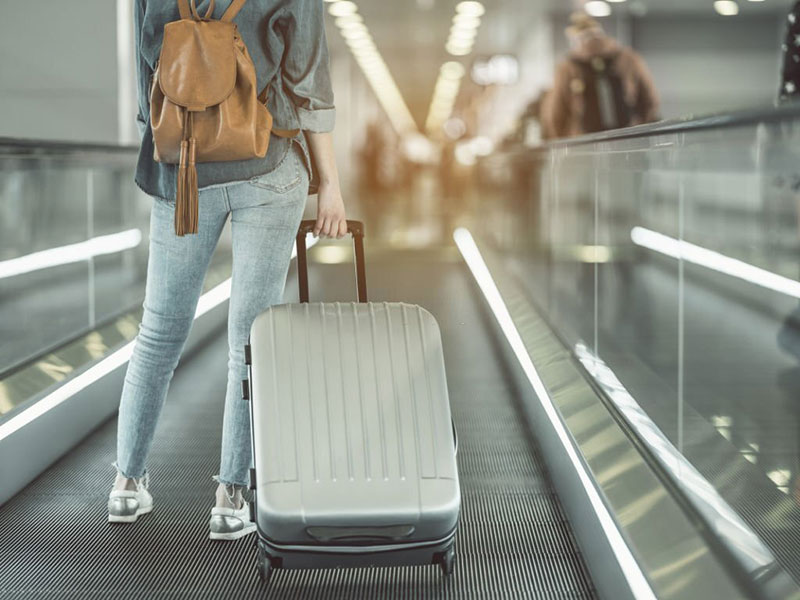 You should hire movers for long distance travel. Even if you feel you can handle the physical side of moving your possessions, you'll want to save your energy and focus for all the many other challenges that await you when moving far away. Whether it's a different state or different country, there are plenty of challenges that await you.
Tony has relocated across country for work and wants to offer some tips for readers in the same situation. Share your view on "5 Things To Consider Before A Move" in the comment section below.