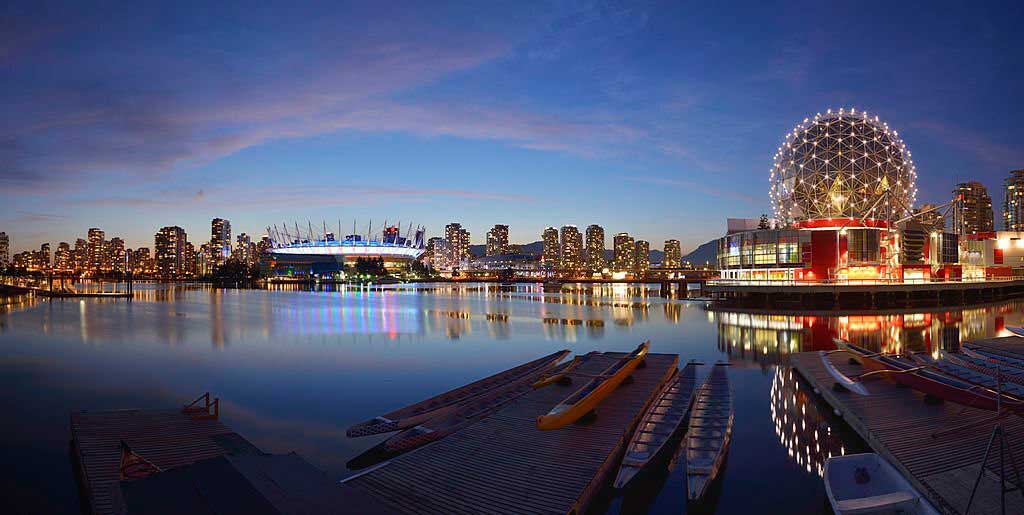 Places for kids in Vancouver: Outdoor wonderland with snow-dusted mountains, sun-kissed beaches, unfurling Turquoise Ocean and gorgeous skyline of Vancouver can take anyone's breath away. Couple its jaw dropping landscape with exquisite culinary and rich culture; the place becomes a natural magnet for tourists. Vancouver is truly a paradise for all, even for kids. Vancouver is brimming with tons of exiting and engaging kids-friendly places featuring hundreds of indoor and outdoor activities to entertain children. This giant adventure land offers interactive museums, cool attractions, fun festivals and amazing parks for kids of all ages. Let's walk you through the top seven places for kids in Vancouver that you must visit if you are going with your kids.
Vancouver Aquarium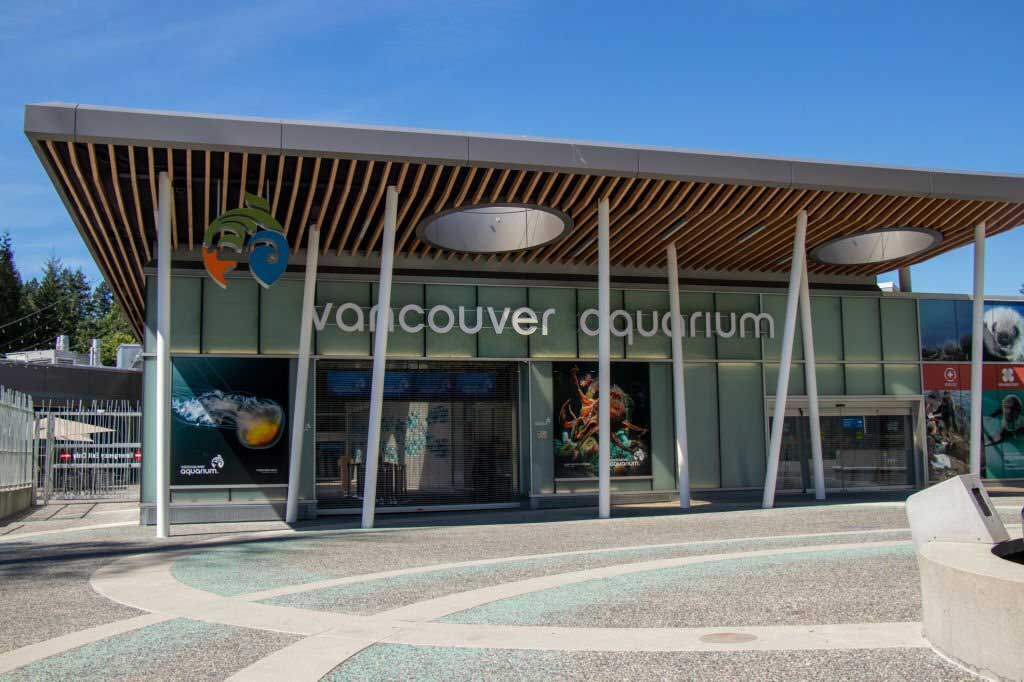 The Vancouver aquarium located in Stanley Park is a major attraction for kids of all ages. This underwater wonderland is a natural habitat to abounding marine life, which is sure to amuse your kids'. The aquarium offers kids' an opportunity to experience the natural beauty of multi-colored fishes and have an up-close adventure with deadly piranhas, scary insects, and even a shark. Don't forget to stop by the whale habitat around their feeding time to marvel at the incredible wonder of nature. Kids' can have a rare view of the enormous sea creatures through the underwater windows and create memories for life.
Kids Market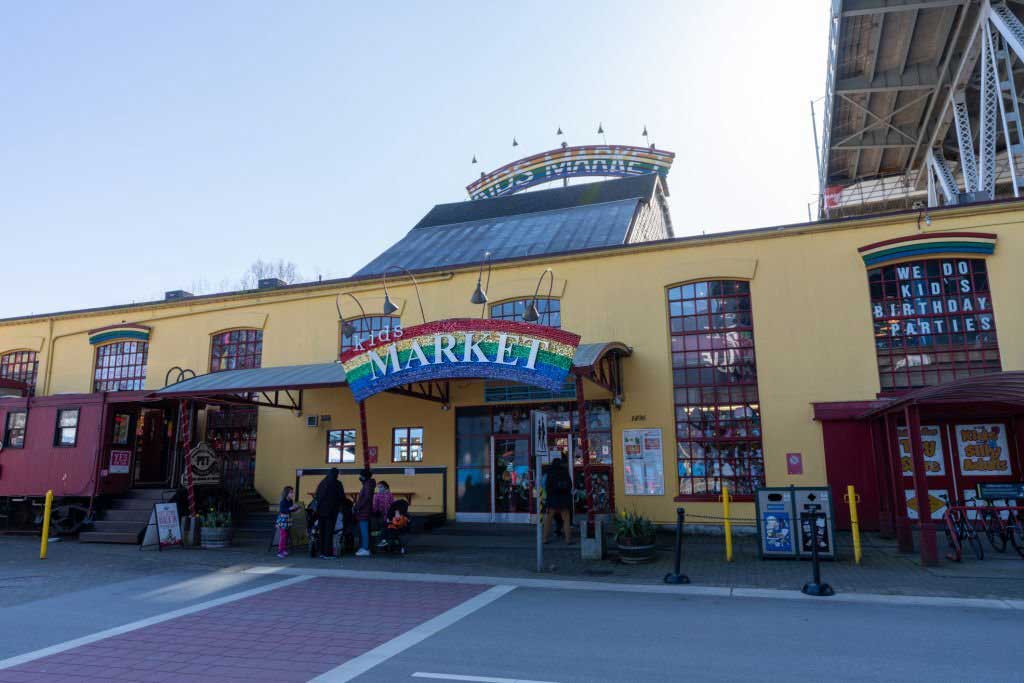 Even kids' enjoy shopping, but only for toys and games. The Kids' market of Vancouver is a perfect treat for kids with bustling play area and a myriad of shops offering innovative and interactive toys. The parents can indulge in nifty junior-sized fashion shopping while the kids romp around in the ball pit, play in the arcade. Fun doesn't end here; the market has some great craft shops where kids can express their creativity and two floors of toys, candy and pure pleasure.
Water Park
How about a chance to splash around in water for free? Vancouver houses the largest free water park in North America on the Granville Island. The park is open all summer and is just the place where you would want to linger around with family and have a picnic. The kids will surely enjoy gliding down the water slides while you can relax and watch your kids have the time of their life. Ferries are the best and most-fun way to reach the Granville Island. You can also drive or cycle to make the trip more thrilling.
Science world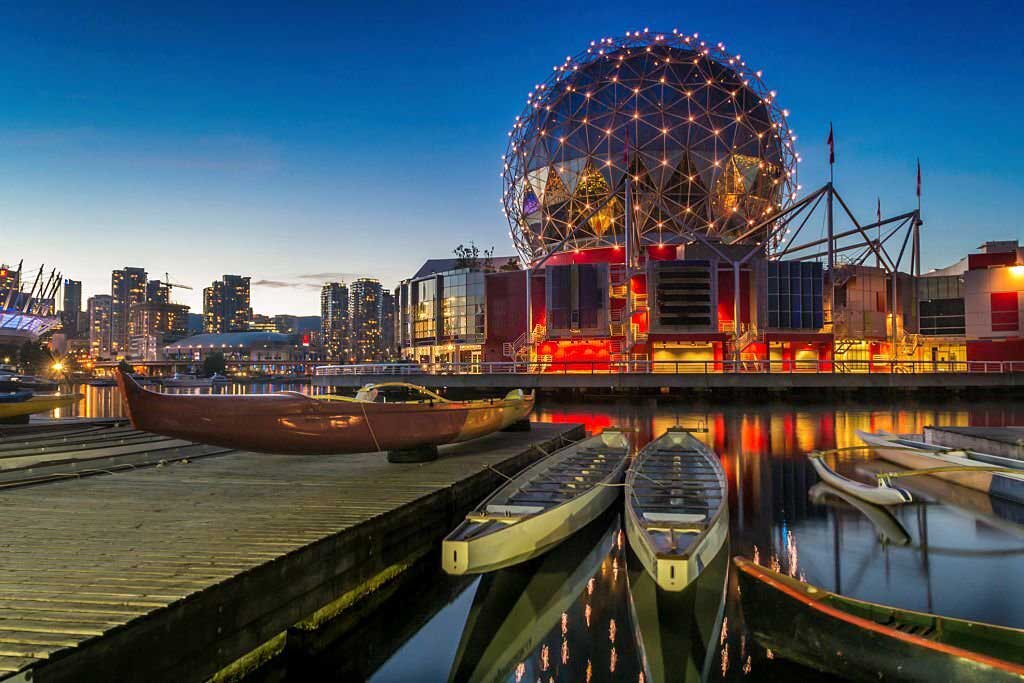 Spark your kids' imagination by taking them on a journey to discover the world of science. The Science world and Omnimax Theatre at Telus World of science features remarkable exhibits, marvelous hand-on displays and interactive activities like blowing giant soap bubbles, playing a piano with your feet and freezing your shadow on a wall. The science world will surely ignite the young minds. The Omnimax Theater boasts of the world's largest dome screen
Kitsilano Beach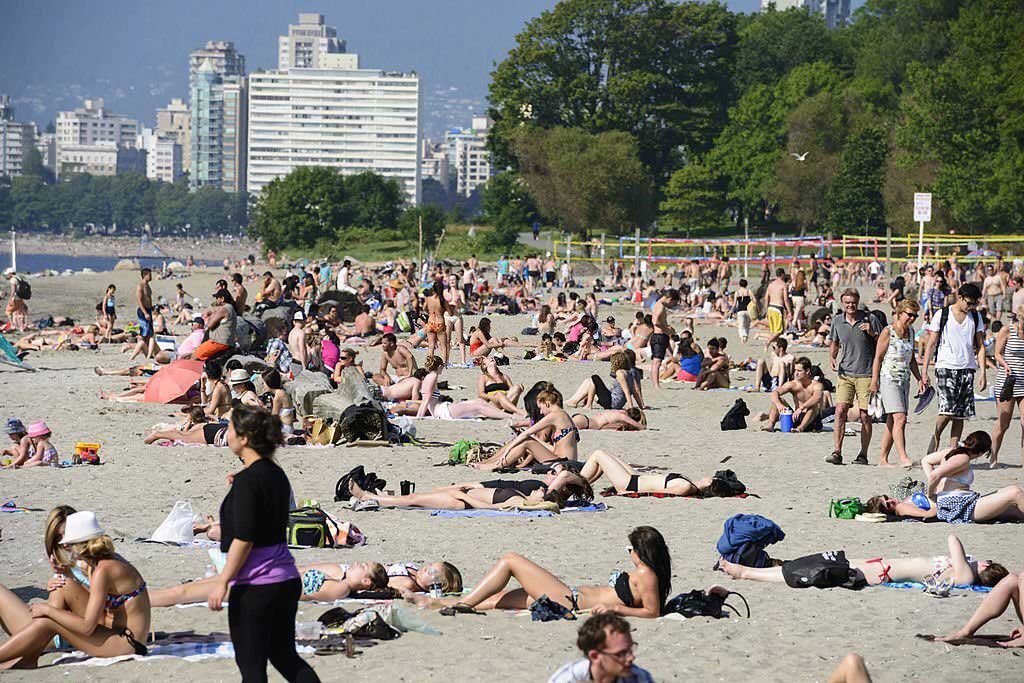 Nothing beats a day at the beach with golden sand underneath and clear sky with sun shining bright, overhead. Even the kids enjoy making sand castles, discovering sea shells and other hidden treasures of the ocean or chasing the waves kissing their feet time and again. The Kitsilano Beach of Vancouver, which is just 10 minutes from the heart of downtown Vancouver, is the perfect place for a family to have a fun-filled day. If your accommodation is near the Vancouver Skytrain, reaching the beach won't be troublesome.
Grouse Mountain
Winter or summer, the Grouse Mountains is a fun-filled place that you should definitely visit with your family. The mountains act as skating rink in the winters and double as a playground of ziplines and hikes during the summers. Public transportation makes the mountains really accessible for all, board the air tram and watch the city go smaller and smaller as you go higher. The best time to discover the beauty of this gigantic mountain is in the middle of the week as the lines will be comparatively shorter. Both you and kids' can have an adventurous and thrilling day with nature. The view from up there is an extra bonus.
Capilano Suspension Bridge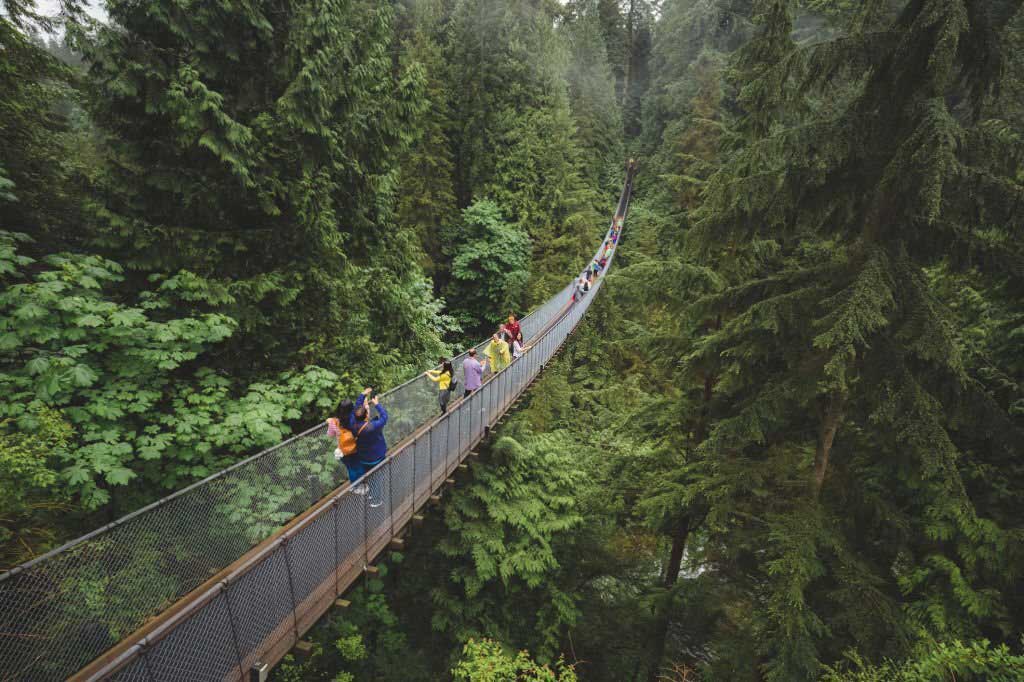 The walk over the Capilano suspension bridge will surely be a walk to remember. The bridge is 230 feet high and surrounded by intriguing landscape and green forests all around. You can further follow a tranquil nature park trail and go deep into the road less travelled to experience the serenity of Mother Nature.  Thrill-seeking kids are bound to adore this eco-friendly attraction but here's a fair warning, you will surely feel one heck of an adrenaline rush throughout your walk.
In the end, here is a small tip, make sure to choose your accommodation wisely so that all the must-visit destinations on your bucket list are easily accessible. There are tons of good hotels in Vancouver near the skytrain line, which allow you to commute easily anywhere in the city.