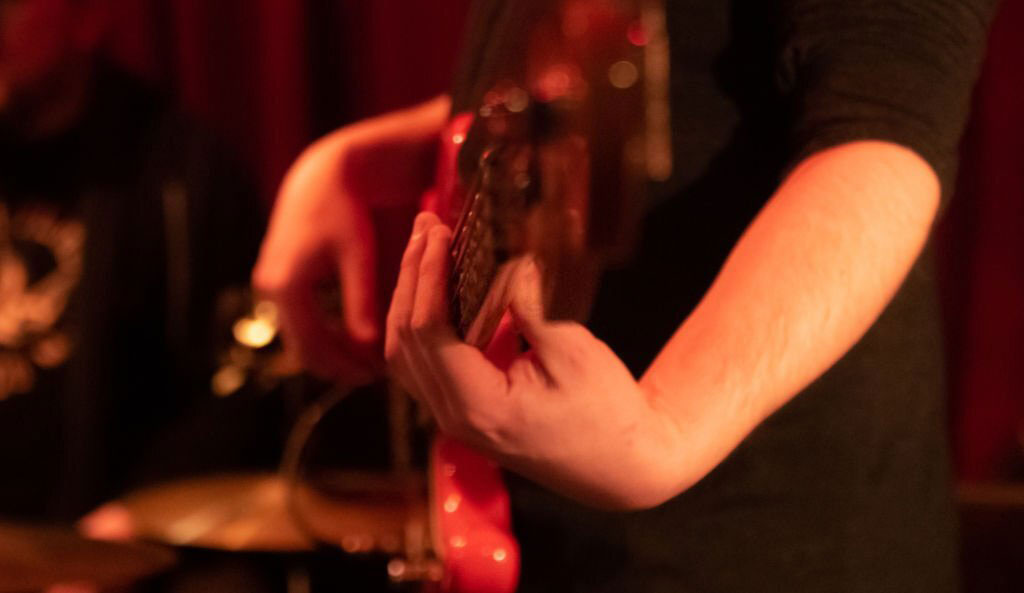 Toronto's Live Music Scene: Think for a second about your favorite musical acts. Do you love hip-hop, country, indie rock, classical, or some other genre in between? Do you like to go to seedy dive bars and watch little-known acts play their hearts out in front of a small, dedicated crowd, or do you prefer the hype and high energy of an arena performance? Or are you a music aficionado whose tastes are all over the map? No matter what kinds of artists or scene you prefer, the fact remains that a trip to Toronto, one of North America's greatest live music capitals, is the best way to take in your favorite artists as well as some acts you've never even heard of.
You probably already know and love a few artists who got their start in Toronto. From rappers like Drake to world-renowned indie rockers Broken Social Scene and Metric, Toronto is the hometown of some of the world's most innovative and amazing musicians. Any music buff looking for the thrill of being able to discover the next big thing at a smaller venue, or the excitement of catching a performance from their favorite arena-level act on their next vacation has to make Toronto a part of their trip.
The city doesn't just have music to offer, either – there's a whole range of culturally diverse activities for everyone to enjoy, from a wide range of restaurants to a bustling, thriving arts scene. In short, Toronto has something for everyone. But the question you may be asking as you're planning your trip is: where can I stay? In a city as large as Toronto, with so many neighborhoods to choose from, you want to make sure you're in the center of the action – in a place that allows you to be close to the bustling arts and culture of the city's downtown, where you can also be close to musical performances and venues.
One of the best ways to get an all-encompassing "Toronto experience" that lets you enjoy everything the city has to offer is by staying in a boutique hotel rather than a chain. Boutique hotels are smaller, their staffs are knowledgeable about the area, and both the buildings and the people in them tend to be more organically connected to the community that surrounds them than a chain would be. One of the best Torontonian examples of this is the Drake Hotel (http://www.thedrakehotel.ca), a Queen West hotspot that hosts a world-class restaurant and two venerable music venues as well as the standard hotel rooms. Beloved by locals and visitors alike, the hotel doesn't just provide you with a place to crash before you go out to experience some of the amazing music and nightlife Toronto has to offer – it actually hosts that nightlife in its two venues, the Lounge and the Underground. From live music shows to DJ dance parties to comedy, readings and everything in between, the Drake Hotel is a microcosm of the cultural variety that you'll find all across Toronto.
By staying in a boutique hotel, you'll be able to get the most out of your Toronto experience. Give yourself the gift of staying in a place that's more than just a bed and a place to put your suitcase; stay somewhere that lets you truly engage with the culture and the spirit of the city every step of the way. Plus, the hotel's location means you'll be close to all the city's best music venues – giving you all the more time to enjoy everything Toronto has to offer.
Hope you enjoyed reading about "Toronto's Live Music Scene Stands Out In the Crowd". Please do share your thought in the comment section below.