Finest destinations in India: India is a country blessed with multiple cultures, vibrant architectures, and traditional heritage right from Kashmir to Kanyakumari and Mumbai to Itanagar in Arunachal Pradesh. Each and every part of the country is endowed with one or the other spatiality to attract tourists not only from different parts of India but also from all over the world. The architectural beauty of India is multi-colored and blessed with different cultures like Rajputana, Mughals, British, and Portugal.
There are number of attractive places for tourists whether local or foreign from one end to another in India. If one has not visited Agra and Rajasthan, especially Jaipur then he or she is yet to see the real beauty of India. In this post I want to share that exploring India isn't some of the most famous destinations in India isn't expensive and here I have shared some of the must-see destinations which you must explore, under tight budget.
The Marvelous Agra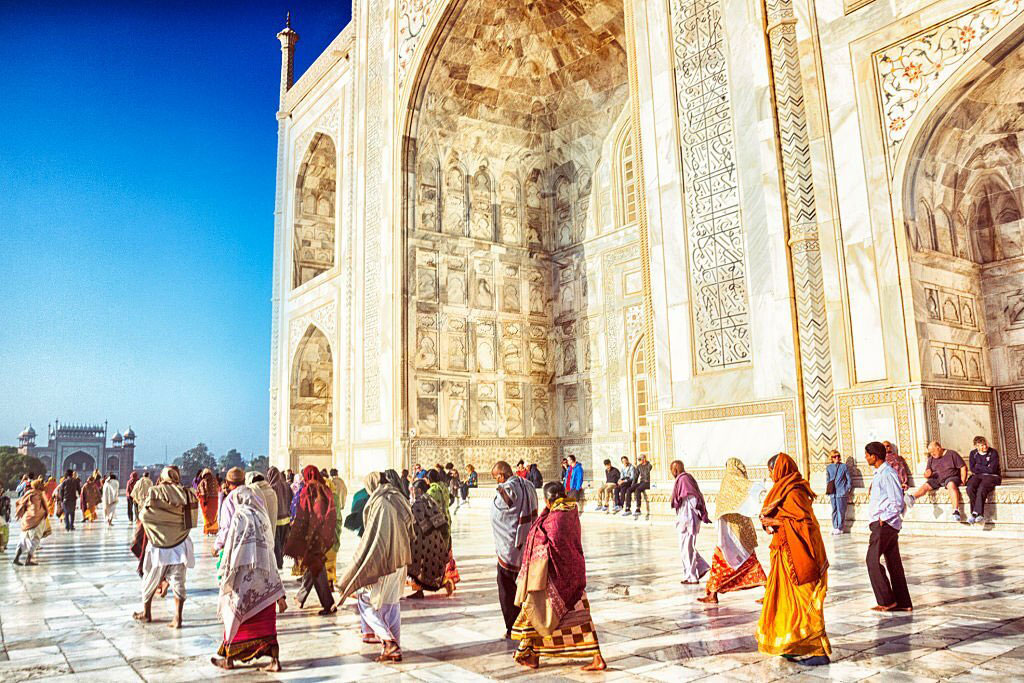 Agra is a well-known and most attractive place for tourists due to the Taj Mahal and Red fort (not the one in Delhi). There cannot be any other exotic location to visit other than Agra. This city is symbolic to the ancient Indian culture.
While exploring Agra you can explore some of the most famous architecture of Mughals. You can discover the ancient Indian history here and there isn't any explanation required to tell that Agra is worldwide famous for Taj Mahal. In fact, it is one of the seven wonders of the world.
Other places to explore in Agra are Sikandra, Panch Mahal, SoorSarovar wildlife sanctuary, etc. Apart from sightseeing you can also enjoy the famous cuisines here. Petha of Agra is famous all over India. Accommodation in Agra is quite cheap. You can easily get a 3 star hotel under 75$ and meal for 2 won't cost more than 15$.
The royalty of Jaipur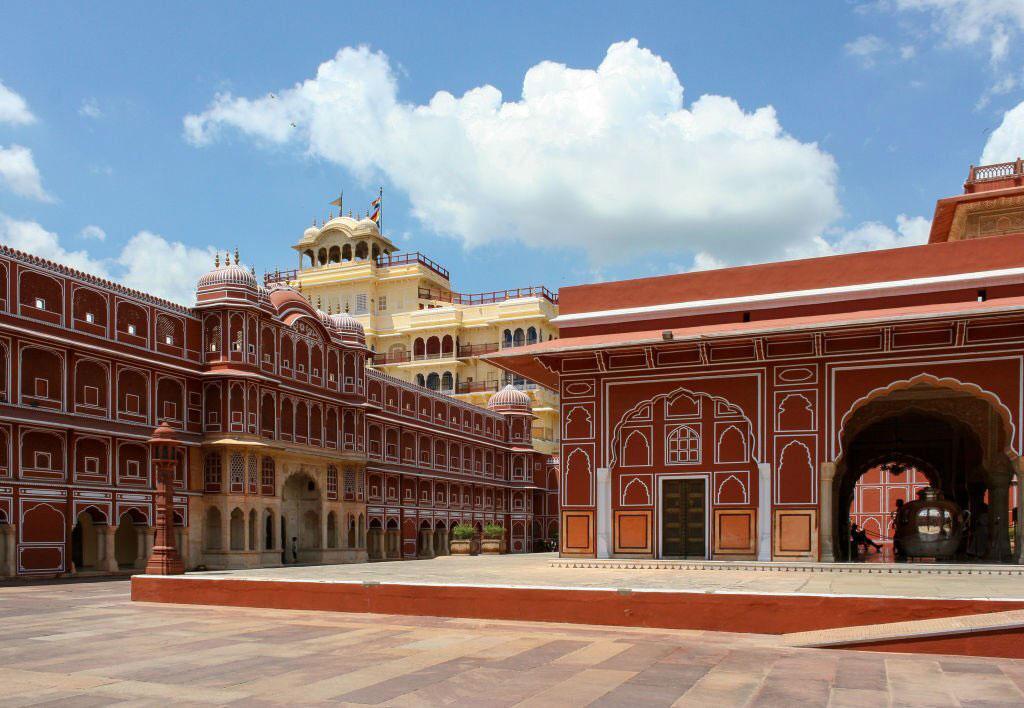 Jaipur is one of the beautiful cities of India. This city is well known as pink city of India. It has many forts which is a major attraction for tourists and many more other cultural places to be seen. Some of the famous destinations of Jaipur include City Palace, Hawa Mahal, Amber Fort, and ChokiDhani.
Jaipur is also famous for its temples. Majority population is Hindu and Govind Ji temple and Galtadevi temple are a must-see for every tourist. Apart from these Birla Mandir in Jaipur is also a must-see as the complete building is made up of white marble stone.
Jaipur is also famous for its luxury resorts which were once royal residences of Jaipur royalty. Aram Bagh, now a 7 star hotel under Taj was once the palace of Jaipur Maharaja and my favourite Luxury Lohagarh Fort Resort in Jaipur, which is a theme resort in Jaipur city. But if your budget is tight then you can get a nice cheap hotel in Jaipur for 25$ in locations like Amer road, Bani park etc.
Conclusion
So let's calculate our expenses to explore Jaipur and Agra for 4 days. A train from New Delhi to Jaipur will cost 10$. Hotel accommodation in Jaipur & Agra for 4 days will cost at around 100$ and sightseeing expenses (if you take a city bus) won't be more than 20$. So the expenses of exploring Jaipur and Agra will cost you a sum of 130$ or INR 8060. So it's affordable…
Hope you enjoyed reading about "Explore the finest destinations in India under a tight budget". Please do share your thought in the comment section below.