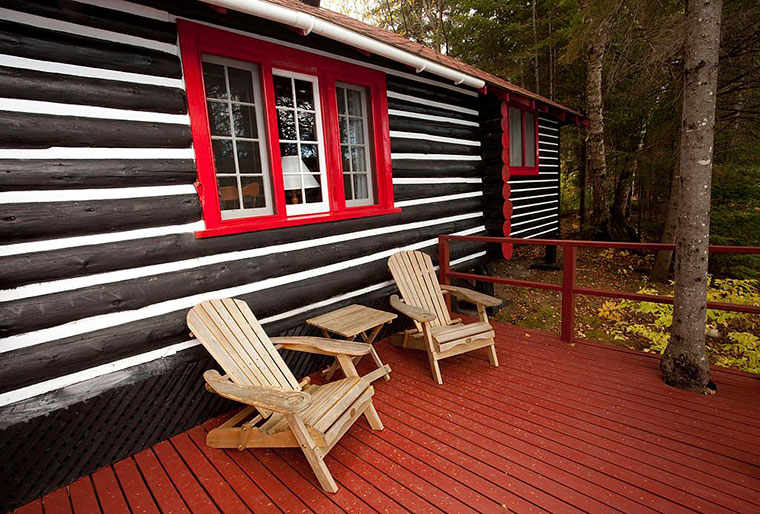 Renting A Cottage In Beautiful Muskoka: Anyone that has been to Muskoka knows that the region has a lot to offer for recreation and relaxation at anytime of year. The entire area is dotted with lakes and cottages, and even if you aren't in the position to own one, you can always rent and still enjoy everything Muskoka has to offer.
Here are five reasons to rent a cottage in Muskoka, just in case you needed a little convincing.
Summer Activities
Muskoka cottage rentals enable you to enjoy the multitude of summer activities that are available in the region, in the classic Muskoka setting. You can enjoy things like boating, fishing, beaches, cycling, nature hikes, farmer's markets and even golfing.
Winter Activities
If the hot weather isn't your thing, Muskoka cottage rentals are also available in the wintertime. Many people head up to Muskoka in the winter for snowmobiling, but you can also do some cross-country skiing or ice fishing.  And no matter how cold it is outside, you can always go back to the comfort of your cottage when you're finished having fun.
The Surroundings
Whether you rent a cottage in the summer, fall or winter, the surroundings are a great reason to go all on their own.  There is something about the air that really lets you know you're in the outdoors and away from big cities.  The lakes in the summer, the leaves in the fall and the snow in winter all create an unforgettable feeling.  The classic Muskoka chairs out on the dock don't hurt much either.
The Cottage Life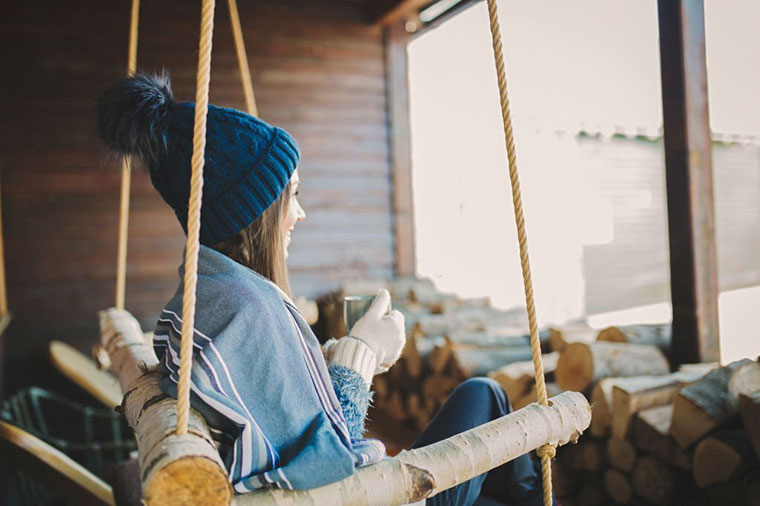 The slowed, relaxed pace of cottage life along with the peace and quiet are also a great reason to try out Muskoka cottage rentals. There is definitely something about being in cottage country that lends itself to a relaxed way of doing things. You don't ever have to be in a hurry, and once you settle in it feels like you never have to go back to your normal life.
It's a Short Getaway
If you're like so many who feel drawn to the Muskoka region, you live in or around the Toronto area. The fact that it's only a couple hours north of the city makes Muskoka cottage rentals a desirable getaway spot. You can simply secure your rental, drive a couple of hours and you'll be in a completely different world.
Derek Grant is a huntsville based freelance writer who enjoys writing about the beauty of Muskoka resorts. Hope you love reading "Renting A Cottage In Beautiful Muskoka".