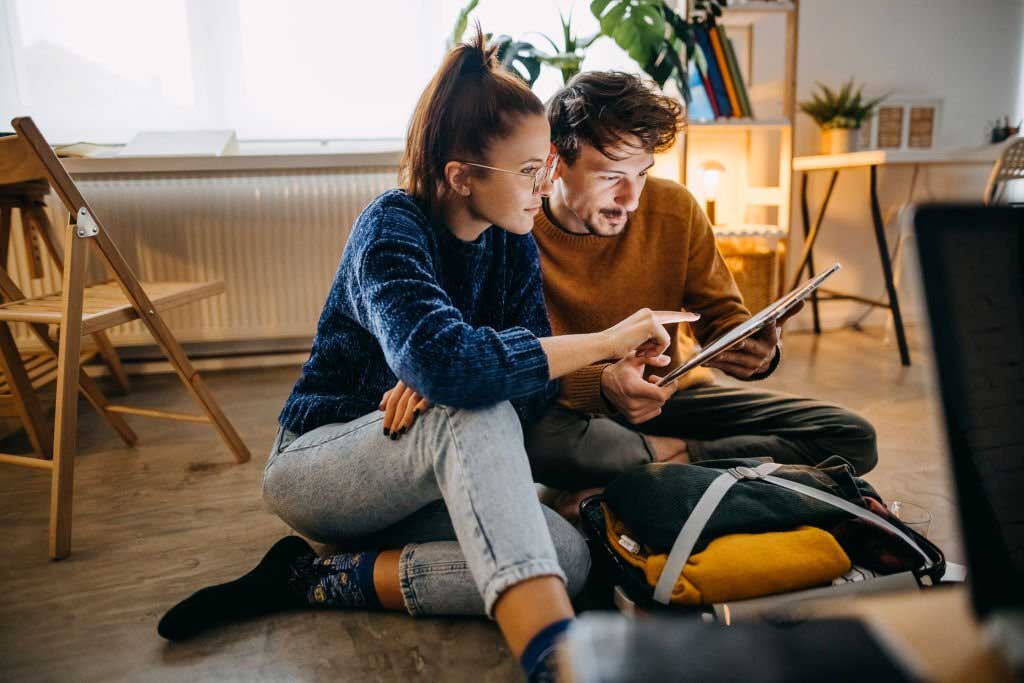 Preparing Your Home Before Vacation: When on vacation, all you are supposed to do is relax. That's why it's very important that you prepare your home before you leave. If you do it properly there's going to be nothing to worry about and you can enjoy your vacation to the fullest. In order to make it easier for you, we have come up with 6 tips that will help you prepare your home before you go on vacation.
Install Security Cameras
The best way to make your home safer while you are on vacation is to keep an eye on it. Luckily, today you can easily install security cameras in your home and monitor it from wherever you are. Most of the security cameras you can find today can be connected to your smartphone or tablet and stream live video on it. This means that as long as you have internet connection you will be linked to your home. This is a great option for people who are constantly worried whether they have turned all the lights of and closed all the windows.
Put up Yard Signs
While you are on vacation, you will also want to scare off any burglars by putting up yard signs. If you have alarm system installed, make sure you put up a sign of your security company. If there are security cameras, you can put that on the sign as well. Even if you're budget doesn't allow you to install any of these, you can still put up a sign just in order to make burglars less likely to target your home. You can also install some exterior lights in your yard, since these can also deter burglars from your home.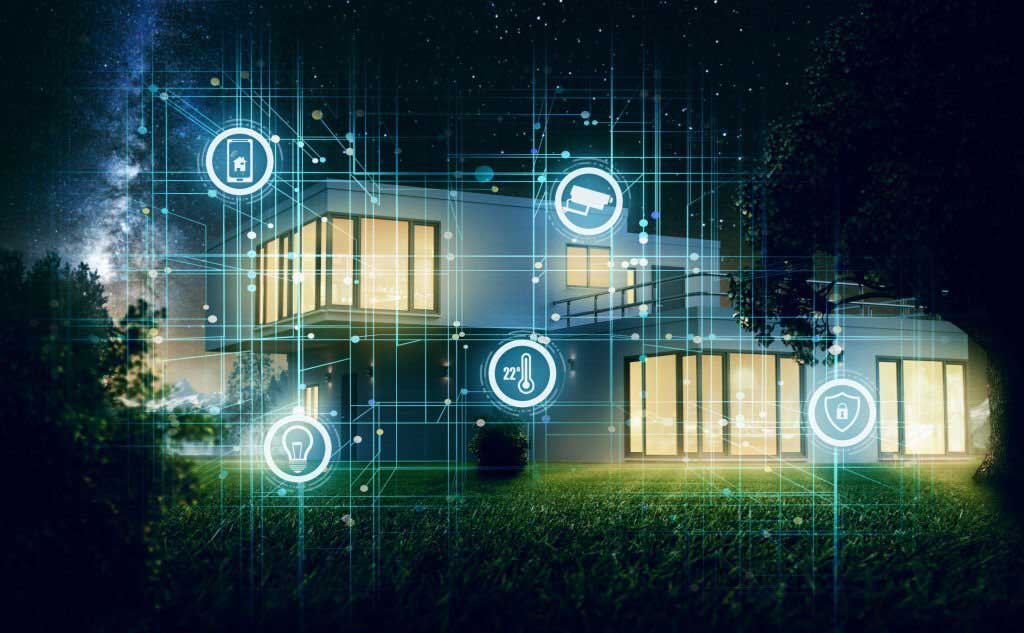 Prepare for Any Type of Weather
Depending on where you live, there are chances weather will change while you on vacation. That's why you should make sure your home is prepared for any type of weather before you start packing your suitcase. Take a look at your yard and patio, and secure any items that might get damaged if exposed to rain or snow. Also, if you live in an extremely cold area, you should always protect your pipes from freezing just in case. There are even leak detection systems that can alert you in case of a leak in your home.
Hire a House Sitter
Is there a better way to repel burglars than have someone check your home every single day while you are not there? There are professionals specialized in house sitting who can keep an eye on your home until you return. These services usually don't cost too much and are a much cheaper option than installing an alarm system or security cameras. House sitters can also take care of your pet or garden while you are not there. They will also keep an eye on your car if you leave it parked in front of your home.
Use Timers
If you are looking to protect your home from burglars, installing timers is a great thing. Any home that looks as if there's someone in it, is less likely to be broken into. You can set up timers on all the lights as well as some noisy appliances like TVs or radios. You can set them on random pattern which means they'll switch on and off in an unpredictable pattern from day to day. This will scare away any potential poachers who might have set their sights on your home.
Ask for a Favor
Even if you do hire a house sitter, why not a give a key to a neighbor you trust just in case? In case you did this for some of your neighbors they will surely be ready to return the favor. Even if they don't have time to visit your home every day, they can still visit your home a few times and turn the light on and off. They can also move around some of the things in your yard. This will make it look like there's someone at your home and chances are burglars will be less likely to target it.
No matter if you are going for a few days or a few weeks, these 6 tips will keep your home safe and allow you to enjoy your vacation to the fullest.
Hope you love reading "Top 6 Tips for Preparing Your Home Before Vacation". Share your view in the comment section below.