When traveling abroad and sometimes domestically, you occasionally have to transfer from one airport to another to make your connecting flights. Unless you plan to layover for a day or two, you'll have a certain amount of time to go from one airport to the other and if you're delayed for any reason, you'll end up missing your connecting flight.
While you hope that everything will go smoothly, the fact of the matter is that many things could go wrong preventing you from making it on time. If you miss your flight, it will delay you from making it to your destination on time and it could cause many other problems, too so it's important to have a plan.
Problems Travelers Often Face Transferring From One Airport to Another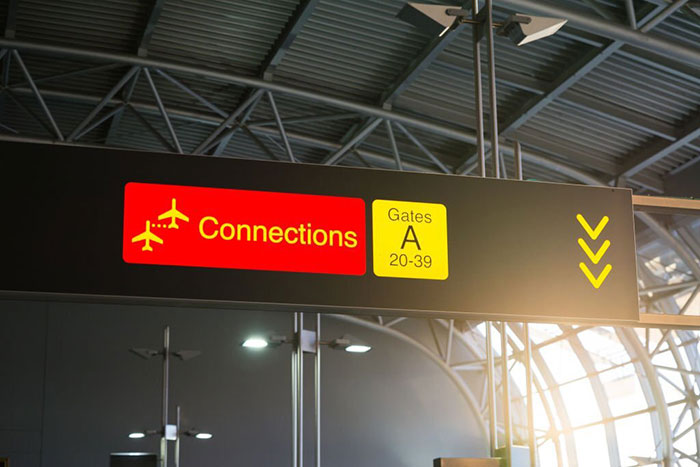 When scheduling your flights to and from your destinations, airlines take into account travel time between airports and they try to allow you enough time to go from one airport to another. However, that time doesn't account for unforeseen factors that could delay your arrival. Sometimes, rental car agencies don't have any vehicles available, even when you reserved one in advance. In this case, you would have to find an alternative form of transportation at the last minute.
You could call a taxi service and hope that you get a driver who knows the area and the best way to get you to the second airport on time but it's a gamble. Both options could cause delays that make you miss your connecting flight. Even if you make it to the airport on time, you still have to allow time for checking in and going through airport security screenings, so you don't have time to fool around and you still might not make it to your terminal before the plane departs.
For these reasons, you need to make prior arrangements with an experienced and trustworthy airport transfer service. When you use a reputable travel transfer company, your transfer from a British airportto another or any other destination will go smoothly. They'll be ready as soon as you arrive so you don't have to worry.
Your Responsibilities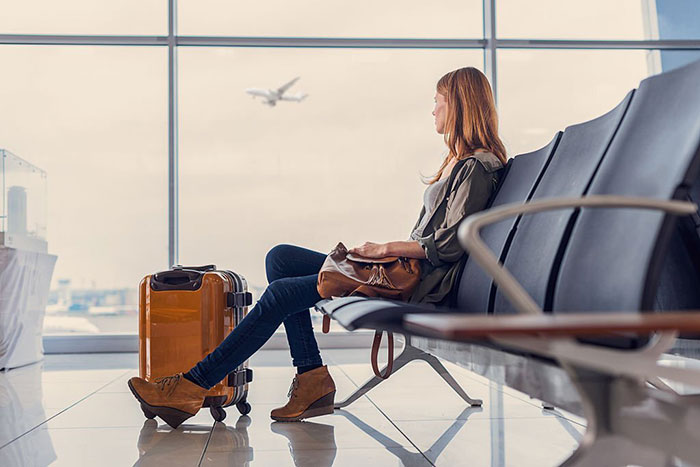 It's important to understand your responsibilities when it comes to transferring from one airport to another. While the airlines do allow enough time based on distance and normal traffic flow, it's your responsibility to arrange your transportation from one airport to the other. If you fail to make arrangements, you could miss your flight and the airlines are not responsible.
You are also responsible for picking up all checked baggage and making sure it reaches the second airport with you so you can check it in at the desk. If you don't pick up your own bags, they will not be arriving with you at your final destination.
Transferring from one airport to another to make your connecting flight can seem a bit overwhelming but when you know your responsibilities and plan ahead, things can go smoothly. When you choose a reputable airport transport service, you can relax and know everything is taken care of for you.
Amber Reese was a travel agent for ten years and now helps people from all over the world make their travel plans through her blog.