Going abroad on a holiday, think about a trip to Perthshire. Whether you are looking for a holiday filled with adventure and excitement, or are just looking to kick back and relax, I would highly recommend considering Perthshire. Located in the heart of Scotland, Perthshire encompasses all that makes up the great country from the city of Perth to the southern Scottish highlands. Carry on reading if you want more reasons as to why you should consider a holiday in this beautiful county.
Visit Aberfeldy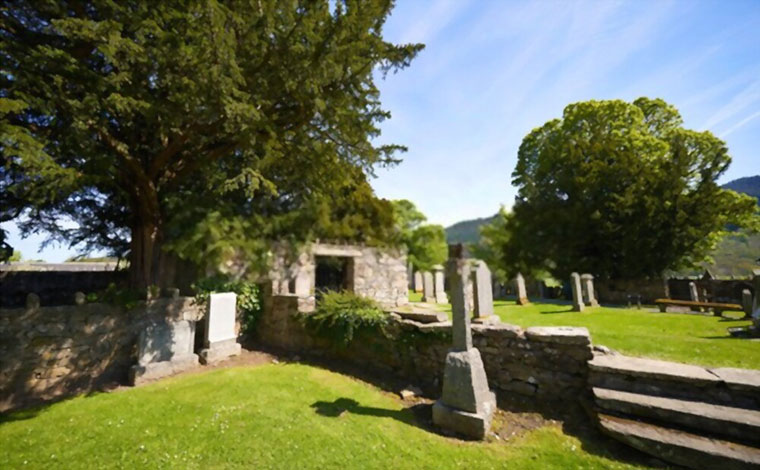 Aberfeldy is a unique Scottish town tucked away in the Scottish highlands. It is located on the River Tay just west of Loch Tay. There are many sites to visit in this small town of about 2,000 people. General Wade's bridge has historical significance as does the memorial to the famous Black Watch regiment. A visit to the heart of the town takes you to the Birks Cinema, a beautiful restored 92-seat cinema that also features a café and bar. If you are a golfer, you can fit in 18 holes at the many scenic Golf Clubs situated in Aberfeldy. Your final stop should be a visit to the distillery, which opened back in the late 1800s. Take a tour and learn about the history of making whisky in Scotland.
For Some History
If you are interested in learning a little bit more about the area of Perthshire, you can visit a few of the more significant historical sites. One of most famous sites is the Pass of Killiecrankie, a wooded gorge in which the River Garry flows. It is a beautiful site, especially in the autumn when the leaves of the trees turn colours. The spot was the site of the Battle of Killiecrankie where the Scots battled the British troops of King William of Orange and defeated them handily. A bridge now spans the gorge and there are several walking routes in the area.
Get Away In A Self Catering Cottage
For a nice quiet getaway, you can choose from one of several cottages available for hire in Perthshire. You can choose from several locations, which would allow the opportunity to explore some of the county's many exciting towns. Trips to Perth and other towns are convenient if desired. If not, a nice quiet stay in a beautiful, scenic cottage is the perfect holiday. Cottages are furnished with all of the amenities you would need. Kitchens are fully fitted with all of the latest appliances to make your stay enjoyable.
Conclusion
Many travellers want to get away and holiday abroad but do not realise that there are some great places to escape to that are closer to home. A holiday in Perthshire is a great example. A trip to the beautiful, scenic Scottish highlands can be exciting and relaxing all in the same. Visit small towns like Aberfeldy that have so much to offer. Visit other historical sites throughout the county or just hire a self-catering cottage and escape your hectic day-to-day life with a nice quiet stay in the highlands.
By Sarah; an article writer interested in topics relating to travel in the UK, exploring what Scotland has to offer such as self-catering cottages Perthshire