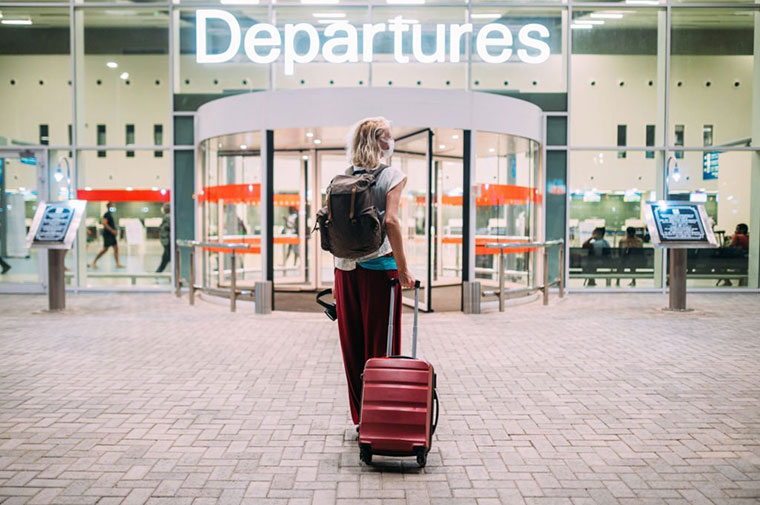 Safe Travelling Abroad On Holiday Or Business: How Close Protection By A Private Investigator Can Keep You And Your Family Safe When Travelling Abroad On Holiday Or Business.
What Is Close Protection?
Close protection is the protection of a person or people who could be at risk in some way, such as assault, kidnapping, stalking. A close protection officer, who has the required qualification, will act as a type of bodyguard, typically used by celebrities or the rich and famous, but they are also those who protect those involved in dangerous and life threatening positions all around the world. Some officers work undercover checking out the perimeter of venues to be visited by the client whilst others are an obvious protective force keeping as close as possible to the client enabling them to carry out their role as effectively as possible whilst still being protected from harm. For example the Prime Minister will have a whole host of agents working around the clock to preserve his safety, both at home and abroad.
What Do Close Protection Officers Do?
The situation and risk the client is under will determine the size of the team allocated to that person. It could be a huge team like the Prime Minister or an A list celebrity and their entourage would need or it could be just one person who has been asked to escort a child from one country to another. Most agents such as Private Detective Brighton are professionals who have worked for the police or military and all will be required to have used firearms at some point during their career. The experience of being behind enemy lines is a real plus as the individual will have felt the adrenaline rise and still be in control of their senses. This is most important in high risk cases where there is a real possibility of physical attack. Dealing with crowds seems a mundane job but a close protection officer knows the importance of keeping the crowd happy and in control. An angry crowd can soon become an angry mob which is something very hard to deal with whilst keeping a client safe especially abroad.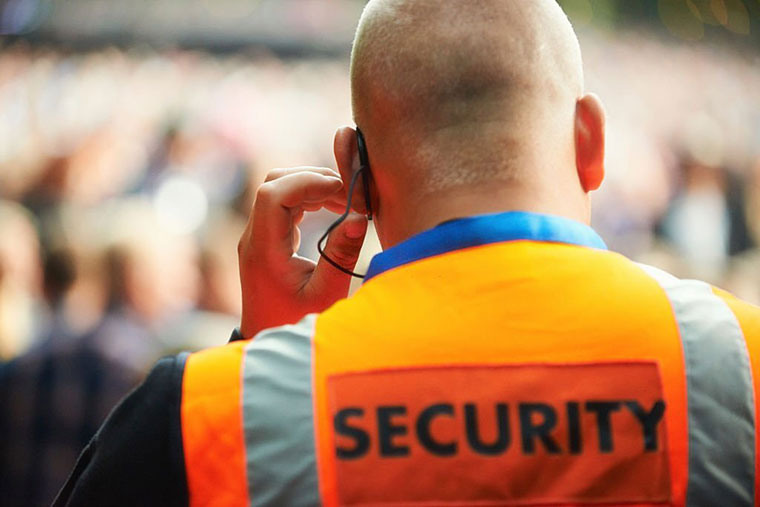 What About In A Different Country?
When travelling abroad especially on business it is important to remember that not everywhere is a safe as the UK. Life is not regarded with the same respect in other parts of the world. Having a guide that knows the area you are travelling and who can speak the language is all part of the service provided by a close protection private detective. Your driver will have evasive/ defence driving techniques, he or she will safety inspect the vehicle before you get in it and the vehicle may be equipped with state of the art safety features including bulletproof glass and armour to name but a two. When you are in the knowledge that you are being kept safe on your journey to your meeting, you are able to fix your mind on the job you have in hand. An important or wealthy family travelling abroad can also rely on the protection from a close protection agent to keep them safe while they enjoy the sights and smells of a new country.
Charlie Hodgson is a highly professional and skilled private investigator who has worked on close protection cases in many different countries. For more articles like this please visit http://www.privatedetective-brighton.co.uk. Share your review on "Safe Travelling Abroad On Holiday Or Business" in the comment section.