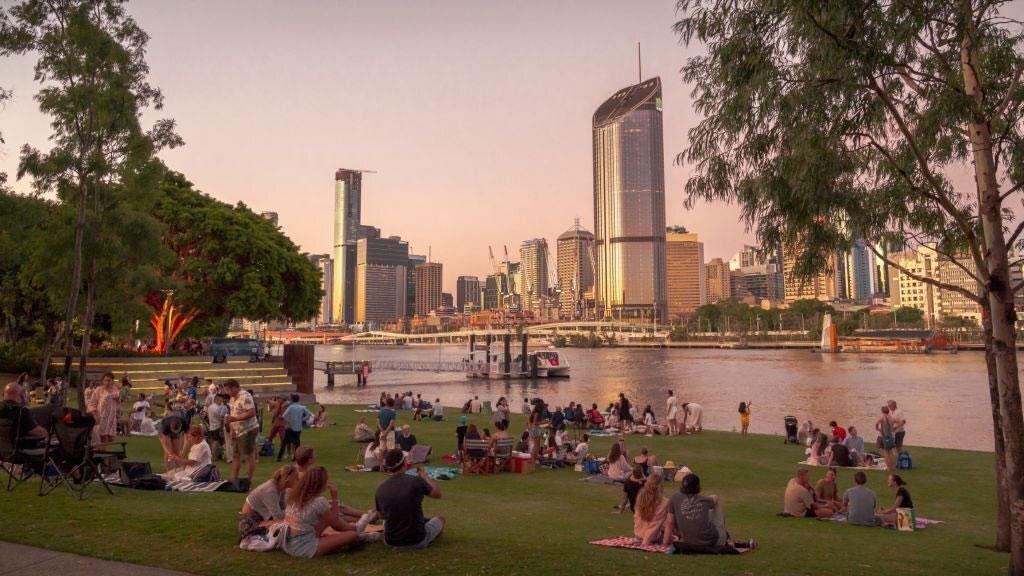 Destinations For Nature And Wildlife In Brisbane: Brisbane has plenty to offer its visitors. The metropolitan district offers the best of the modern world with plenty of dining, shopping, and other lifestyle choices. But when you step out of the city, the natural resources and well-preserved wildlife in Australia provide an equally worthwhile, but different kind of experience for tourists.
If you are looking to get close to nature or want to give your kids a once-in-a-lifetime experience, there are endless opportunities with rich nature and wildlife in Brisbane.
National Parks in Brisbane
The wide range of national parks in Brisbane provides several options for tourists to get up close to nature. You can have picnics in the recreation areas at the park. Or, you can also check out natural sights and be left in awe. If you're lucky, you might even be able to spot a few endemic wildlife species within the park.
The Bribie Island Recreation Area is located 65 kilometers north of Brisbane. A road bridge links the city to the island. It is therefore a great destination for tourists who'd like to escape from the bustle of the city, yet still accessible enough to go back. The coastal scenery offers plenty of things to do such as fishing, boating, and camping.
If you are a bit more adventurous, try visiting the Bunyaville Conservation Park. It is located within Brisbane, which is a popular wildlife haven that houses several endemic Australian species. There are also other activities to fill your time at the park such as horse trail riding, mountain biking, hiking, or walking.
The Moreton Bay Marine Park is located just a little outside of Brisbane, specifically in Moreton Bay. This location is a famous natural destination for tourists who like to be outdoors. The water provides a wide array of activities for tourists including boating, waterboarding, and diving. In fact, it is a popular spot for nature and wildlife in Brisbane. It is a go-to for divers who are particularly into wreck diving. But if you want to do more on the ground, take a ferry to Moreton Island National Park to bask yourself in the warm sunshine.
Wildlife Spotting in Brisbane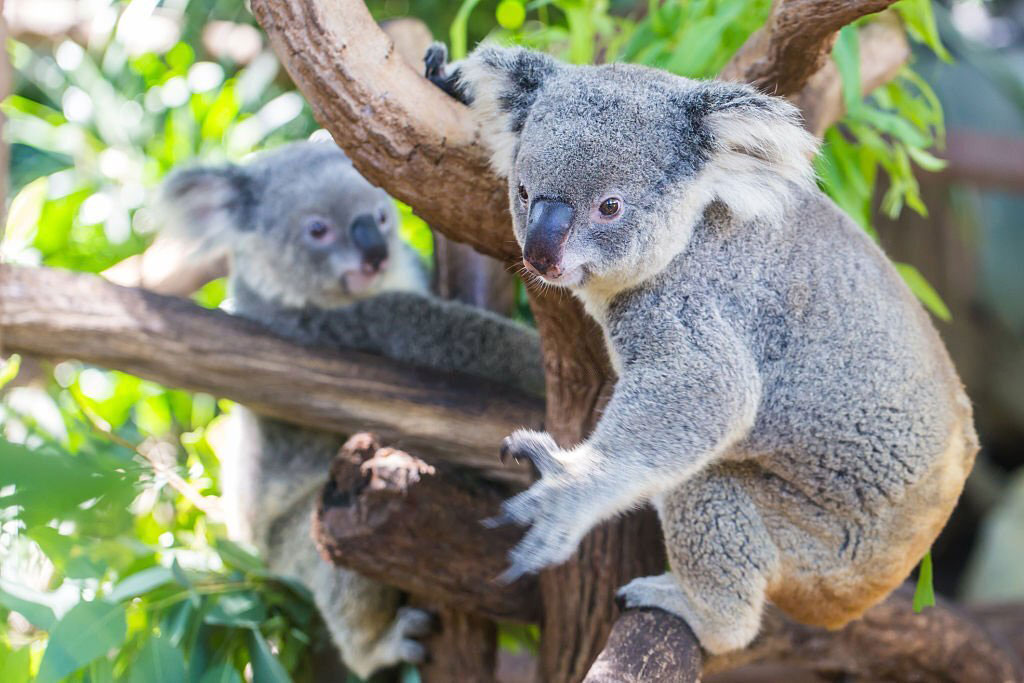 Fancy seeing koalas while in Brisbane? Go to the Daisy Hill Conservation Park! This is located 25 kilometers to the east of Brisbane and is a highly protected habitat for koalas. Another great option if you want to spot koalas is the Venman Bushland National Park. It is located 40 kilometers to the south of Brisbane. Aside from koalas, you can also find a wide range of well-preserved nature wildlife in the area.
When you're done checking out koalas in Daisy Hill Conservation Park, head out to the Southern Moreton Bay Islands National Park. Aside from a relaxing paradise, be sure to keep your eyes open as you'll never know when you could spot dugongs, turtles, and other aquatic wildlife.
The nature and wildlife in Brisbane are rich, well-preserved, and stunningly beautiful. You do not have to be a nature lover in order to appreciate these natural resources and make the most of your time in Brisbane while visiting these aforementioned tourist spots.
I am John Gorge and I love traveling the world. I want to experience intercultural activities. I enjoy being me and discovering the hidden sides of me when I get exposed to other cultures. I also want to share my new learnings to my readers as well. See my blog here.
Hope you enjoyed reading about "Best Destinations For Nature And Wildlife In Brisbane". Please do share your thought in the comment section below.