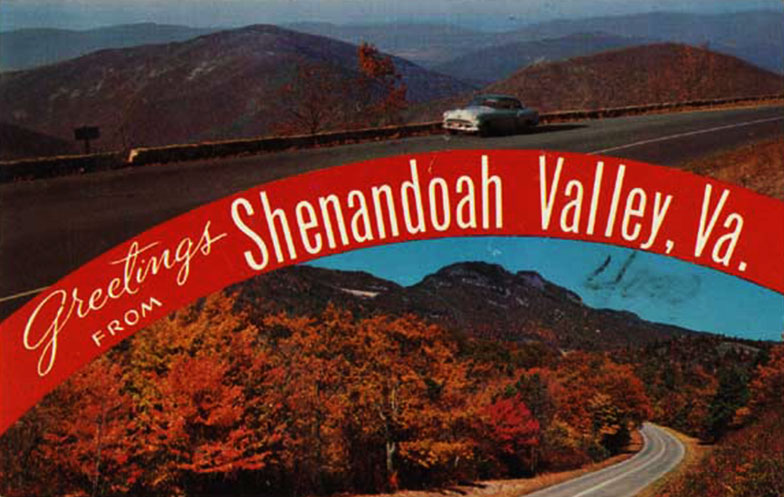 Top 4 B&Bs In Shenandoah Valley: Based on reviews from TripAdvisor, let's gather up the best bed and breakfasts in Shenandoah Valley, VA. The "Big Valley" is nicknamed as such in mainstream media because of its size, running 200 miles across the Blue Ridge and Allegheny mountains. Besides its rich history and heritage, its city of Lexington is where you will find the Virginia Military Institute and Washington & Lee University—two universities that played important roles during the Civil War. You'll also love the natural wonders of the Valley. Most popular of which are the Skyline Drive and Blue Ridge Parkway.
So if you are ready for some historical trip and nature adventure, then come on down to Shenandoah Valley and stay at one of these top B&B's in town!
Hummingbird Inn
As of writing, the Hummingbird Inn has received a grade of 97% from its reviewers and a Certificate of Excellence in 2013. Besides the warm hosts, Dan and Patty, you'll love The Hummingbird Inn for plenty of reasons. Built in 1780, the two-story Lexington bed and breakfast brings a mixture of classic architecture and modern comforts. There are many sitting areas and reading materials around the place to give you that at-home feeling. Breakfast is also delicious with plenty of great selections of hot and cold drinks. Book a room for as low as $169.
Vine Cottage Inn
It's your home away from home! The hospitality of the innkeepers, Jo and Jonah, will keep you coming back to this cozy and comfortable Hot Springs bed and breakfast. You'll love their delicious breakfast and if you have special dietary requests, just say so and they will gladly accommodate them for you. That's how friendly they are to the guests. The beds are extremely comfortable and you'll experience the serenity of a relaxing vacation in their quiet bedrooms. Book a room for as low as $99.
King's Victorian Inn Bed and Breakfast
You just can't help but love the terrific ambience and friendly hosts, Liz and Richard King, at the King's Victorian Inn. No matter which room you stayed at, all the rooms are well-kept, spacious, and gorgeous! Built in 1899, the house itself is stunning with its beautiful decors and lively atmosphere. You don't have to worry about anything if you stay at King's, except for your luggage and yourself, because everything you need will already be taken care of. The most enjoyable part of the Inn is the amazing breakfast with the other lovely guests. Book a room for as low as $139.
Brierley Hill Bed and Breakfast
Voted as number 1 bed and breakfast in Lexington, VA, Brierley Hill is a romantic country inn that offers a whimsical view of the Blue Ridge Mountains and is just five minutes away from downtown. Brierley Hill caters to different vacationers, especially to hikers and adventurers, because of its close proximity to the Appalachian Trail. Make sure to check out their website for their vacation and honeymoon packages and find the best deal that suits your interests. Their beautifully decorated rooms have different ambience such as a private patio, fireplace, and a whirlpool tub to make your experience a memorable one. Book a room for as low as $219.
Andrea Barnes is a travel enthusiast who vows to visit all 50 states in North America. She has been to six in the last year. Share your view on "Top 4 B&Bs In Shenandoah Valley, VA" in the comment section below.