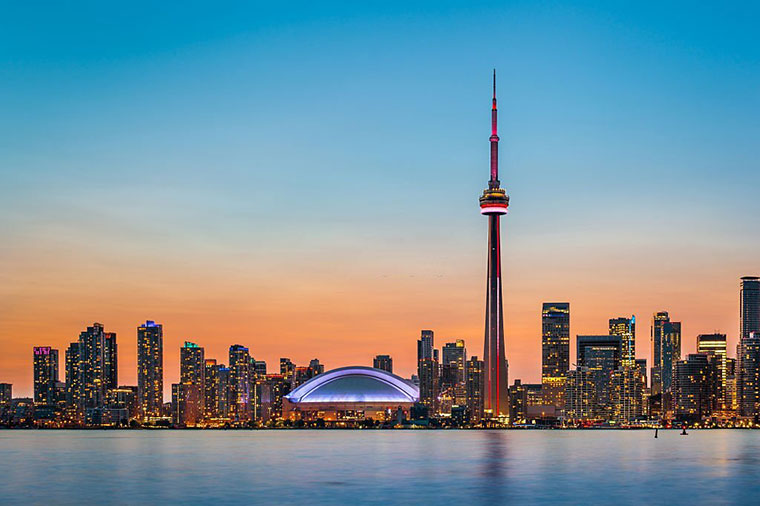 Moving And Packing Tips For Relocating To Canada: Planning a move to Canada is not all that different from moving from one state to another, but there are still some things you need to take into consideration while planning and carrying out the move. Canada has its own regulations and some of these may dictate what you can and cannot bring with you when moving there.
Before any packing has begun, do a survey of all your household goods. Decide what to move with you, what gets stored and what should be given away to charity or tossed in the trash. You can also start a Facebook page, ask for help, and record your preparations for the move. You will find that many people will be more than willing and happy to assist you.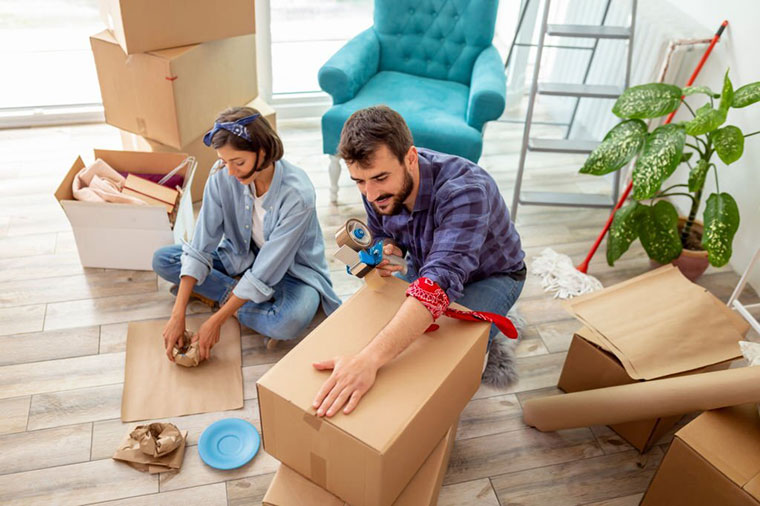 At least two months before your planned moving date make sure the selected relocation company has been chosen and the date has been booked. Depending on how much packing you intend to do on your own, this is the time to start locating packing materials and doing as much self packing as possible.
If you know the floor plan or layout of your new home, try to tag each piece of furniture with a code that tells where you want each piece to end up on completion of the move.
Depending on the planned moving date make sure any travel reservations, hotels or other things that need booking have been made and confirmed.
Send a request to your future community for information on area around where you will live. Getting as much information as possible can help keep everyone in your family excited and involved in having a good move.
Make sure you locate and separate all important documents for everyone in the family. Have copies made and send the copies to yourself by registered mail, at your new address, marked hold for arrival.
Make sure any items borrowed from friends and neighbors have been returned before packing starts in earnest. Make sure the children's school records have been forwarded to their new schools. Take copies of the school records with you as well. Make sure your current post office has a change of address notification for everyone in your family.
Special Considerations To Make When Moving To Canada
Here are some additional things to keep in mind when you are crossing the border into Canada:
Make sure any boxes you have packed yourself are clearly marked as "Packed by Owner".
Make sure there are clear plans and instructions to meet with your moving company at the border. Your goods cannot be cleared without both of you present.
Every person coming into Canada will need to have a passport. You will also need an inventory list that covers everything coming into Canada, regardless of whether it is in the moving van, or in your private automobile. Make the list totally complete and forget nothing.
You will need to send complete information, including proof of title and ownership, for any vehicles coming into Canada to the border customs officials. Early in the planning for your move, you should contact the Canadian border customs personnel to ask if there are any new rules or regulations that you should be aware of before you show up at the border.
Following these steps should help make your move to Canada a positive experience.
Aston Badcock was recently relocated from New Orleans to Toronto for a job. When he arrived, he discovered that his new organization was also preparing to relocate. Hope you find this article "Moving And Packing Tips For Relocating To Canada" useful.