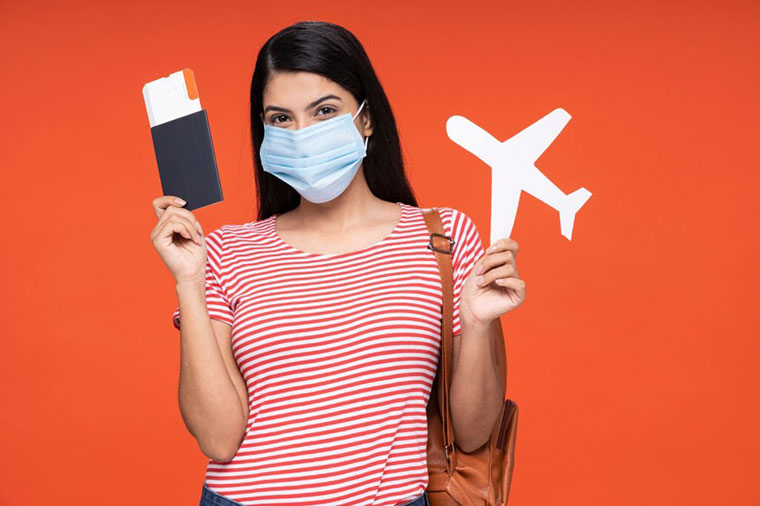 Guide To Moving Overseas: Your twenties is usually seen as the time to wonder, wander and explore. It's also the stage where people find themselves embarking on life-changing adventures while grappling with the complexities of adulthood. And perhaps one of the biggest adventures any twenty-something today can take on is to travel and move to a brand-new country in search for oneself and success.
Making the Major Move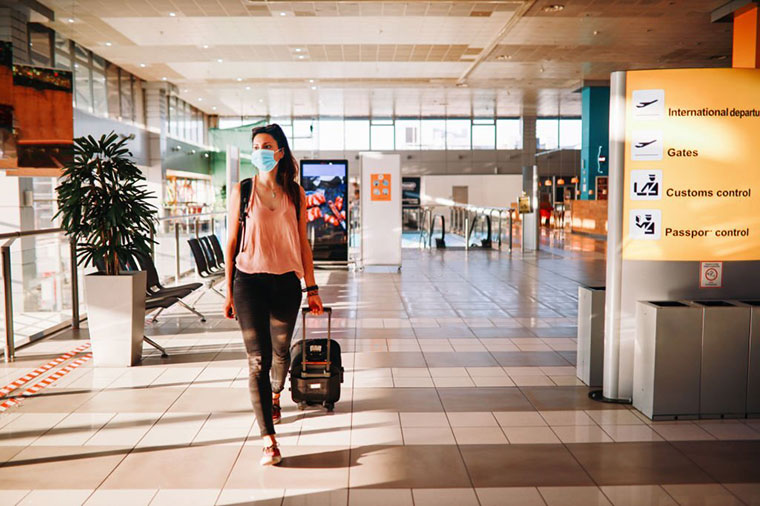 Moving overseas paints a picture of independence and risk—things that most twenty-somethings find themselves drawn into. Yet however romantic the notion of moving abroad is, one cannot overlook the fact that making the move is no easy feat. Attached to the excitement is also uncertainty and reality of packing stuff, of preparing and submitting documentation, of finding a place to live in and a job to cover one's expenses, and so on. Moving, whether for six months or for the long term, is as stressful as it is exciting. So, how do you make the dream of a life abroad more achievable?
Key Tips for a Successful Move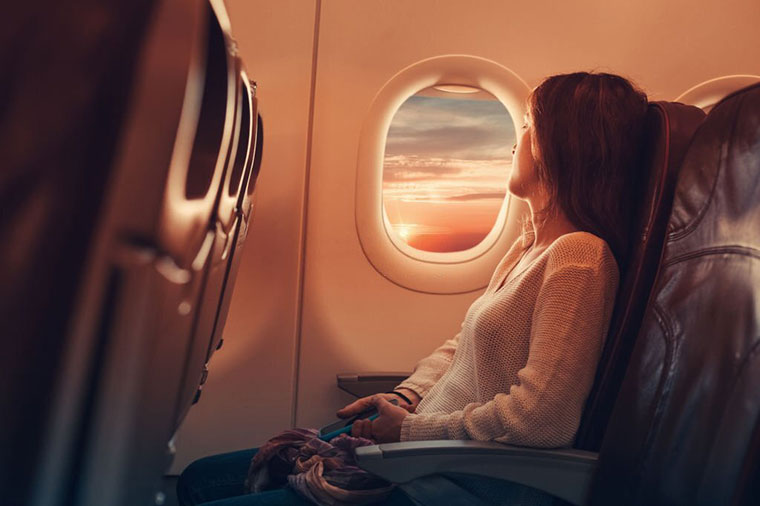 They say unplanned adventures are more enjoyable and liberating than planned ones. But if moving to a new country is the kind of adventure you're seeking out, proper planning definitely gives you an edge over spontaneity. Here, we'll share a few important tips to help you ensure a safe and smooth move wherever that in the world may be:
Do your homework – Before anything else, be sure to research your desired destination. Learn as much as you can about the country's political, cultural, social and economic environment so you can set out your expectations and decide if it's the right place for you. If the country speaks a different language, consider signing up for remedial language classes. This will prepare you in communicating with the locals once you arrive.
Know and apply for the appropriate visa – Once you have a destination in mind, the next thing to do is familiarise yourself with the types of visa issued by the country and their respective application process. Each country issues visas which can fall into various categories. The most common types include immigrant, employee-sponsored, tourist, student and work visa. Applying for the right type of visa can mean the difference between getting approved or denied. This why some people who seek to immigrate to countries with more stringent visa policies, such as the USA, UK, Russia and Australia, often partner with experienced migration agents to help them obtain the right one.
Prepare the necessary documentation – There are plenty of opportunities for twenty-somethings who want to spend some time abroad, but perhaps the most attractive is the work holiday programs offered by countries, such as Ireland, Canada, Australia and New Zealand. In order to qualify for these, though, it's important to gather and submit all the required documentation. Again, getting the advice of a migration specialist would be sensible to ensure that everything is ready and covered.
Sort out your finances – Moving overseas can be expensive. And for twenty-somethings who are not in a stable financial position yet, this can be a big hurdle. Thus, before relocating to another country it is not only wise, but imperative, to save up. Ensure that you have enough funds that will allow you to survive for a couple of weeks until, at least, you get settled in.
Assess job offers – Although you've saved up a significant sum, chances are you would still be needing a good source of income to last you throughout your stay. Of course, for this, it's essential to obtain the necessary working permits. If you've already been offered employment overseas, make sure to assess job offers carefully before accepting one. Working in a foreign country may mean norms and expectations are different from what you're used to. Hence, it helps that you fully understand the conditions of the job offer.
Get travel insurance –Sometimes unforeseen emergencies, such as illnesses, injuries or theft, can happen while abroad. This is why the importance of getting a comprehensive travel insurance cannot be ignored. It is advisable to sign up for an insurance policy that is valid for your entire stay overseas, or consider getting a local insurance for your needs.
Inform family and friends – Lastly, while it might be tempting to leave quietly, surprising friends and family members with an Instagram post of a filtered airplane wing, it is still important to let your loved ones know of your plans of moving so as to avoid causing needless anxiety and worry. Who knows, you might also get helpful tips and information from those who've had similar experiences.
Moving overseas can be one of the most exciting yet toughest decisions anyone in their twenties can ever make. So, whether you plan on exploring Southeast Asia, a small country in Europe or the Land Down Under, for good, make sure you plan well and good. Seek migration assistance, get the necessary paper work done, iron out your finances, and have your loved ones throw you a memorable party before you go packing your bags!
By Debra Wright
Debra Wright keeps tabs on all things new in the world of travel. Aside from using this information in her current line of work, she seeks to help and inspire others by writing about her newest discoveries. Keep tabs on Debra @debrawrites…