If the idea of falling asleep under the stars and roasting marshmallows around a campfire appeals to you, but the reality of actually pitching a tent (possibly in the wind or rain) and sleeping on bumpy ground does not then glamping could be the thing for you. Yes, you guessed it; Glamping – a fusion of glamour and camping – emerged internationally, and made its way across the Atlantic over the last decade. When you're glamping, there's no tent to pitch, no thin sleeping bag, no damp wood to try and cobble together a fire. Whether in a tent, hut, villa or even tree house, glamping is a way to experience the great outdoors without sacrificing luxury.

Image courtesy of MyBlogGuest
Glamping is apparently the latest craze amongst the youthful, stylish and rich. Both independent businesses and global hospitality brands have capitalized on the demand for travellers who want to experience the positive aspects of camping without the rough and ready 'negative' aspects. Glamping pivots on a high level of service that focuses on the complete comfort of the guests. The facilities that you will find at glamping destinations far exceed anything recreational campers experience; glamping suggests that you bring all of the modern luxuries of city life with you into the wild.
With the exchange rate being at all time low the pound buys you little more than one euro, and the summer's best holiday option may be to join the fastest growing trend; glamping. Backpack-free and not a soggy sleeping bag in sight, in Britain there has been an explosion in the number of luxury venues for those who would like to enjoy the great outdoors without having to get their feet wet on a traditional campsite.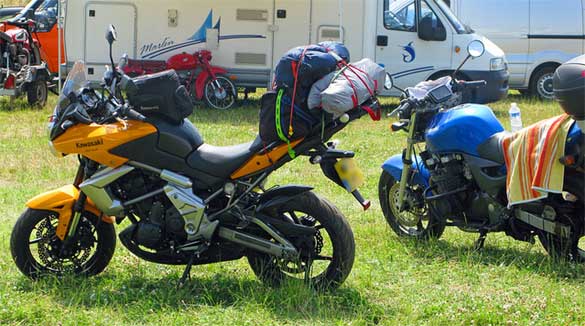 Photo Credit: davekpcv
Where to glamp?
Although the concept has been around for years, it has really started to take off with the launch of sites like glamping.com. This site offer places to suit all budgets, for families, couples retreat or even an adventure break! If you or your partner don't enjoy camping but the other loves it then glamping is the perfect compromise – embracing the balance of nature and luxury.
You can glamp all across the world – whether you want to stay local in the UK or if you want to travel to the USA, Jamaica or even Africa. If you want to visit sites in the UK why not try Shadow Woods in West Sussex, with yurts and tents it is nestled within 63 acres of woodland, peaceful meadows and picturesque landscapes. With opportunities for swimming, cycling and even helping out with the animals on the local farm, this really is a place for all the family.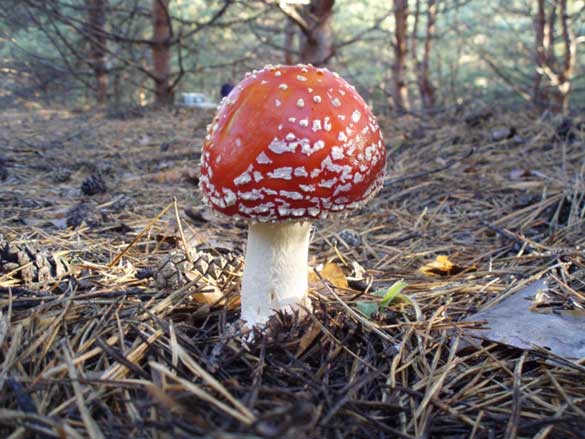 Image by Smart Photo Stock
With the likes of Kate Moss and The Real Housewives of Orange County all going glamping it's becoming more and more popular. It is available for everyone, all around the world, with ever growing popularity as it is economical and low cost catering for everyone. From activity holidays to romantic, relaxing getaways, it's nice to know that you will be surrounded by nature without removing the luxuries from home –a home away from home!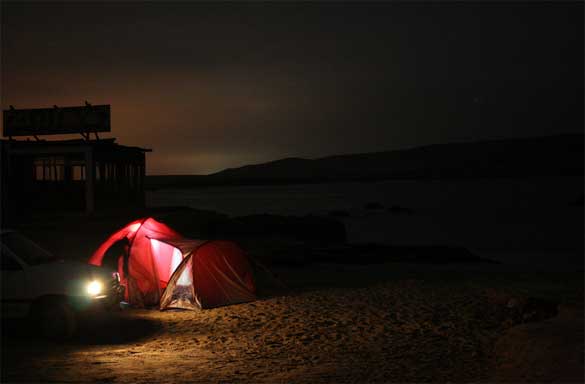 Photo Credit: Irvine
Fancy trying somewhere further afield? Then why not visit the Tree Houses near Redwood Forest in Southern Oregon. Nestled between the many north-western national forests, these tree houses are a great place for an authentic outdoor experience without sacrificing luxury. Choose from white-water rafting on the Klamath River, vineyard and winery tours in southern Oregon or expert tree climbing nearby. It is a birdwatcher's paradise with the Oregon coastline not too far away! The area that the houses are contained in hosts many winding paths, down to an arbour and several picnic-type spaces, making for a perfect event, wedding or party! You can ask at reception and they will help you hire a marquee for your event. For only $225 a night, you could get your very own slice of heaven.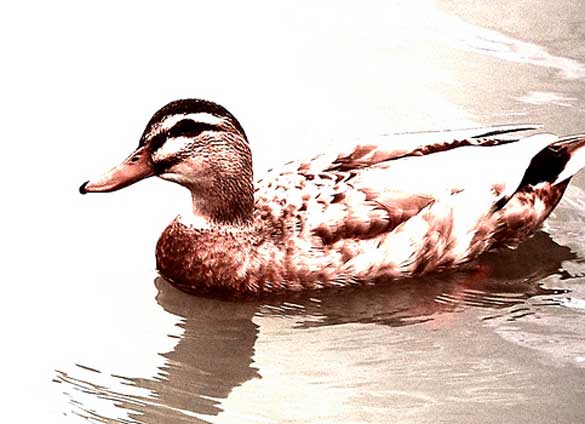 License: Creative Commons image source
What to take?
Luckily as you are going glamping you won't need to take all of the traditional basic amenities that you would need if you were going camping, such as a tent, stove, pots and pans as that is all provided for you. Therefore you need only think about additional features such as road/local maps, clothes, shoes, DVDs, board games, cameras and even your swimming costume if t comes with a pool or Jacuzzi! All in all if you are after a holiday to unwind with nature but still be pampered all whilst sipping a large alcoholic beverage then glamping could very well be for you.
As a mother of three, Karen is used to many camping holidays with the children, but now prefers the more luxurious ways of glamping. She has enjoyed using the services of Gig Tent event tents in the past to get the best out of tents, big tops and marquees when hiring.