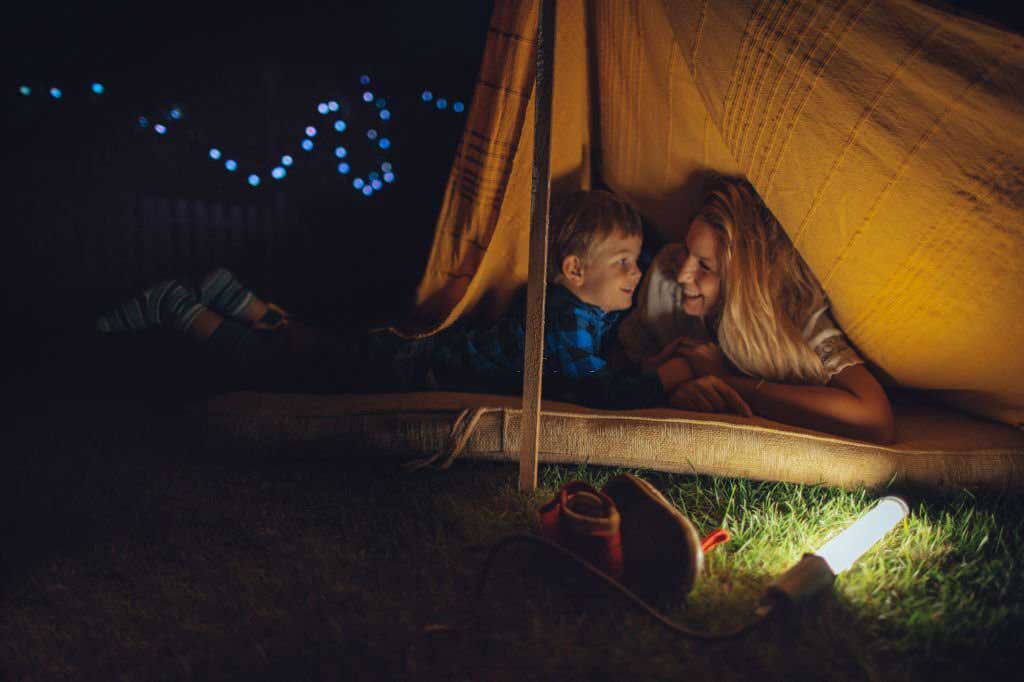 Best Camping Tips: There has always been some kind of inexplicable bond between men and nature. Maybe it is something inborn in people to, every once in a while, hear the call of Mother Nature and feel the urge for wanderlust. No matter how relaxing parks are for us, they are often not enough for us to reinvigorate such a relationship. Instead, one of the most amazing ways to enjoy nature is to go camping.
Before you embark on such a venture and make your voyage more genuine, you need to learn all the rules needed, from creating shelters to choosing proper clothes to avoid bugs and poisonous plants. Here are best camping tips ever!
Choose a perfect camp housing
For a rookie camper, it is always difficult to find a perfect type of camp housing. There are three basic solutions- a tent, a cabin, and a recreational vehicle. If you want to experience the real beauty of camping, you should definitely go for a tent. It is fun, simple, and most importantly, budget-friendly. On the other hand, for those who prefer indulging themselves in absolute comfort, even while camping, a self-contained RV or a cabin would be a win-win scenario.
Prepare your tent properly
There is nothing better than sleeping in a hammock under the stars. Unfortunately, camping is much more than that. For instance, never go camping before preparing your tent properly. First, you need to choose your campsite before dark. Second, you need to get informed about what kind of tent is adequate for the terrain and weather conditions you are staying at. These factors will determine the size, shape, and quality of the tent you will purchase. Once you choose your tent, don't forget to try it out at home before you hit the road.
Night lighting
If you don't want to walk around in the darkness surrounded by nature, you should pay attention to proper night lighting on time. Additional lights will make your entire experience more positive. Talk to your salesperson, and determine what type of night lighting is most efficient for camping.
Mind what you intake
For most people, choosing proper staples for camping is the trickiest part of the entire preparation. In a tent, where cooling or heating systems aren't always available, you should go for trusted ingredients in order to avoid poisoning. It is always recommended that you bring a cooler that will keep perishable goods from spoiling.
Clear water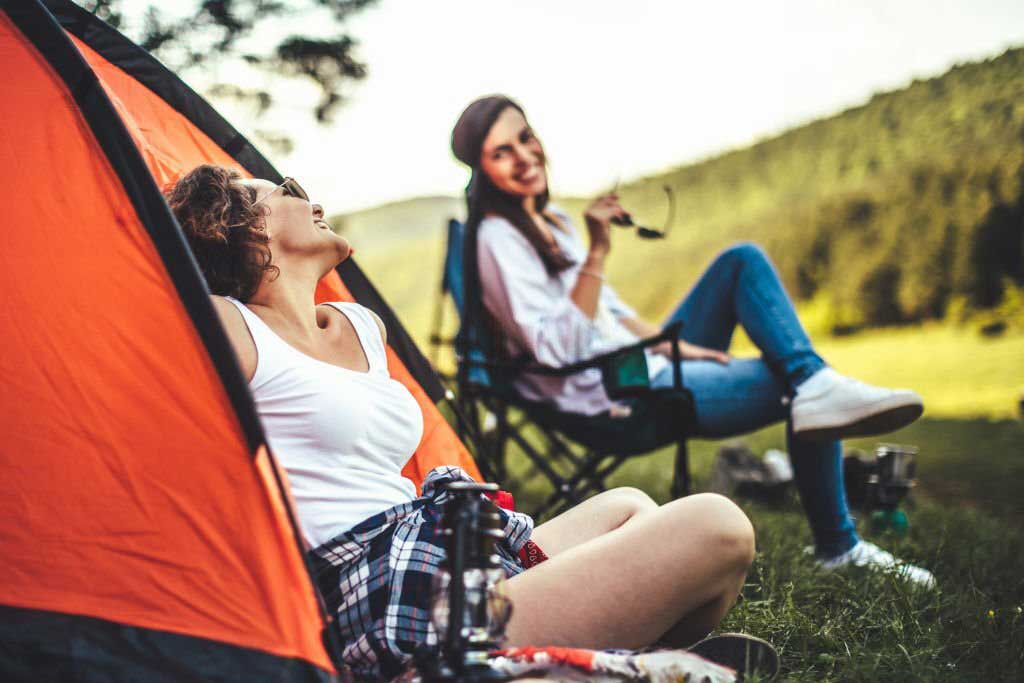 In order to make sure that you are using safe and clean water only, you should always bring bottled one with you. In case you need to get water from any questionable source, it is always good to purify it with iodine or simply boil it before the use.
Prepare your vehicle
Successful camping is all about proper organization. First, you need to make sure that your vehicle is in excellent condition. Always undertake preventive car maintenance, have a spare tire in your trunk, and refuel diesel tanks.
Practice proper hygiene
Practicing proper hygiene in the wilderness is always problematic, but inevitable. You should first have a bottle of sanitizer with you and cleanse your hands before eating. When it comes to taking quick baths, you could use a sponge, water, and biodegradable soap at least once a day. You should also brush your teeth with purified water and toothpaste. Finally, don't use perfumes or colognes before they attract insects.
Avoid insects and bugs
When camping, you will be surrounded by hundreds of different bugs and insects. In order to avoid them be on the lookout for wasp nests and bugs. You should also apply trusted insect repellants as the best prevention possible.
All in all, planning camping is not that difficult at all, especially when you know what to expect. These are just some of the most important camping tips that will help you enjoy every situation. Have fun and good luck with camping!