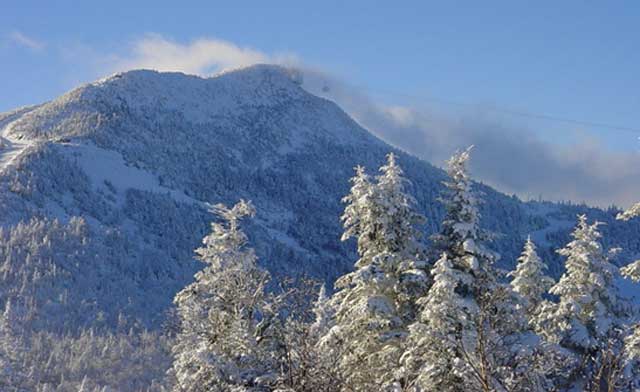 Winter Camping Destinations in England: Camping during the winter season can be intimidating. It's cold, uncomfortable and risky. However, although most of these things are true, they shouldn't be enough to discourage you from gathering all your camping gears and setting out on your best adventure this year.
To help you plan your trip, here are the must-try winter camping destinations in England.
Snowdonia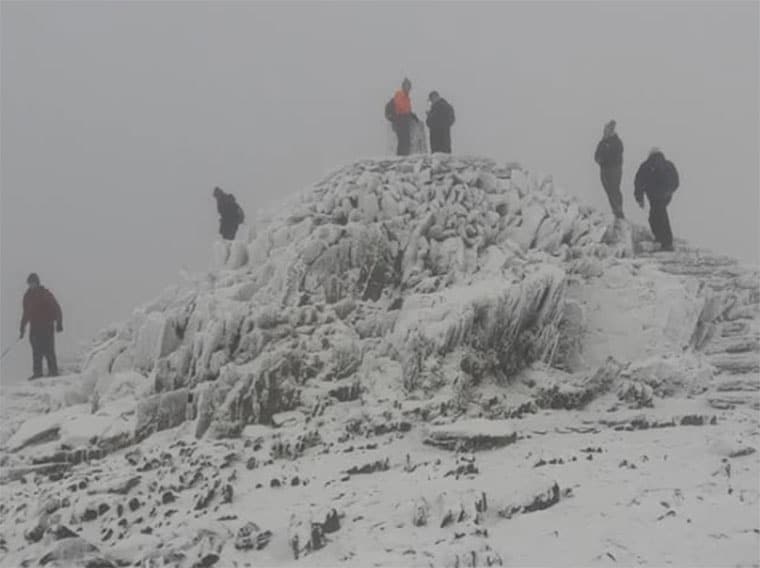 If you are looking for irresistible winter landscapes, Snowdonia Parc Campsite is one of the best destinations you can go to. It has a scenic riverside view near the banks of River Gwyrfai. It sits around 4 miles from the foot of Snowdown which happens to be the highest mountain in Wales and England.
The site offers tents and motorhomes for you and your family. You can even take your well-behaved dogs with you. There are toilets that provide hot showers and wash basins to ensure your comfort while winter camping. To keep you warm, you might want to bring a stove top kettle designed for camping so you can brew your own tea or coffee even without leaving your tent.
Braceland, Forest of Dean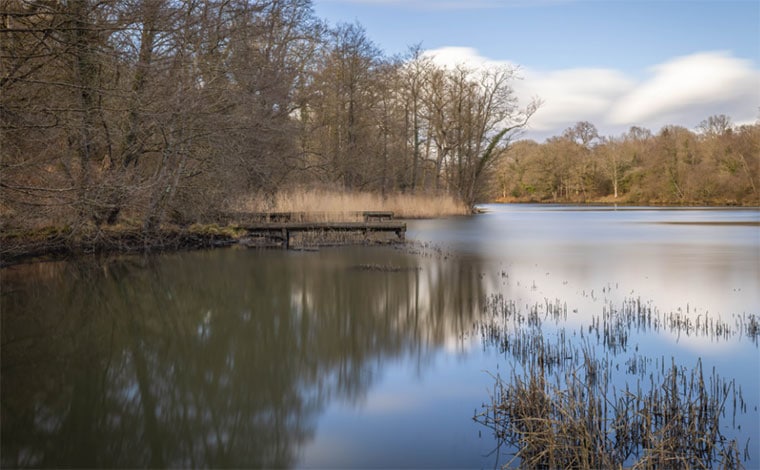 For a winter wonderland experience, you should definitely not miss Braceland, Forest of Dean on your list. The site is surrounded by majestic oaks and plenty of facilities you can enjoy during your stay. Aside from oaks, the campsite is also surrounded tall pine trees which can give you the ultimate winter camping experience.
Glenmore Campsite, Scotland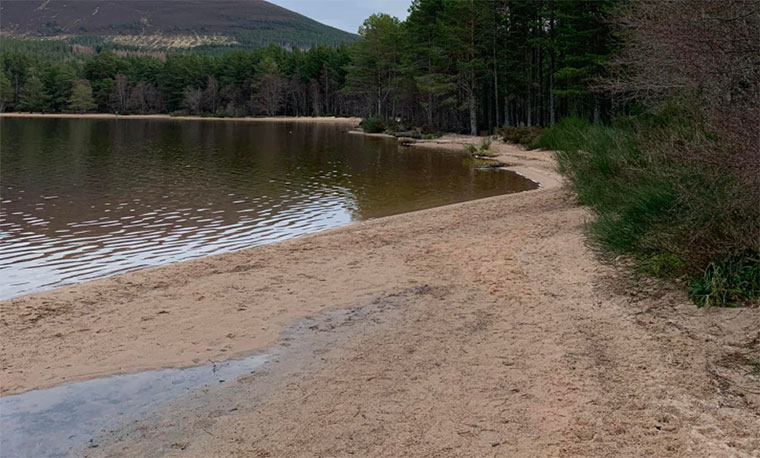 Glenmore Campsite offers almost everything you can ask for in a winter campsite. It has a special blend of landscapes and rolling mountain views that will truly take your breath away. Its snow-kissed trees are something to look forward to. If it's winter activities you are after, you can go to the nearby Cairngorms Park. The place will surely keep you busy with so many winter activities you can do, like igloo building, sledging and ice climbing.
Postern Hill, Wiltshire
Postern Hill, Wiltshire is situated within Savernake Forest. Its canopy of oak trees gets covered in snow during winter and is truly a majestic site to see. It's pet-friendly so you can take your dogs with you to the trip. Although the site features hot and cold running water, there are no showers. You'll have to travel 1.5 miles from the camp to get to the nearby leisure center that offers showers to campers at a relatively low price.
There are a lot of shops and restaurants near Postern Hill, but if you really want to relax and detach yourself from the noisy and busy city life, you should consider packing your traditional kettle and just enjoy your favorite cup of tea in your tent.
Bracelands, Forest of Dean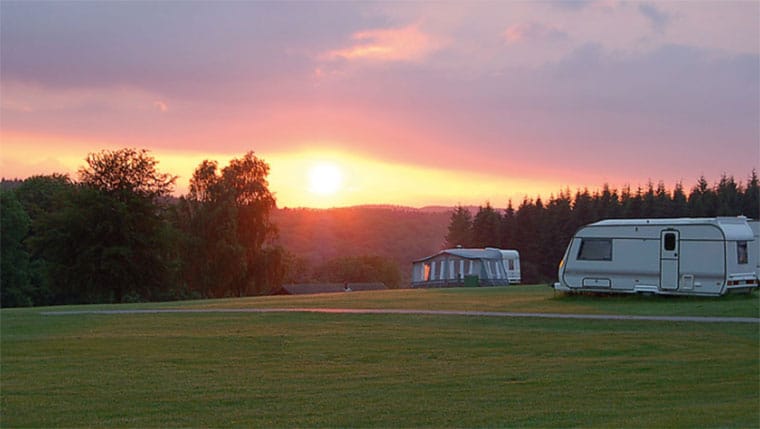 Bracelands, Forest of Dean can give you a majestic panoramic view of the countryside. Aside from the view, the site also offers camping pods which greatly reduces the time it'll take for you to set up your place. Each pod comes with lights, electric sockets and fan heater for your comfort. It can fit two adults and two children.
Pods are sturdier, too. You won't have to worry about your safety when camping during winter. There also wouldn't be any flapping canvasses at night, especially when the wind is too strong.
Bracelands has full toilets, showers and dishwashing facilities. There are tons of restaurants and pubs as well so you won't feel bored during your stay there.
Baby Moon, Dunsdale, North Yorkshire
Baby Moon, Dunsdale, North Yorkshire has a bohemian theme that's cozy and comfortable. You can find so much activities on the site that can help you relax and destress. You can do knitting or experience Indian head massage. You can also do yoga and other therapies.
The site offers cool places for you to sleep in. The tents, caravans and yurts are richly decorated and have unique themes for you to enjoy. They are properly insulated and warm enough to keep you comfortable during the cold winter nights. You'll have everything you'll need, such as cutlery, bedding, plates and cups. The site also provides burner stoves and kettles in case you prefer preparing your own meals. For the facilities, the campsite has clean toilets and powerful showers.
Baby Moon is a perfect destination for families looking for a unique way to bond during the winter season. It's also a great place for partners to enjoy a romantic getaway. Aside from the great experience you can get from the place, the people working on the site are also very welcoming and nice.
Author's Bio:
Andy is an adventurer and globe trotter. When not traveling, he spends most of his time writing about his trips and best traveling tips, like the best stove top kettles in UK.