Worlds Best Hunting Spots: Hunting is one of those sports that require a lot of dedication and can be dangerous at times but the reward of knowing that you managed to hunt something on your own is truly unique. While there are a lot of different hunting spots that you can choose from, there are some that are just way more exciting and rewarding than the others. Here are some that you simply can't miss.
Montenegro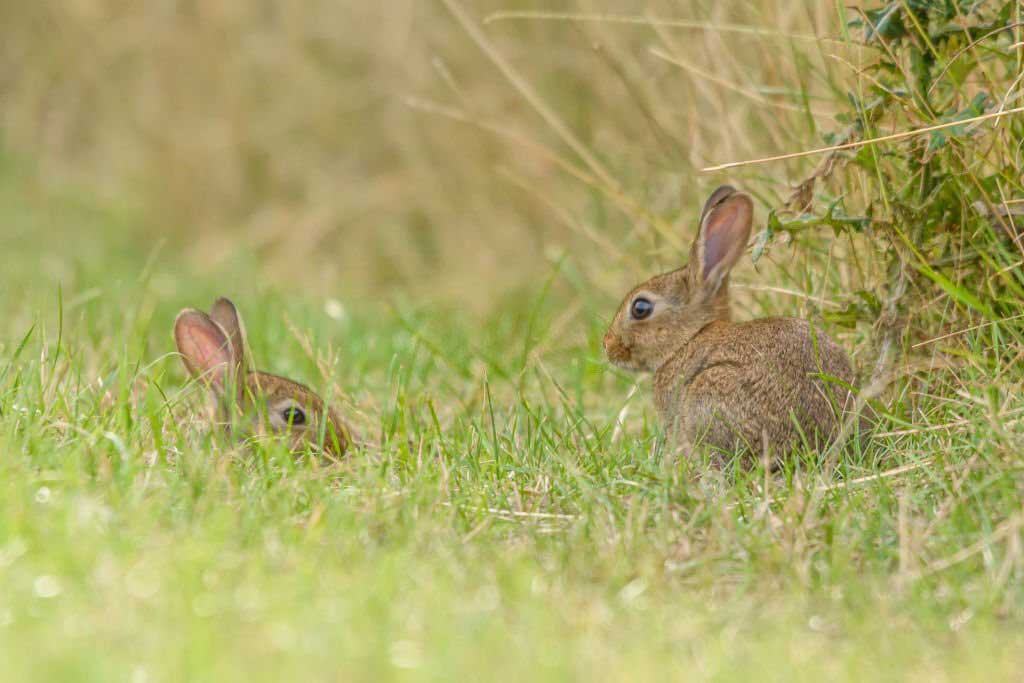 This small country in Europe is a newly discovered gem for most of the world's hunting elite. While close to most traveling routes it is still not overfilled with amateur tourist hunters and you can still get a fantastic hunting experience for a relatively small amount of money. Contrary to what you may read in some hunting guides, Montenegro does not have any jungles, it is mostly a country of mountains with plenty of forests. In wonderful natural resorts like Skadarsko Jezero, Crmnica, Ulcinj and around Mount Durmitor you will find plenty of wildlife for hunting. Animals allowed for hunting range from duck, quail, turtle-dove to bears, rabbits, wild boar and wolves.
Uruguay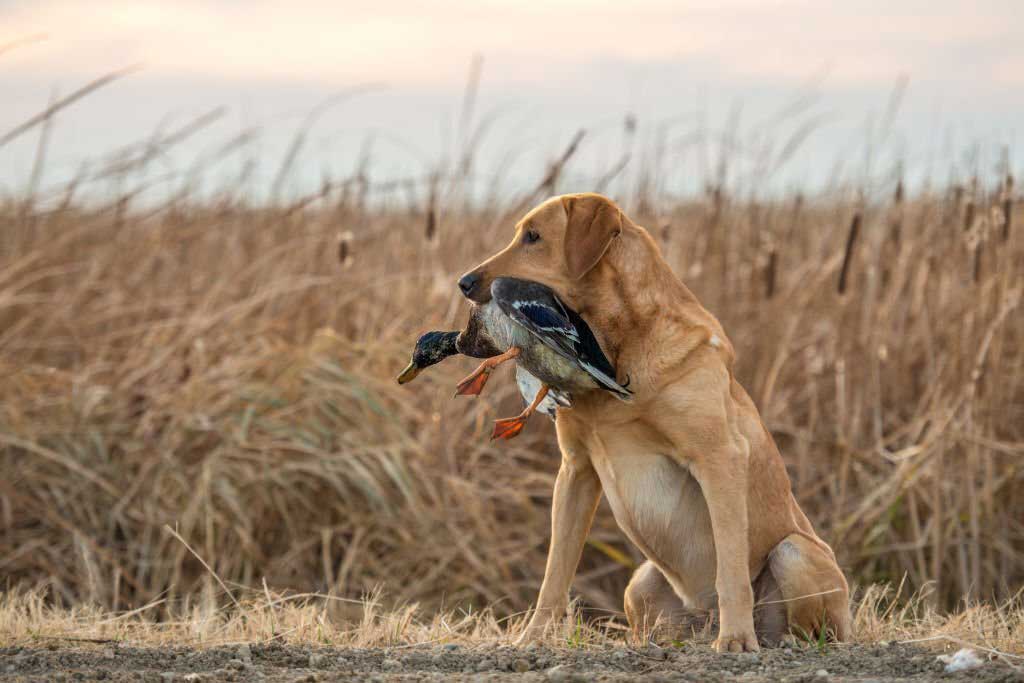 While not as popular or well established name in the world of hunting, Uruguay has a lot to offer to most dedicated hunters. While it is a bit out of the way compared to major hunting destinations like Argentina, in Uruguay you will get to hunt in some of the most wild and inaccessible places on earth. For any true fan of raw hunting experience, Uruguay is a place that you have to visit. Hunting in Uruguay is mostly focused on ducks, but you can enjoy hunting doves, pigeons and various types of fish.
Mozambique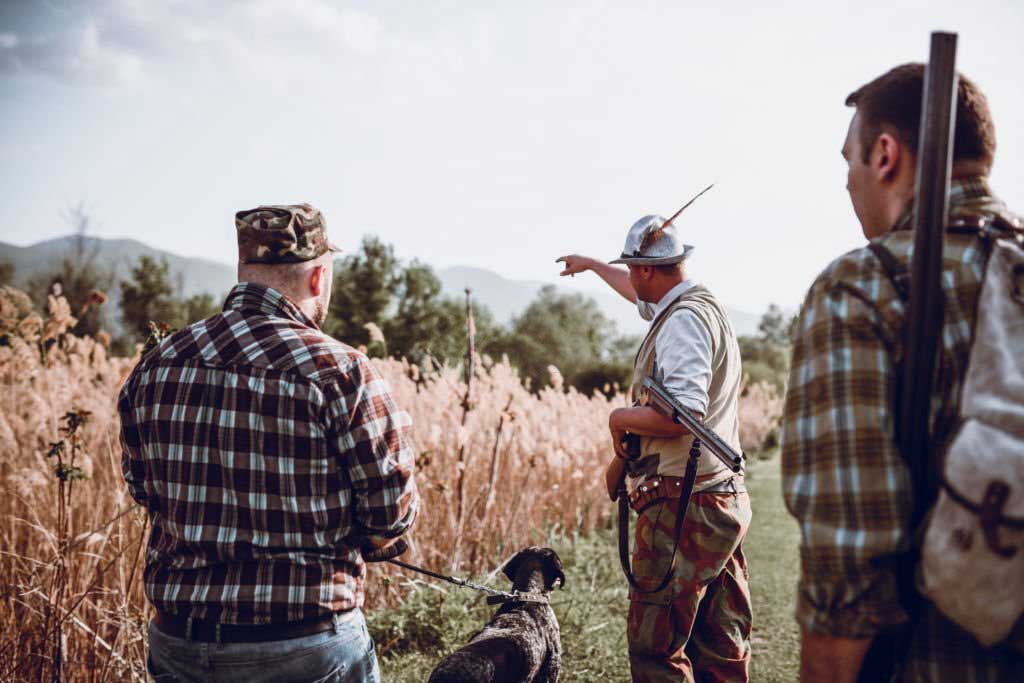 Few places in the world come with so much different terrain the way Mozambique does and this means that you can be sure that you will get to hunt in a fun and interesting environment. From the desert hunts to jungle and swamp hunting, Mozambique has everything that you might want to experience. Some of the animals available are lions, elephants as well as leopards and cape buffalos.
Namibia
The popularity of Namibia has been an integral part of hunting culture for a long time and today you will find few places that are as popular as Namibia. Here you will find anything from buffalos to lions and rhinos among other animals and all this makes Namibia a good place to visit if you are a hunter.
Belarus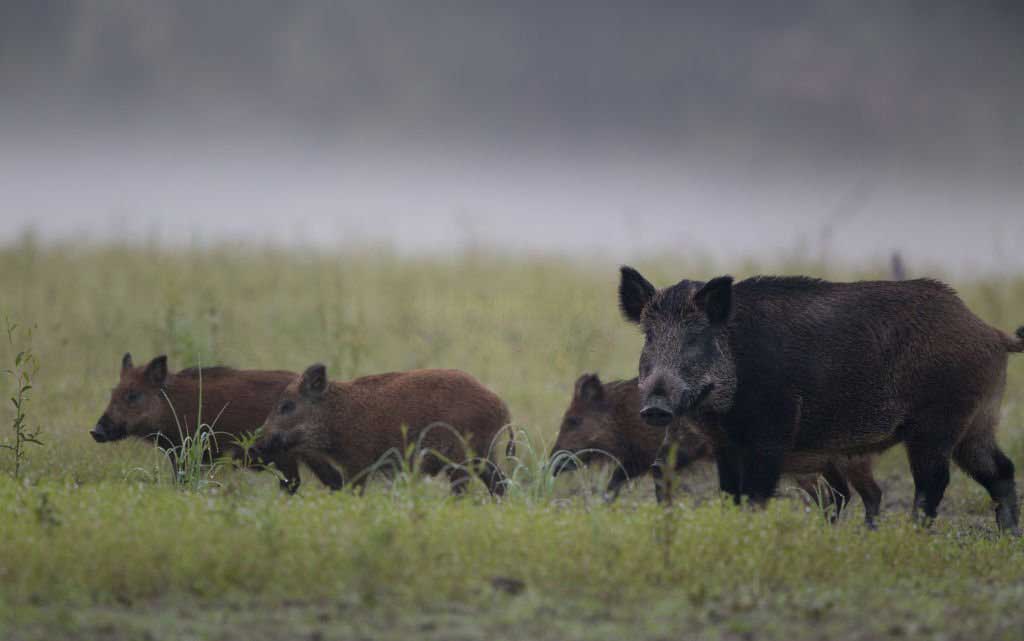 Any true fan of forest hunting will simple must visit Belarus as this is by far one of the most popular destinations for any true fan of deep forest hunts. In Belarus you will find elks, Red and Roe Deer, wild boars and wolves as well. This amazing country is covered in untouched forests and presents a perfect place for any wild game hunter.
Argentina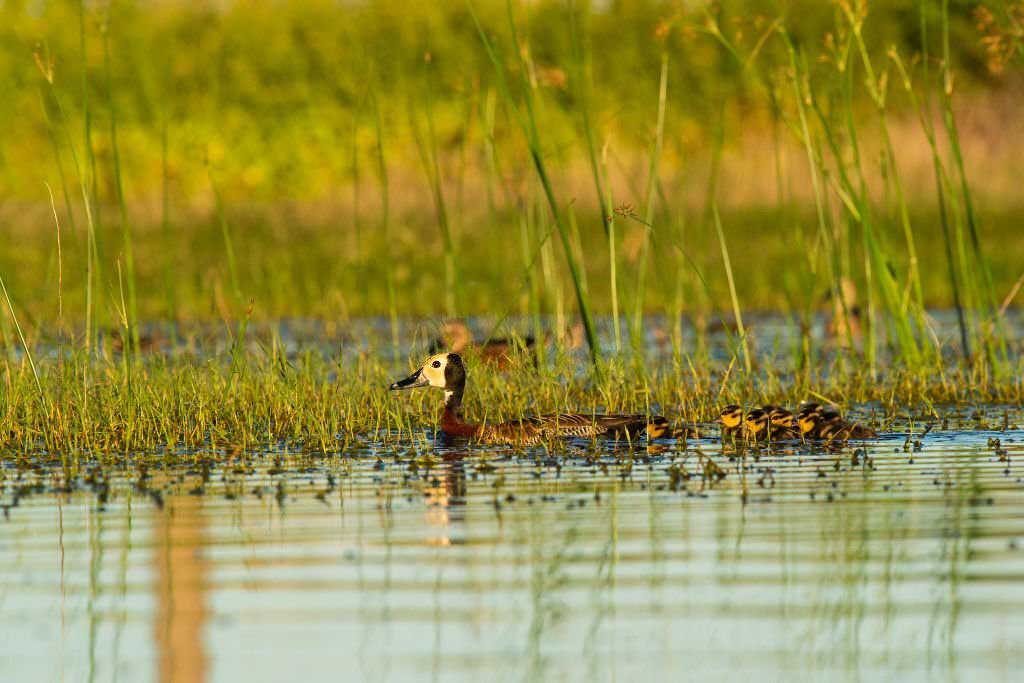 Argentina stands as one of the most popular hunting spots for bird hunters and with this amazing natural beauty it is rightfully regarded as one of the most popular destinations for hunters today. In Argentina you can find a massive variety of birds available for hunting. Everything from doves, ducks and pigeons to stags, pumas and water buffalos is available for hunting. You can even use hunting equipment like hunting camera to help you out capture those amazing moments.
South Africa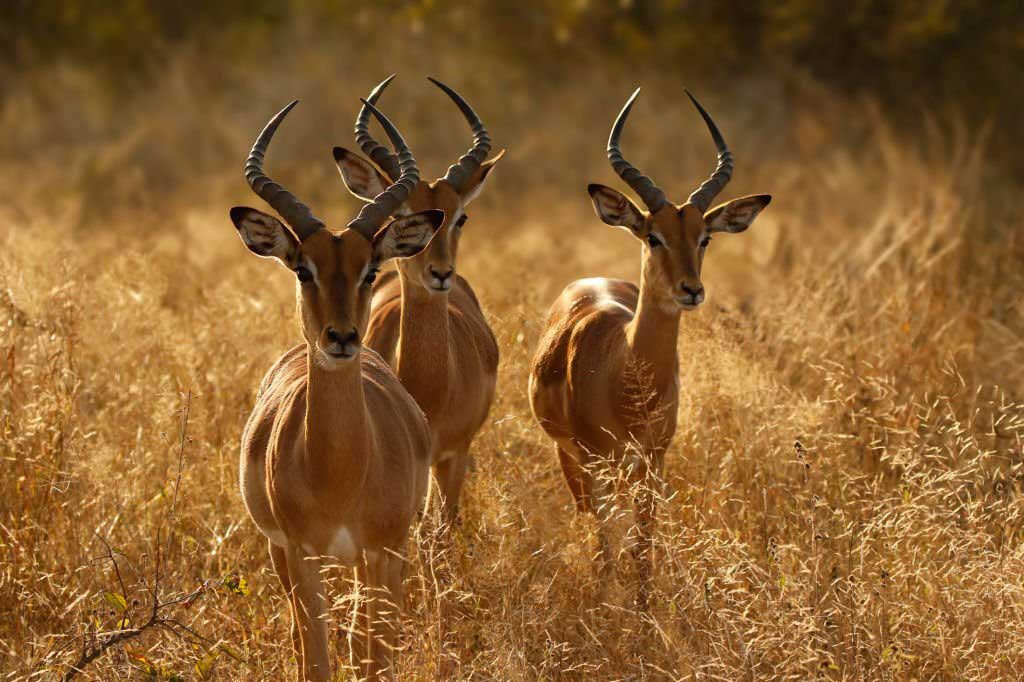 Few places are as rich in different wild hunting game as South Africa is and this makes it a prime destination for most hunters worldwide. Everything from white rhinos to Suni and Gnu among other animals are there for your hunting needs. The best thing is that South Africa is really accessible and you will have little trouble finding an organized hunting tour.
There are plenty of different places that you can visit as a hunter and you can be sure that you will have a lot of fun if you decide to visit one of these mentioned above. It is important that you make sure that follow local hunting laws and check if the hunting trips that you are part of have all the proper paperwork. Depending on what sort of hunter you are you might want to check in advance what sort of animals are often hunted in specific places and if they suit your hunting habits.
Hope you love reading "Worlds Best Hunting Spots". Share your view in the comment section below.