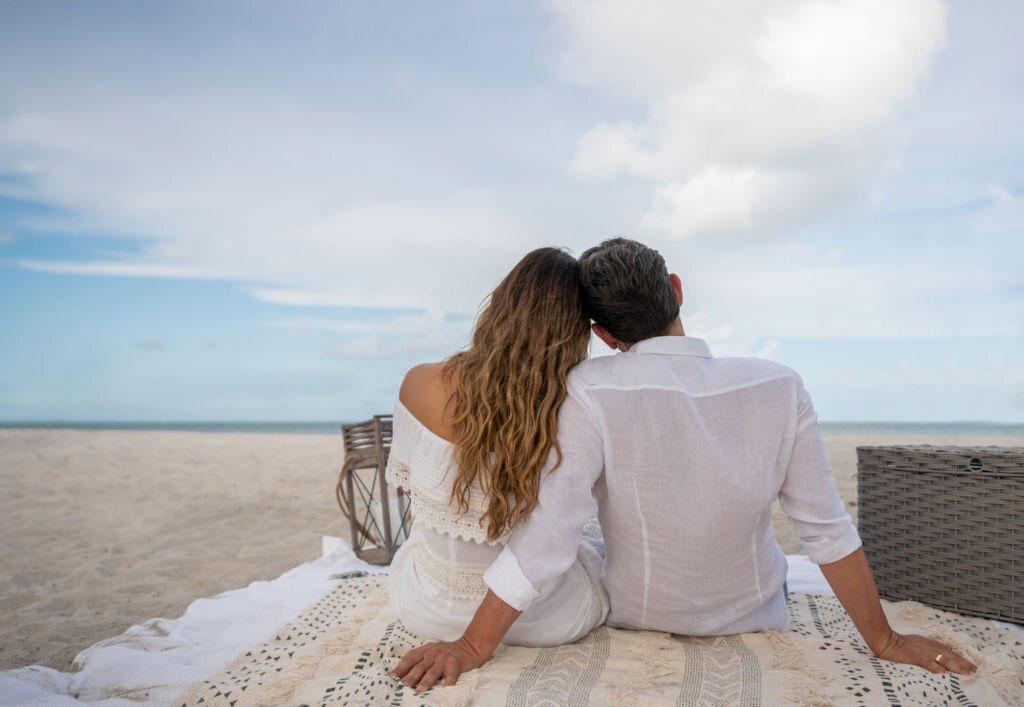 Anniversary Celebrations In Miami: At times we all have a special anniversary to celebrate, and when we do, we want to make sure we do something special to mark the occasion. Miami is the perfect place for those who have an anniversary such as this, as there is a lot on offer. From restaurants to the theater, art galleries and more, you can be sure Miami is the perfect destination for your special anniversary celebrations.
A trip To The Ballet
Miami City Ballet is incredibly popular, and a visit to a live performance could help add a touch of something special to the occasion. Please note performances run between October and March, and it may be worth your while booking ahead to avoid disappointment. With 98 ballets in its repertoire, you can be sure those at Miami City Ballet will give an outstanding performance.
An Upmarket Restaurant
There's nothing like a nice meal out to help you celebrate your anniversary, and if you would like to make things even more special, a trip to Versailles Cuban Restaurant may just be in order. This restaurant is classy, but it also has a very friendly atmosphere that will help you to relax. If you have the chance to book a table in advance, it may be worth your while doing so as it can get quite busy. You will not be disappointed with the food here, even though it costs a little more than some restaurants, it's well worth it.
A Stroll Along The Beach
If you wish to have a nice stroll along the beach so you feel as if you're getting away from it all, then you should think about heading to the north section of Miami Beach. This is a popular part of the beach, but it's also a good place to relax and unwind. If you get the chance, you might want to head to the North Beach Bandshell as there is occasionally live music being played. Don't forget to make your way to the pier as the scenery is just amazing, and can help to make your anniversary an unforgettable one.
A Trip To An Art Gallery
If you are a fan of the art world, or you want to add a little more culture to your time in Miami, a trip to an art gallery may be just the job. The Bakehouse Art Complex is a lovely gallery that has recently re-opened. Inside, you will see a wide range of exhibits by artists from all around the world. The light and clean building is simply beautiful and it helps to create that charming art gallery atmosphere we all love, without being over the top. If you would like to add a touch of something special to your trip to the Bakehouse Art Complex, you might want to book an art class or two. Classes regularly take place here, and a lot of different mediums are explored. If this appeals to you, please visit bacfl.org for more information.
Author Bio: Rachel Jones is a travel enthusiast and blogger. Whenever Rachel goes on vacation to Miami, she loves to stay in family holiday condos.