Treasures Of Toronto: As a global city, Toronto has a lot to offer its residents and visitors. The city has an extremely ideal location. It sits just north of the world-famous tourist attraction, Niagara Falls. Niagara Falls is located just across the border in the United States. Toronto is also perched along the picturesque banks of Lake Ontario. Lake Ontario is considered one of the great lakes in that region of the United States. Even though Toronto is a part of Canada, it could not be friendlier to Americans. Many visitors and tourists can easily cross the border from upstate New York into Canada and be in the happening city of Toronto in no time at all.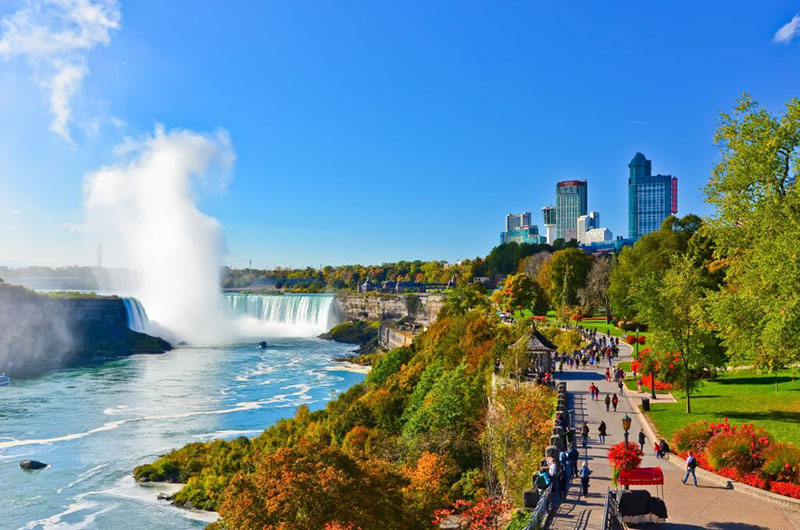 What people do not know about Toronto may come as a surprise when they read this article. As discussed above Toronto is a global city; it is a city well-respected by its international counterparts. Toronto has many professional sports teams including the Toronto Blue Jays, a baseball team, and the Toronto Maple Leafs, a major hockey team. Some visitors find that purchasing tickets to see their favorite teams play against the Blue Jays in Toronto is actually more budget friendly than buying the tickets in their home city! A long weekend in Toronto is ideal for visitors. They can enjoy a sports game or check out a concert at the Toronto Convention Center. Most huge bands, performers and entertainers are sure to make tour stops in Toronto. They are fully aware of the presence they will have while in Toronto among their fans. No world tour would be complete without at the very least a night or two in Toronto entertaining the masses.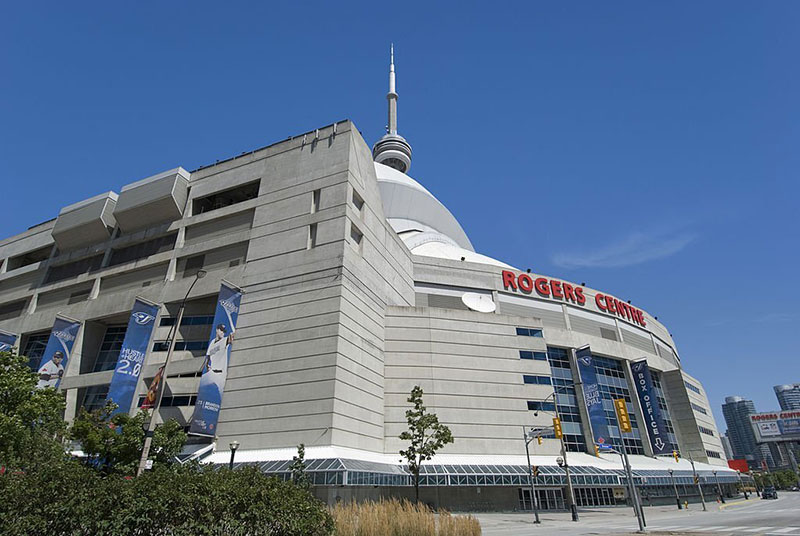 In addition to the hugely famous singers, comedians, bands, entertainers and performers that pass through Toronto, are the smaller and less well-known bands and entertainers who perform nightly in the city. Toronto is known for its music lifestyle. Live music is extremely important to Toronto residents and they take it seriously though always with a light-hearted touch. Seeing a band on a night out is the nature of a weekend in Toronto. As such, visitors must be aware of the idea that what they believe to be a conventional night out in the city will actually include the viewing of many live performances while they hop from venue to pub to nightclub and back again.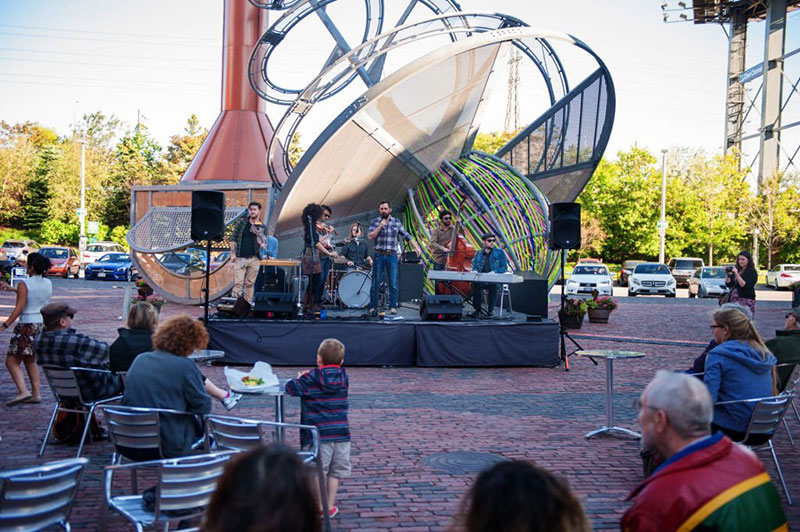 But do not think for a second that Toronto is all party and no business. Toronto is a huge financial hub for Canada and many international banks house massive offices in the city. In addition to financial services, Toronto is known for its innovative media and design firms, which specialize in such important and modern services as web design and strategic web marketing.
There is a definitive culture in Toronto. Underground bands mesh with sports fans that, in turn, go to work in advertising and design firms during the typical work week. There is not much that Toronto does not offer its visitors. A visit to Toronto, especially during the warm summer months, would not be a mistake to make while planning one's upcoming vacation schedule.
Randolf Wolf is a freelance writer, who has worked all over the globe and calls Toronto his home. He recommends nvision Solutions for creating compelling websites in the Toronto area. Share your view on "Treasures Of Toronto" in the comment section below.