Top Things To Do On A Road Trip Through Dumfries And Galloway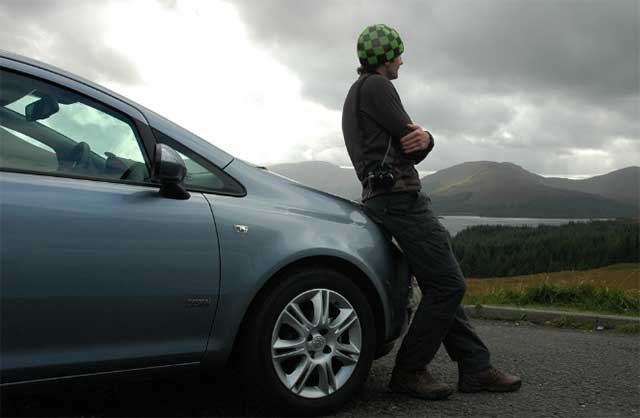 Photo Credit: Scottish Highlands Road Trip – Photo: Markus Stitz Markus Stitz
There really is no better way to enjoy the wild beauty of the Scottish country side than a road trip. Getting out on the open road and making up your schedule as you go along is one of life's great pleasures, and it's something everyone should try at least once. Scotland is the jewel in the crown of the British Isles and the roads are often quiet as they twist and turn through some spectacularly breathtaking countryside. There is more to Scotland than just stunning highland scenery though; there really are thousands of amazing adventures to be had in the more southerly Dumfries and Galloway region. Whilst your programme should be left as loose as possible for the authentic freewheeling experience, here are a few ideas of things to see and do on a road trip through one of Scotland's most interesting regions.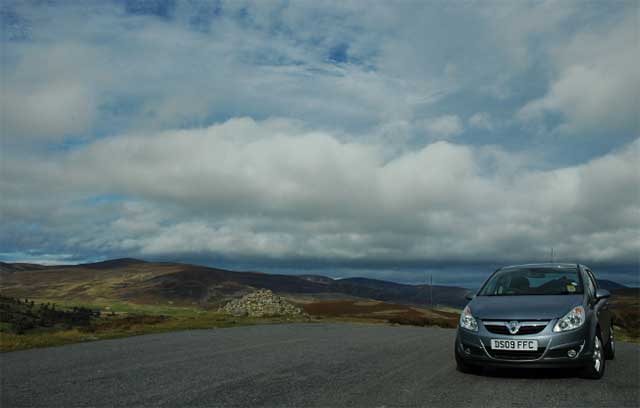 Photo Credit: Reizkultur
Get Romantic In Gretna Green
A legendary mecca for star crossed young lovers everywhere, the small town of Gretna Green is famous as a place to elope to. In Scotland, a couple can marry at 16 with or without a parents' permission, whereas in England, they need their parents' consent right up until they are 18. Because of this, young lovers whose wishes to marry are not shared by their parents have hopped over to Scotland to the border town of Gretna Green. Due to this romantic history, Gretna Green has emerged as something of a romance capital of Great Britain – a sort of UK Las Vegas! Be sure to touch the anvil at the Old Blacksmith's shop; this symbol of romance is thought to bring good fortune in love to all those who touch it!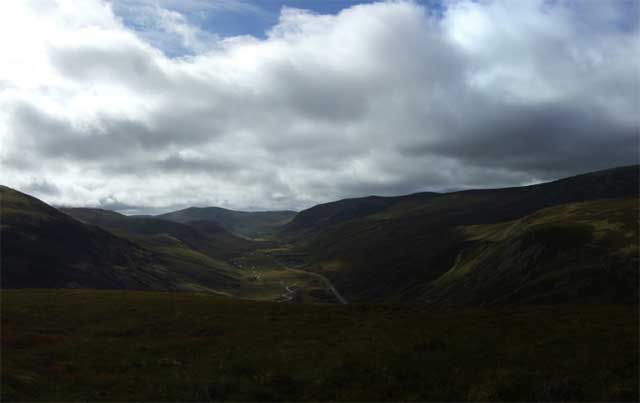 Photo Credit: Reizkultur
First Degree Burns
From Gretna, why not continue up the open road to the town of Dumfries, erstwhile home of the great Scottish poet Robbie Burns. Visit the house the Burns once lived, read some poetry and maybe sample some haggis and single malts while you're there! Dumfries also has an incredible Camera Obscura that is really worth checking out. Installed in the top of a windmill tower in 1836, the camera obscura machine here is the oldest working example of its kind in the world! Climb up the windmill's spiral staircase and look through this fascinating instrument to get a panoramic vista of Dumfries and the spectacular countryside that surrounds it. Unmissable!
Solway Coast Heritage Trail
From here you can rejoin the Solway Coast Heritage Trail, a stunning trek along the coast past castles, harbours, abbeys and gardens. It is well worth taking time to visit the unique and quirky Creetown Gem Museum, one of the most impressive private collections of crystals, gemstones, rocks, minerals, and fossils in the whole of Great Britain. The shell beach at Kirkudbright is also a rare and unusual experience – millions of shells make it far more interesting than a regular sandy beach. From here, a drive through the expansive and glorious countryside of the Galloway Forest Park will take you up to Ayrshire's Doon Valley, an area steeped in a fascinating industrial heritage.

Photo Credit: reizkultur
Throw Away The Guide Book
These are just a few ideas but really, the best thing to do on your Scottish road trip is just fill up your vehicle, get on the open road and follow your whims and dreams. You never know what adventures are waiting for you out there.
David Hamer is a travel writer with many years experience. David loves nothing better than heading off in his campervan and seeing where the road takes him. David recommends hiring a motorhome for a truly luxurious Scottish road trip experience.