If 2012 was all about London, with the Olympics and the Diamond Jubilee celebrations, then 2013 is most definitely all about Ireland. The Gathering Ireland is an island-wide attempt to drive more tourists into Ireland, specifically appealing to people who have Irish roots. There are events in every corner of Ireland and there has never been a better time to get across the Irish Sea and explore what our closest neighbours have to offer. In the minds of many, Northern Ireland is associated with bombing and the Troubles, but this perception is quickly disappearing to be replaced with the idea of Northern Ireland as the ideal family holiday destination.
Beaches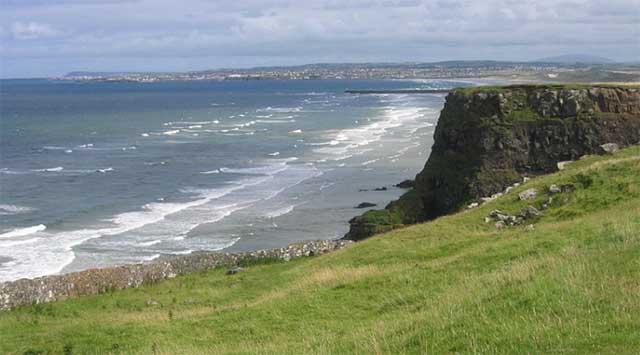 Photo Credit:Portstewart Beach Uel Heaney
A great beach is essential for a family holiday and Northern Ireland has some of the best beaches in the whole of the UK. Long, sandy stretches of beach like the one at Portstewart are perfect for building sandcastles, flying kites, horse riding or even swimming when the weather is warm enough. The water quality at many beaches is good enough to be granted the coveted Blue Flag status and even the height of summer there is plenty of space for everyone; you will never feel crowded of hemmed in as is often the case on Mediterranean beaches.
Accommodation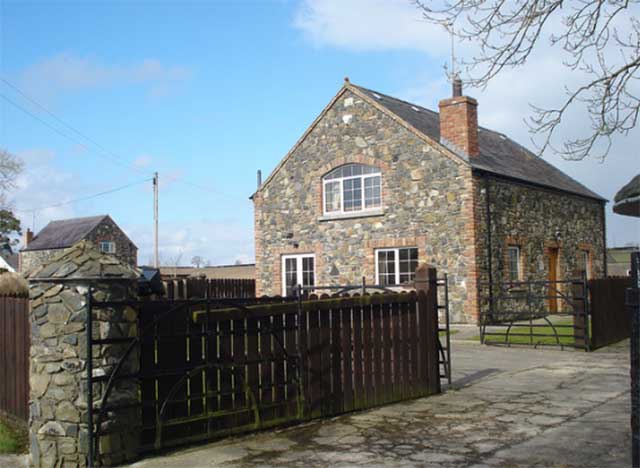 Photo Credit: Golfkeel Cottages
Most people come to Northern Ireland to spend time in the countryside or to visit the beach, so self-catering accommodation is very popular. There is everything from camp sites or small log cabins to luxury penthouse flats and everything in between. Book something a little out of the ordinary to enhance the "being on holiday" feeling and the internet is a great place to start researching log cabins, wigwams or even gypsy caravans for a truly unique holiday experience. Most accommodation is graded by the tourist board, so visitors can book their log cabins or holiday cottages with confidence, knowing that the standards will be the same as they are at home.
Visitor Attractions

Photo Credit: Joao Leitao
There is so much to see and do in Northern Ireland that any visitor will have to prioritise their time. The must-see sight is definitely the Giant's Causeway, but this is best visited on a dry day as getting to the Causeway involves a walk down the hill and plenty of climbing at the end. Carrick-A-Rede rope bridge is very popular with children and the new Titanic museum in the centre of Belfast is the best collection of information about the iconic ship anywhere in the world. Sporty types will love the golf courses and water sports available throughout Northern Ireland and there is wonderful fishing and hill walking too. There is lots to interest kids such as great castles like Dunluce, which sits on a rock above the ocean and provides dramatic views as well as the opportunity to run around pretending to be a knight or a princess and the W5 centre in Belfast is one of the largest science museums in the UK, offering a very hands-on experience for children of all ages.
Getting There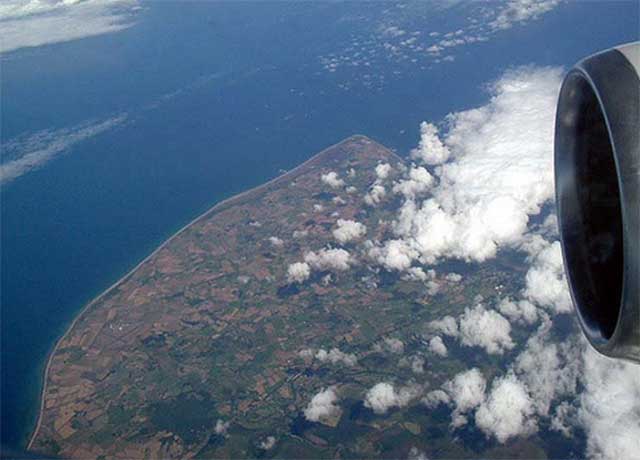 Photo Credit: Joe Dunckley
There are direct ferry links to Northern Ireland from Scotland and Liverpool and the greatly improved road links between Dublin and Belfast mean it's also easy to catch a ferry from Wales and make the trip north. The advantage of coming by ferry means you can bring your car and all your comforts of home with you, but if ferry isn't an option there are flights to Belfast from most cities in the UK and some airlines fly to Derry too. Car hire is readily available and as Northern Ireland is part of the UK you don't need to get your head around driving on the other side of the road or any unfamiliar road markings and signs either.
Frankie Hughes is a writer who believes that Ireland is one of the most beautiful and exciting places to visit this year. With a great selection of accommodation available such as hotels, guesthouses and log cabins you will more than likely find somewhere which suits you perfectly.