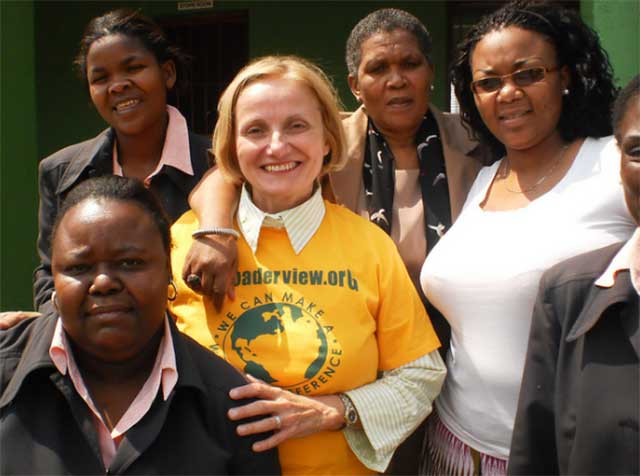 Photo Credit: A Broader View Volunteers Corp
South Africa has long been a fantastic holiday hotspot. Attractions such as sun drenched beaches and rich wildlife have been bringing tourists in their droves to one of the most interesting places on earth. However, an increasing number of visitors are adding to their vacations in a more enriching way. By volunteering in conservation efforts and proving help for local communities, many people are giving something back to South Africa.
This blog post will aim to take a closer look at some of the different types of volunteer projects that can be undertaken in this beautiful country.
Teaching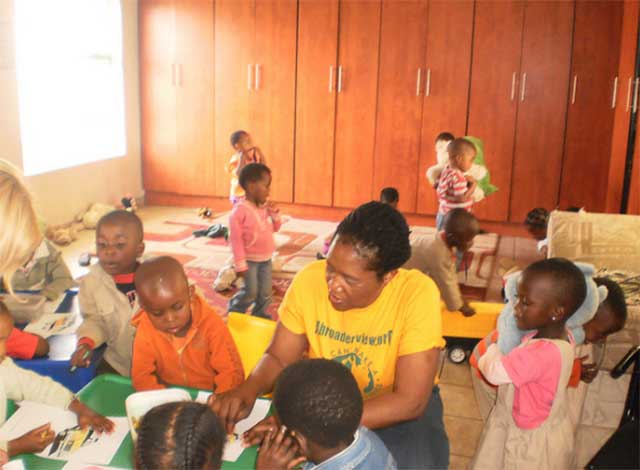 Photo Credit: A Broader View Volunteers Corp
One of the more common volunteering arrangements comes in the form of teaching. A mix of subjects including Mathematics, life skills and of course English are taught. Volunteers at schools will probably be asked to undertake other tasks, many of which include sport activities such as football.
If teaching is something that you find attractive it should be noted that most schools are closed for a full month in both June and December. Additionally there is usually a 10 day break in the months of April and September.
In the more rural areas of South Africa, accommodation will generally be provided when volunteering. Basic housing will normally involve living with the families of some of the children who attend the school itself. However in cities it is not uncommon for volunteers to have to find their own accommodation. If city life is more your thing then you should research for self catering accommodation in Johannesburg or the area where you are to work.
Computer Training

Photo Credit: Volunteer Africa
Like other developing countries, South Africa is placing a large emphasis on growing its IT skill base. Rewarding programs of helping children to improve their computer skills are commonly available.
Many of the smaller towns and rural communities have computers. However, they lack the skills and experience to fully utilise these devices. Teaching children and adults alike to use the internet is just one of the areas that volunteers can make a huge difference. Many visitors have been able to provide skills that help to vastly improve the future job prospects of the local people.
Sports Development
Poverty of course has a detrimental effect on the well-being of children, none more so than the ones that live in South Africa. Whilst more and more of these children are able to attend school, issues often arise once schooling is finished for the day.
Many children will have no one or no activities to interact with once their learning has finished. As a direct result of this they are more susceptible for getting involved in trouble and crime. It is not uncommon for youngsters to be seen begging for money, stealing and even involved in substance abuse.
To help combat the element of boredom, a wide ranging sporting program exists. Volunteers can help by being involved in coaching and training sessions of all the most popular sports, including:
Football
Netball
Volleyball
Basketball
Raising fitness levels, whilst at the same time encouraging group play is seen as one of the biggest positive influences for many of South Africa's youths.
Surf Outreach Projects

Photo Credit: Pernille Bærendtsen
As discussed earlier if you are someone who prefers the city environment to rural life and can swim then some of the surf outreach projects can be fantastic. Located in cities such as Johannesburg, volunteers will be taught how to surf by qualified instructors.
These projects help by removing under privileged children from the streets and teaching them some of life's valuable lessons. These include demonstrating the value of team work in a mix of fun activities.
Steven Capocci is a writer who believes that everyone should experience giving back by doing voluntary work in another part of the world. If you are looking to volunteer then you should look for reasonably priced self catering accommodation in Johannesburg or your chosen area.