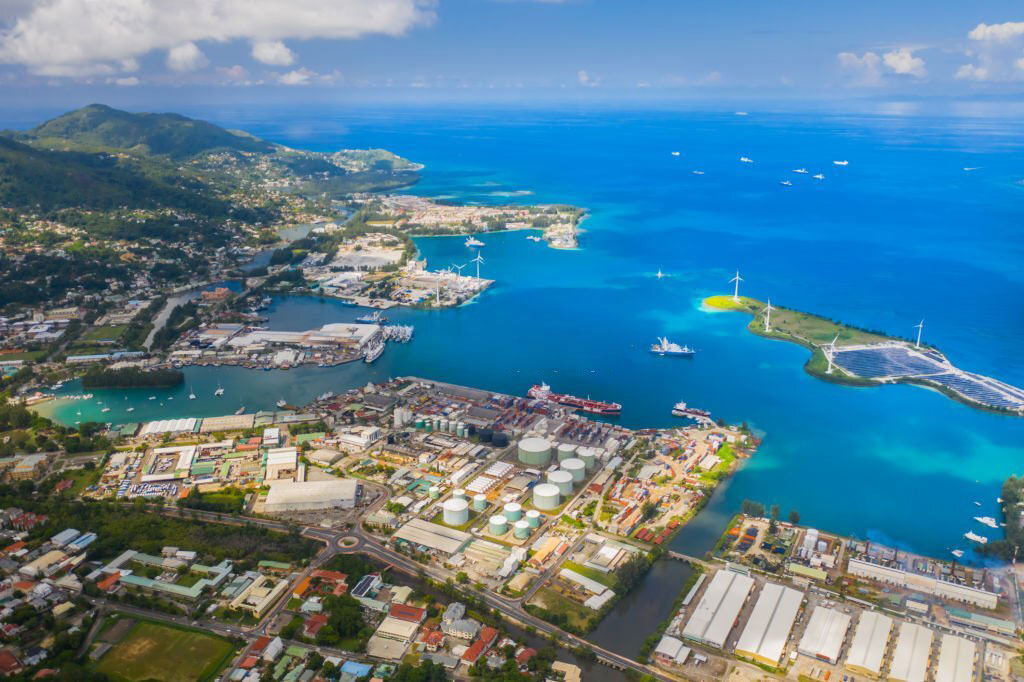 The group of 100 or so small islands, Seychelles is spread across the Indian Ocean approximately twelve hundred miles away from Africa. Whether you are on holiday or business in Seychelles, you cannot ignore the magical beaches shaded by Takamaka trees that provide secluded and calm environment to its residents. Seychelles is also a great destination to combine business and holidays. The main islands of Seychelles include La Digue, Mahe, Praslin, Denis Private Island and Desroches.
Island Travel Highlights
La Digue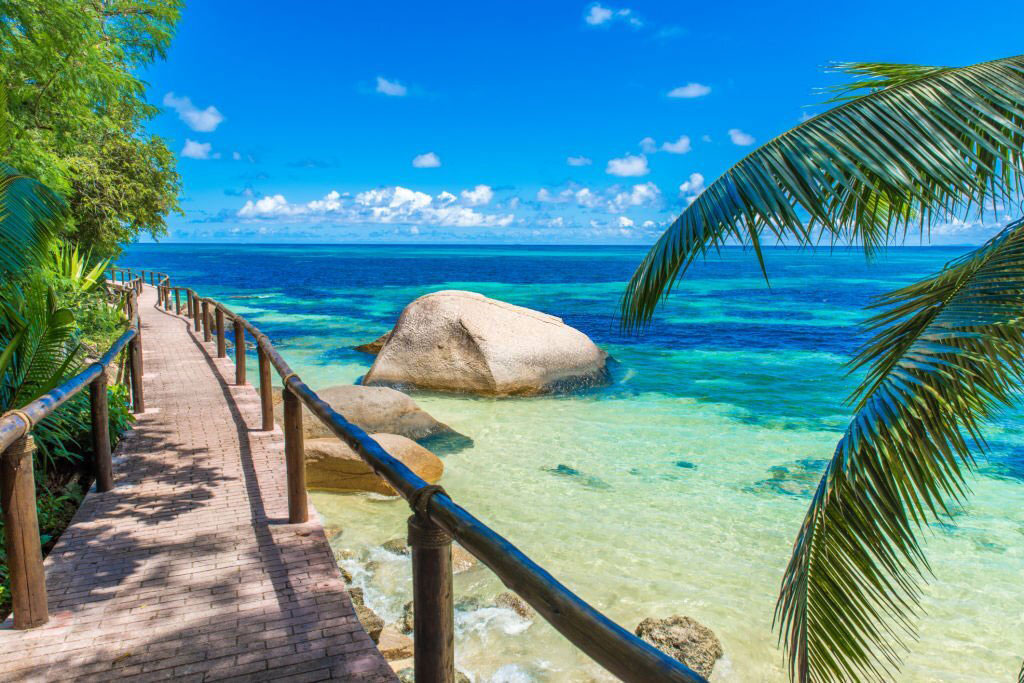 In La Digue, you get to experience pollution-less environment with old style transport system in the form of ox drawn carts and bicycles. You will hardly find any cars here but golden beaches and seclusion is what this island offers you!
Mahe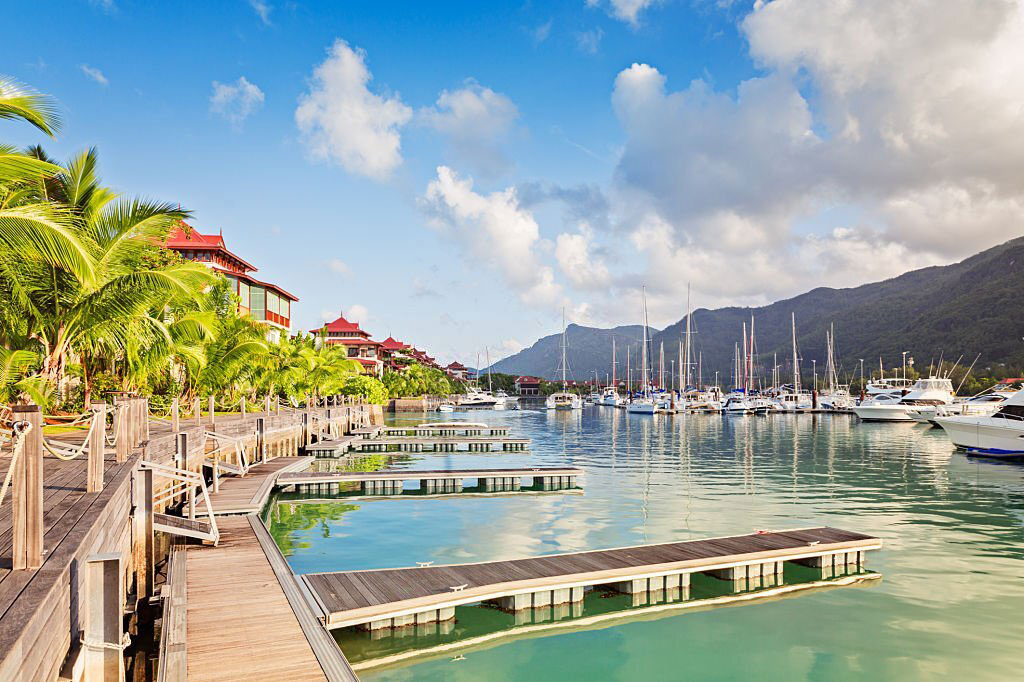 Mahe is characterized as the most populated and largest island in Seychelles. You will find a lot of houses, restaurants and open air markets on this island. This is what makes is so good for business as well as holidays! Moreover, you can visit Morne Seychellois and Ste Anne Marine National Park as well. It is a popular tourist destination for snorkeling and diving.
Praslin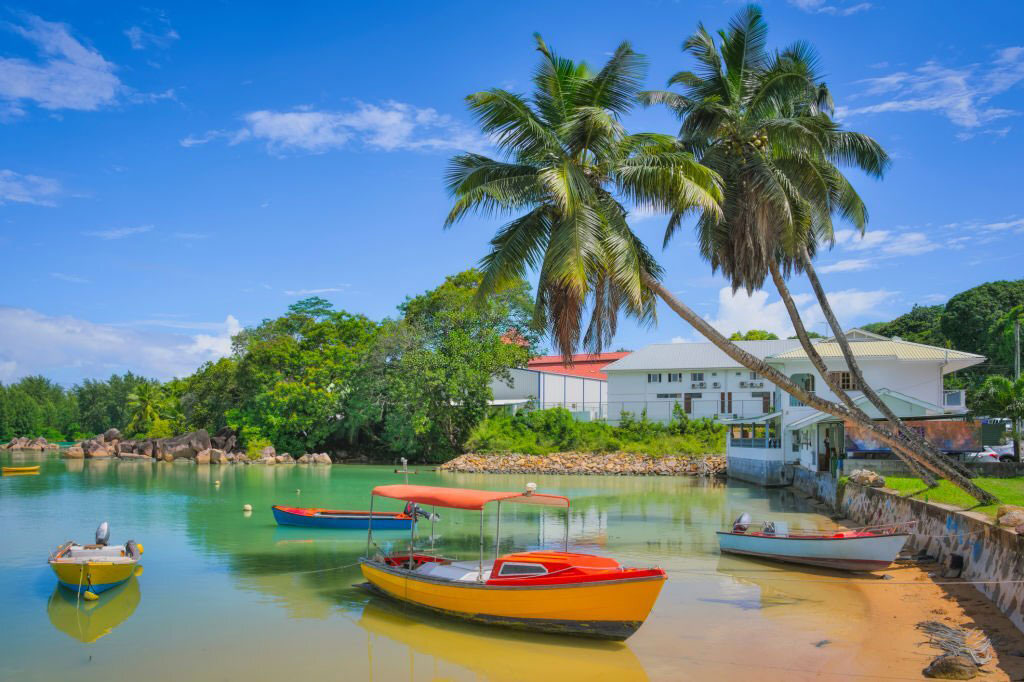 This island harbors one of the most beautiful beaches of the world, Anse Lazio. If you want to relax and get in touch with nature, then we recommend you visit it. This slow paced island will take you away from the rest of the world in a calm and peaceful environment.
Denis Private Island
The level of privacy and seclusion offered by this coral island cannot be compared to any other place in the world. So, if you want to get away from the rest of the world, then think about staying at this private island.
Desroches Isand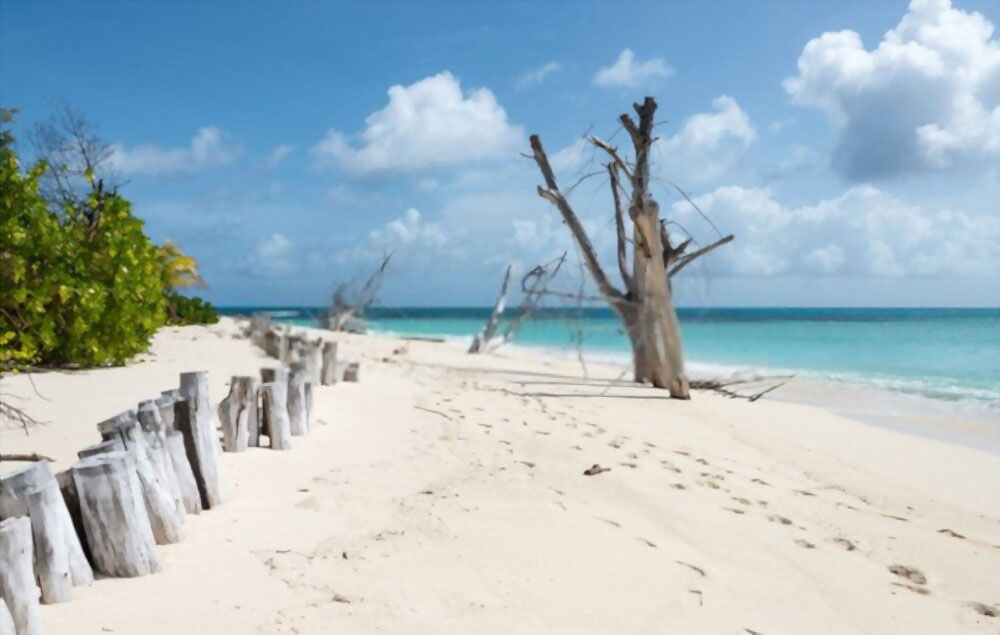 This island is located at the Southwest of the Mahe Island. This exotic, unique island can facilitate you with your living arrangements and make your trip memorable.
Activities in Seychelles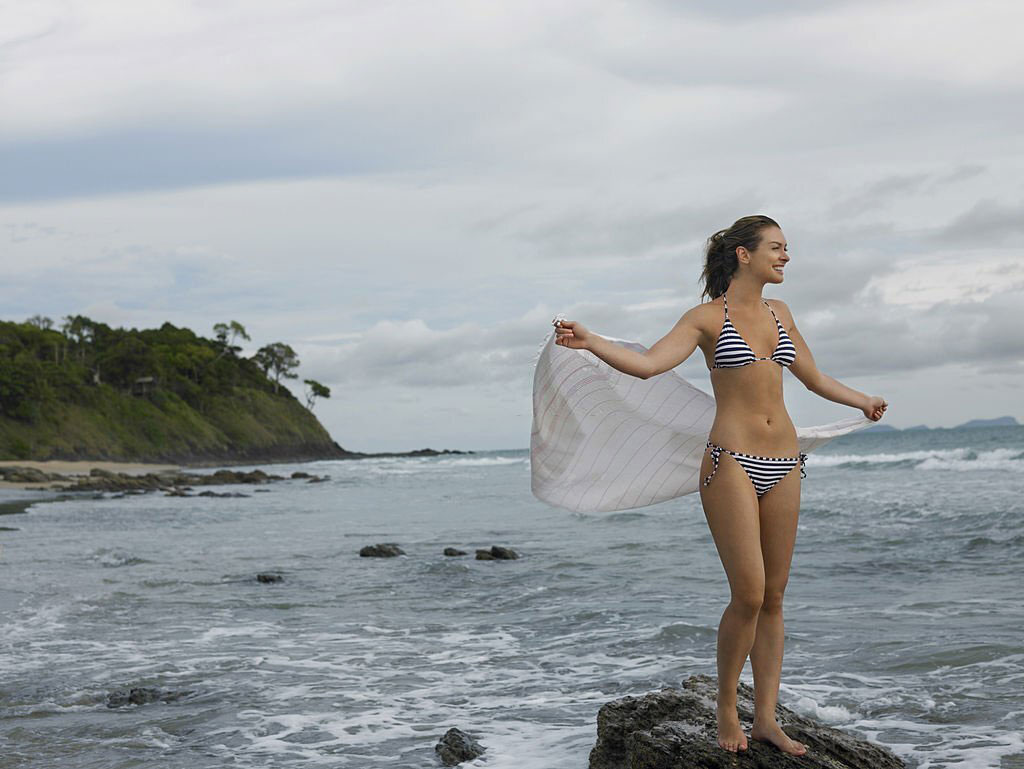 You can indulge in the following activities in Seychelles:
Hiking
Snorkeling
Bird watching
Diving
Wind surfing and surfing
Sailing
When Should You Visit Seychelles?
Holidays and business in Seychelles can be really fun and fulfilling if you go there in the right weather. In November to April the islands experience monsoon rain. Besides rain, the weather is humid and hot. So, unless you are a summer fan you shouldn't visit Seychelles this season. When May starts, the weather begins to cool down. Till September the weather is moderate and rain decreases, but the direction of the wind makes the seas rough. If you visit in this weather, you'll have to be more careful on the beaches. You can find very interesting information before travelling to Seychelles by visiting this page in Lonely Planet
Most people find July and August as the best months to visit Seychelles. The weather is sunny and pleasant. You can go lie down on the beach and come back with a tan. If you are going for business matters, then you won't have much choice in terms of weather. But if you are going for holidays, then you should decide carefully which weather is suitable for you.
Ben is an offshore business consultant helping investors to establish their companies in Seychelles along with all the administration and services needed.